Welcome to Germanicos
the strength of Australian Tailoring.
As we continue on our journey spanning several decades delving deep into the world of bespoke, it's become evident that it is so much more than just delivering beautifully hand crafted suits.
It's the beautiful tango that unfolds before your very eyes as your own personal tailor dances with the tape before you, meticulously measuring your body to match a precise fit and surpass any garment you have ever worn.
We're here to reinvigorate the way you dress. We're here to bring back the elegance and poise our forefathers once had, the true gentlemen of the world.
Our Motto at Germanicos is quite simple " Make our customers look and feel like a million dollars and give an experience like no other"
We welcome you to try bespoke with Germanicos, we promise that you will be ecstatic with the experience and result we achieve for you.
We Look forward to making you look and feel a
Million Dollars
GERMANICOS BESPOKE TAILOR SHOPS IN AUSTRALIA
Germanicos
Bespoke Weddings Suits
OUR HAPPY COUPLES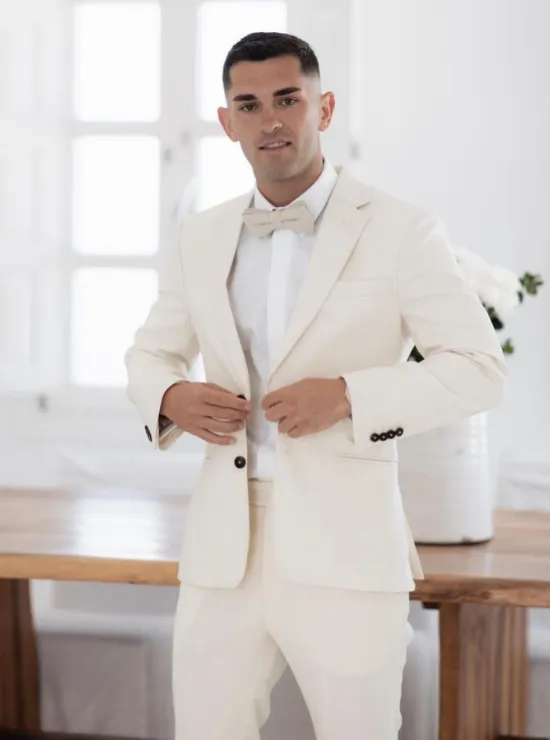 Evan & Georgia
Melbourne Wedding Suit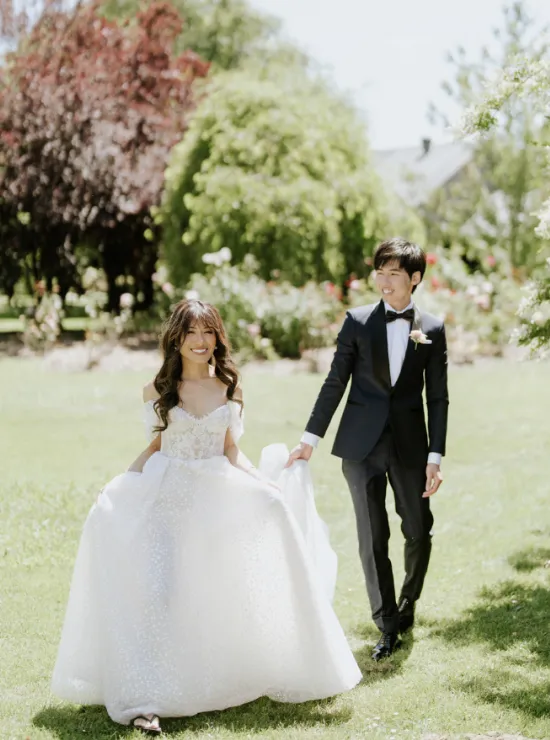 Paul & Erica
Brisbane Wedding Suit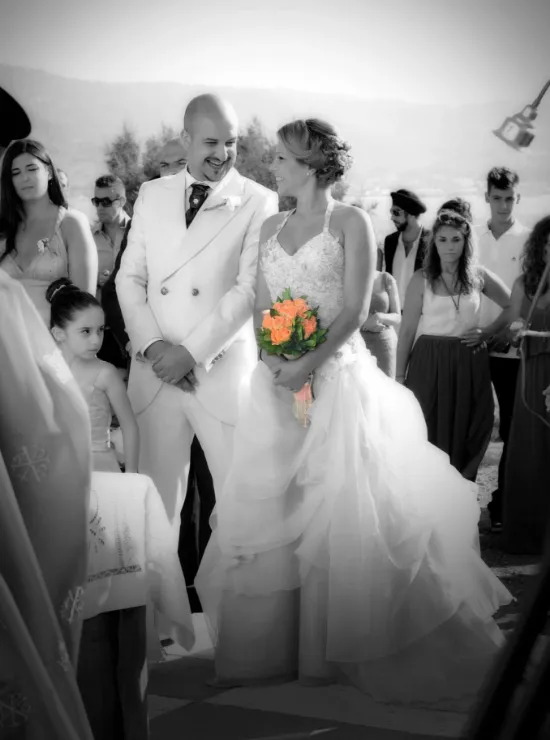 John & Argyro
Melbourne Wedding Suit
Matt & Maddison
Perth Wedding Suit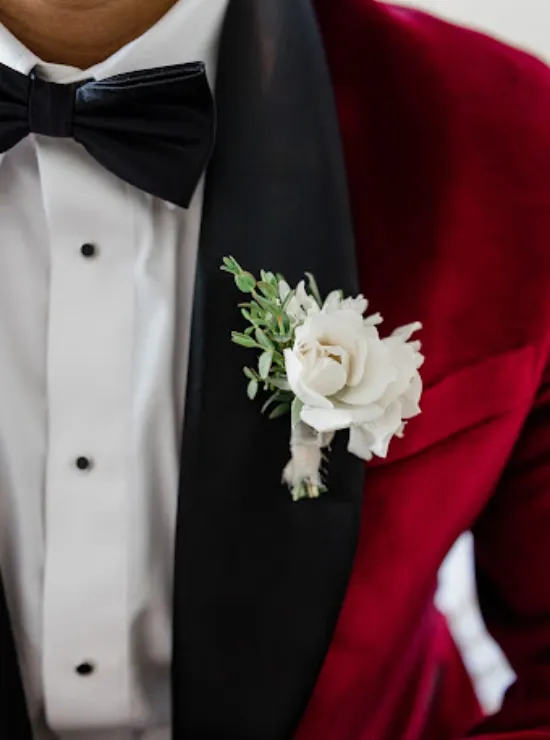 Adam & Hollie
Melbourne Wedding Suit
David & Anitta
Brisbane Wedding Suit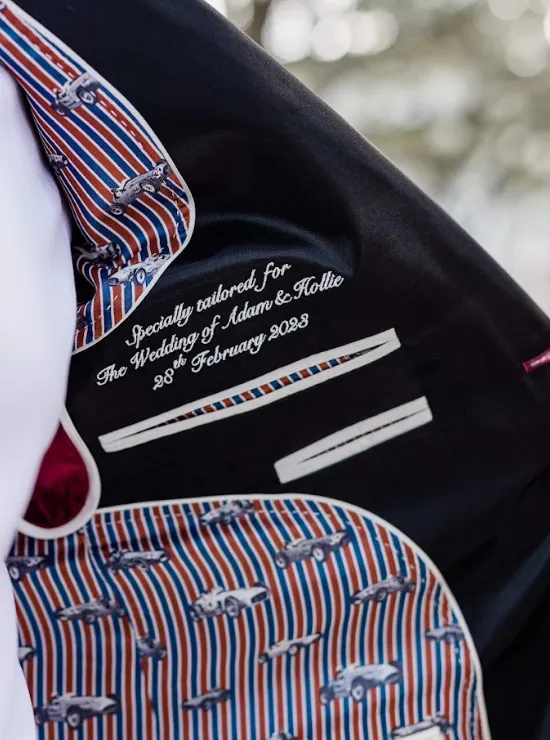 Adam & Hollie
Melbourne Wedding Suit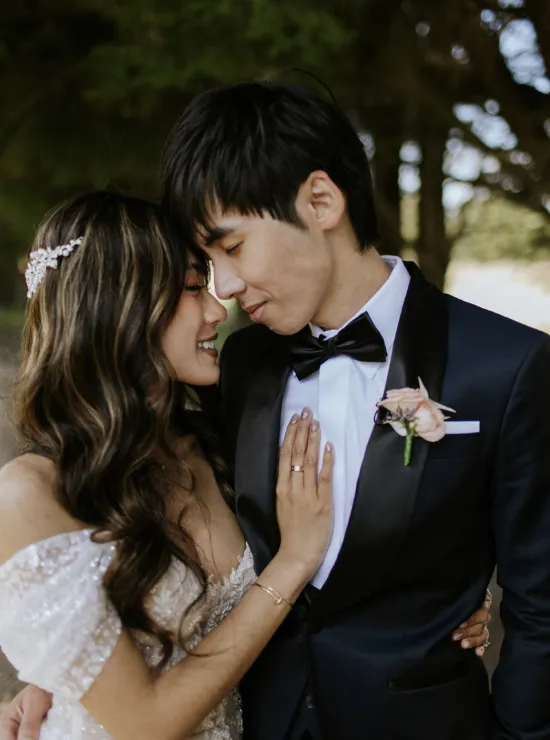 Paul & Erica
Brisbane Wedding Suit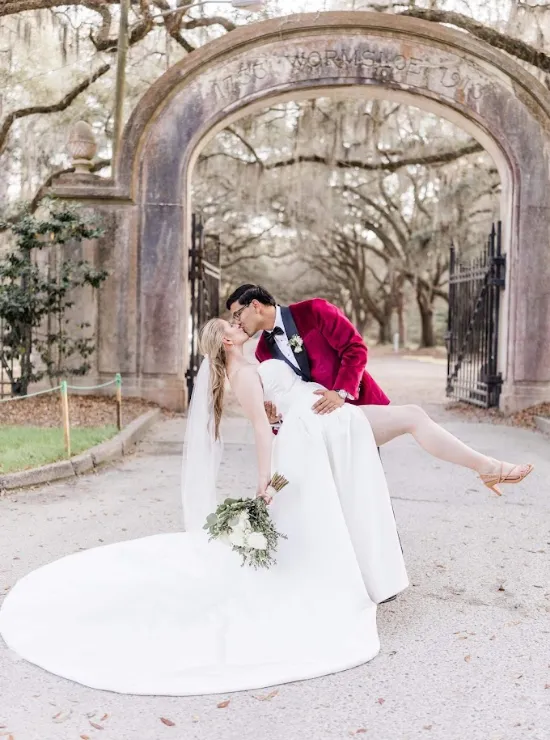 Adam & Hollie
Melbourne Wedding Suit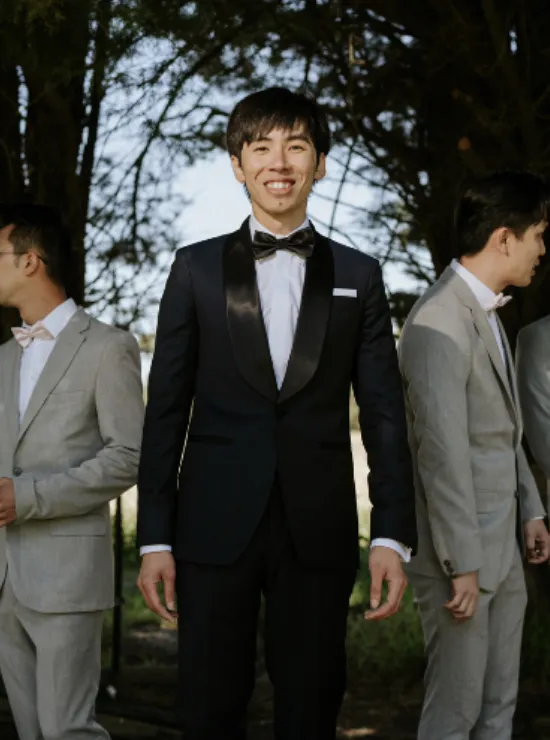 Paul & Erica
Brisbane Wedding Suit
Mike & Alexis
Melbourne Wedding Suit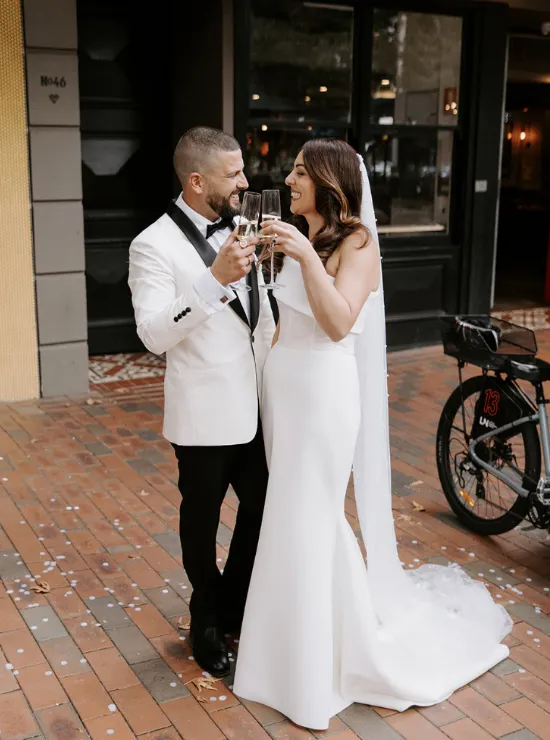 Troy & Melissa
Canberra Wedding Suit
Alahana & Jess
Melbourne Wedding Suit
Dylan & Aliesha
Tasmania Wedding Suit
Josh & Rassarin
Sydney Wedding Suit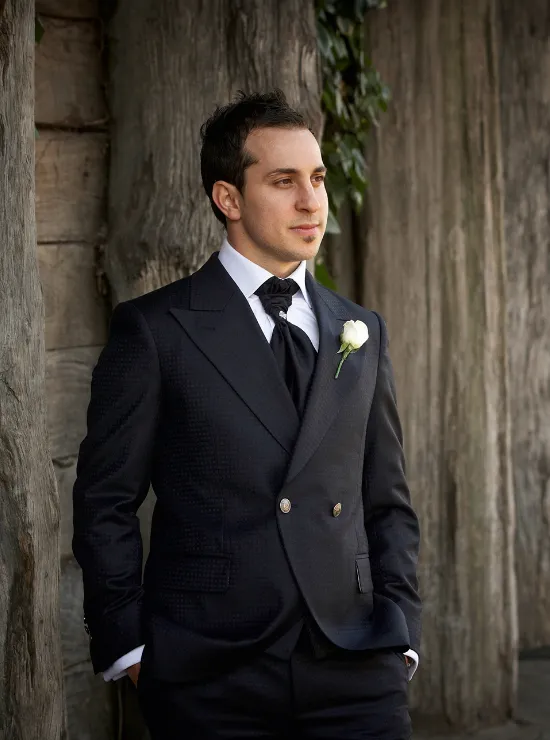 Mike & Alexis
Melbourne Wedding Suit
David & Anitta
Brisbane Wedding Suit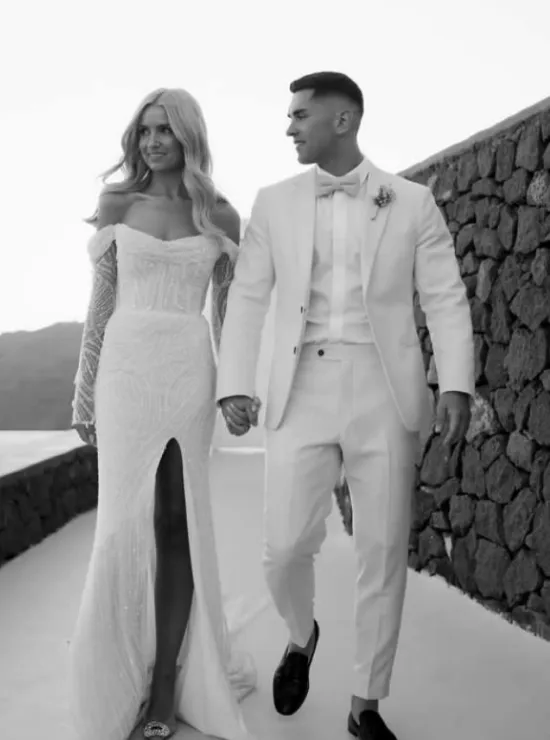 Evan & Georgia
Melbourne Wedding Suit
Kas & Dinithi
Perth Wedding Suit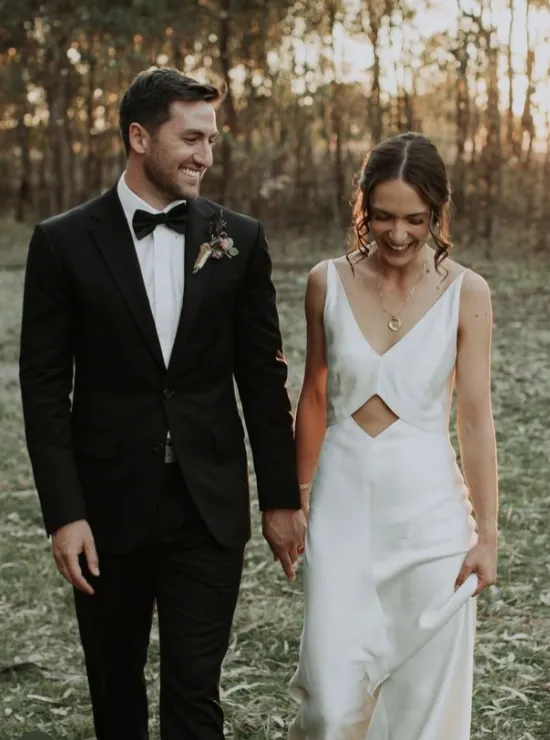 Shaun & Kaylene
Melbourne Wedding Suit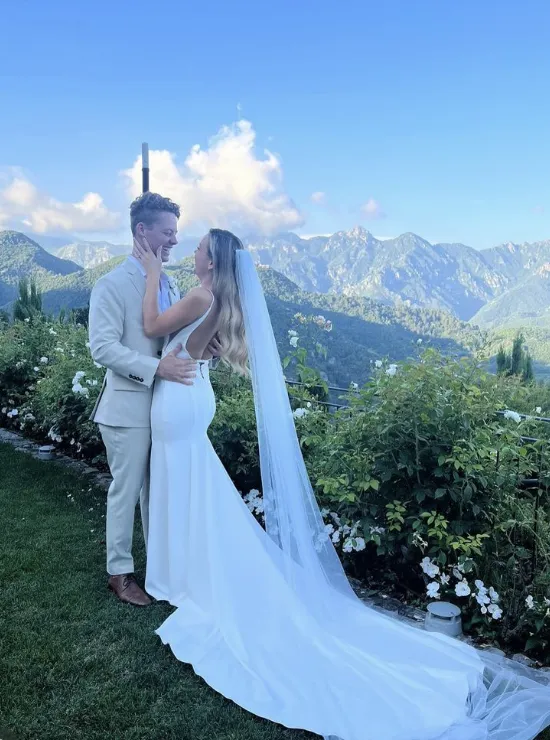 Luke & Jess
Canberra Wedding Suit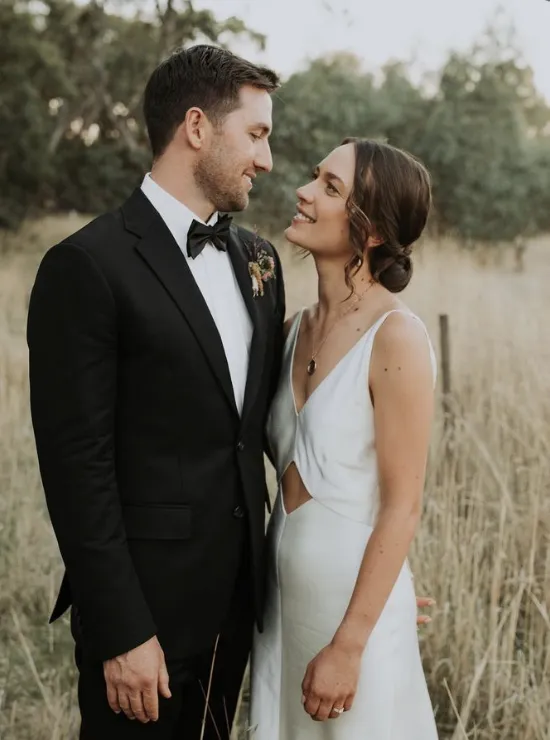 Shaun & Kaylene
Melbourne Wedding Suit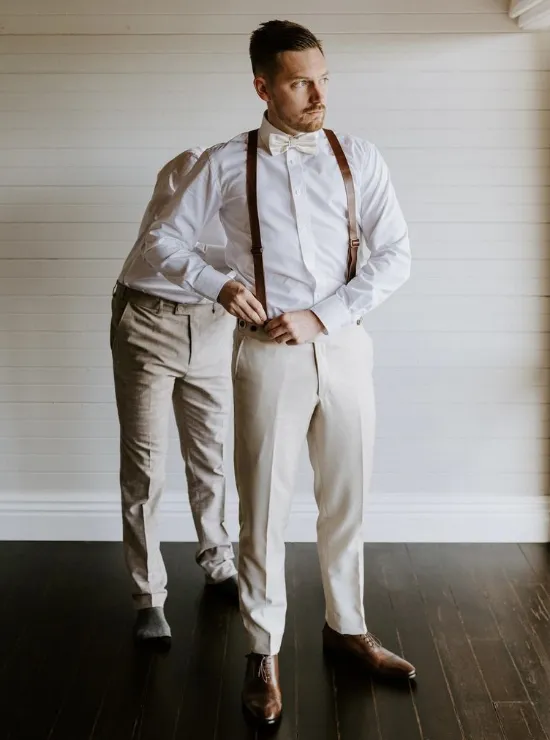 Josh & Rassarin
Sydney Wedding Suit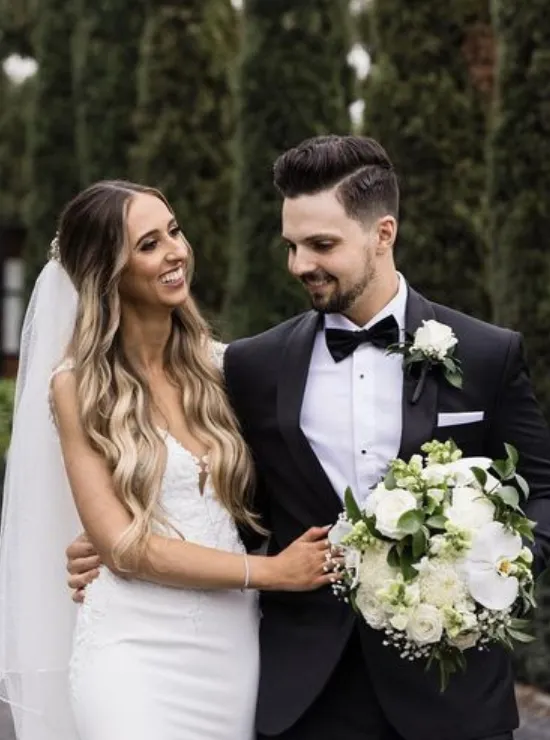 Brock & Natalie
Melbourne Wedding Suit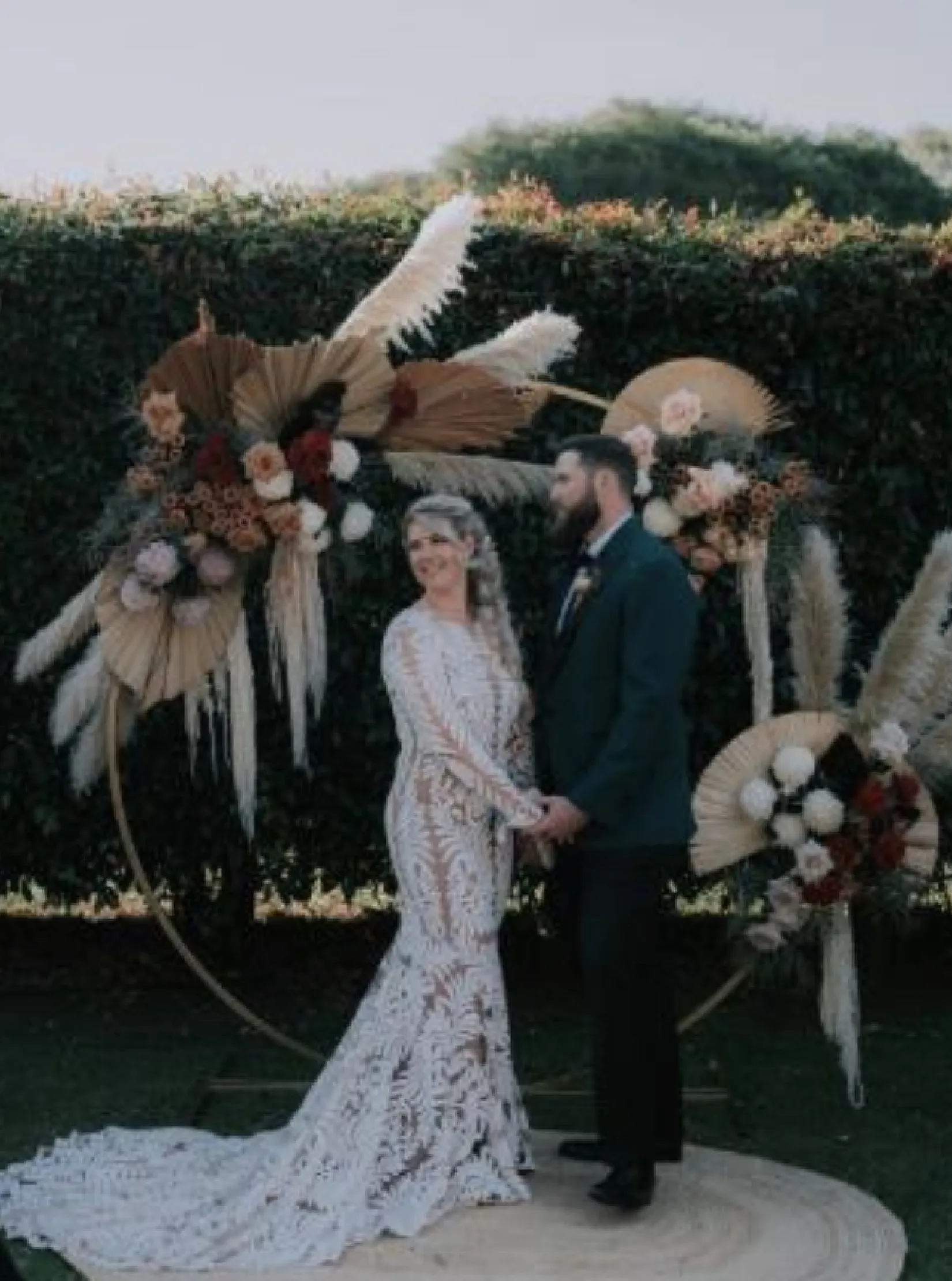 Jordon & Richards
Perth Wedding Suit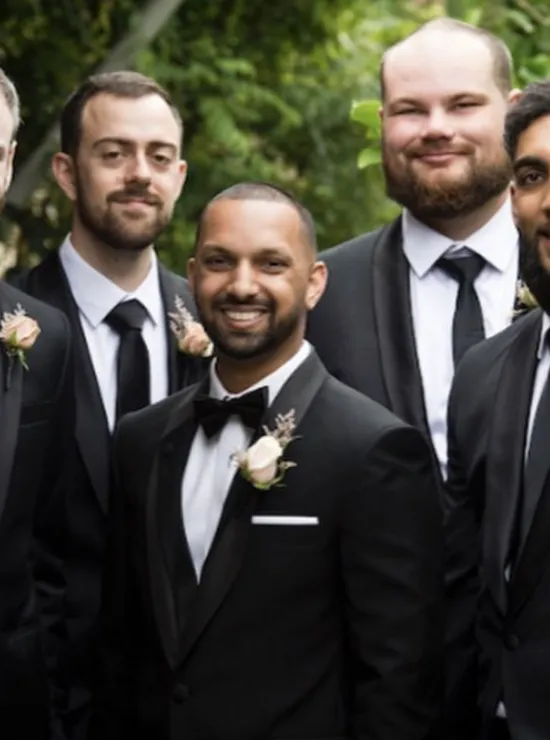 Brydon & Cherisse
Sydney Wedding Suit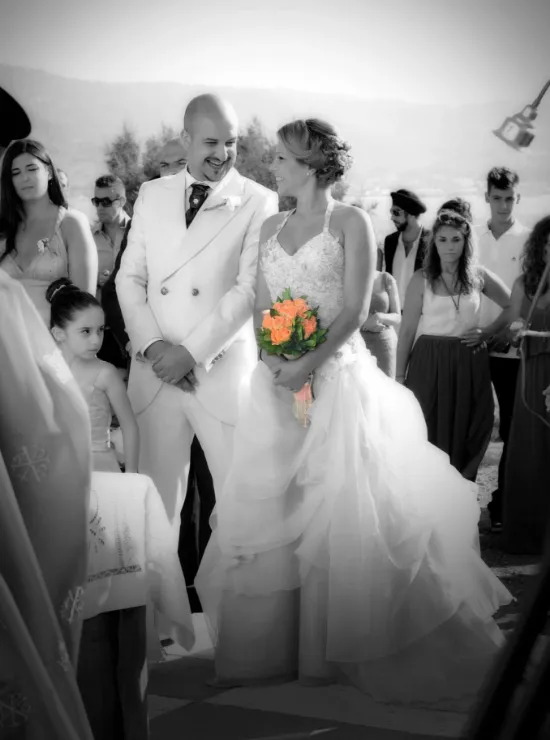 John & Argyro
Melbourne Wedding Suit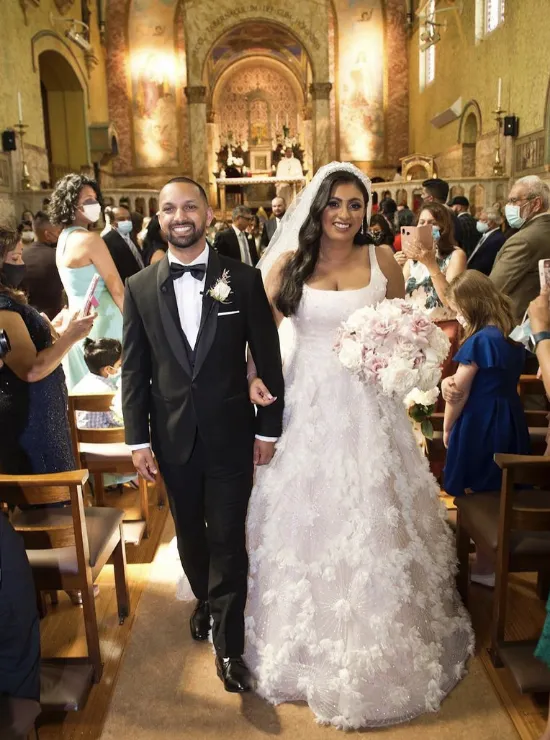 Brydon & Cherisse
Sydney Wedding Suit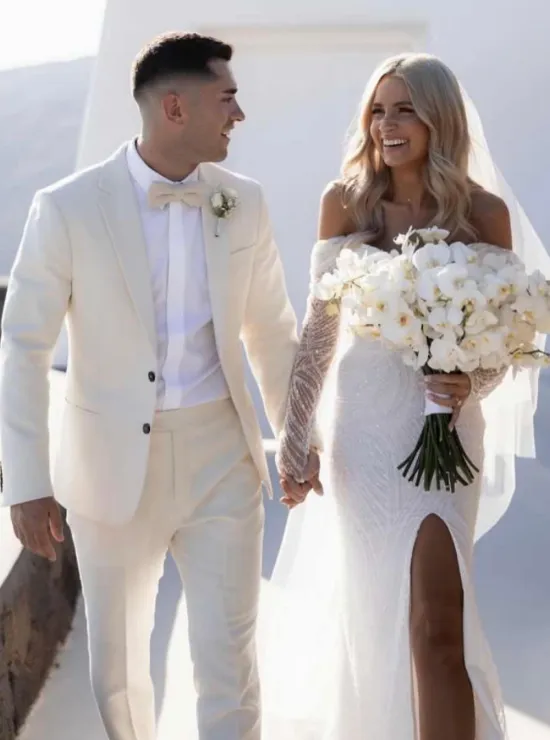 Evan & Georgia
Melbourne Wedding Suit
Dylan & Aliesha
Tasmania Wedding Suit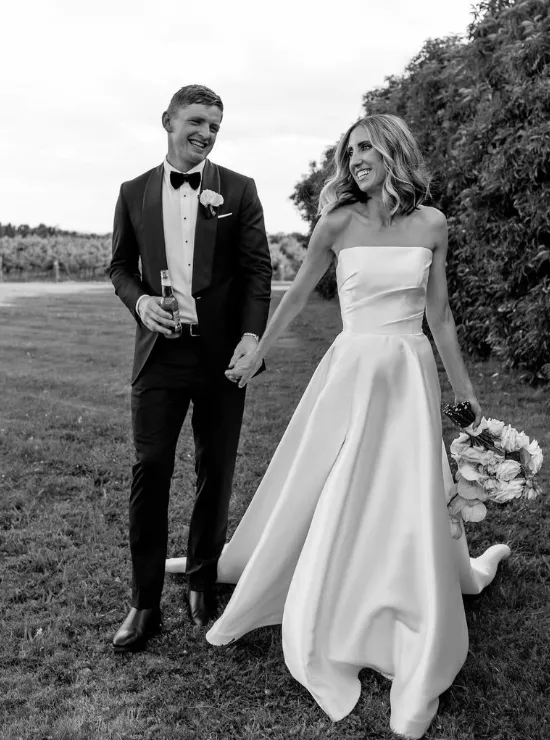 Jack & Shan
Melbourne Wedding Suit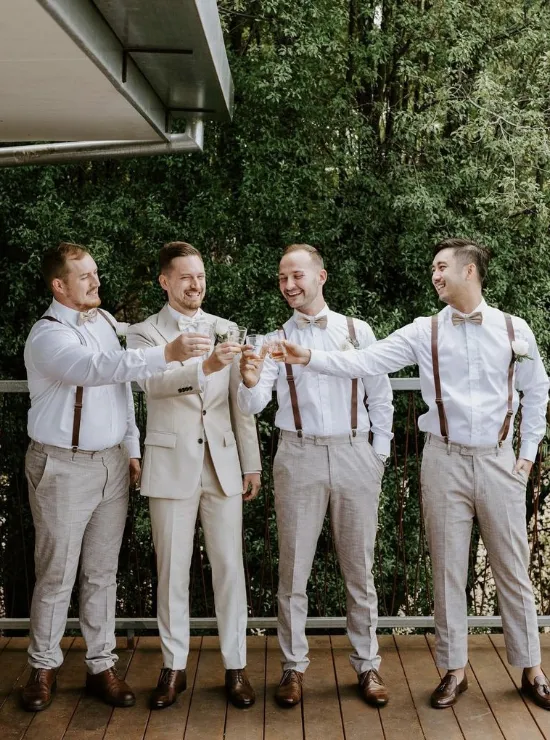 Josh & Rassarin
Sydney Wedding Suit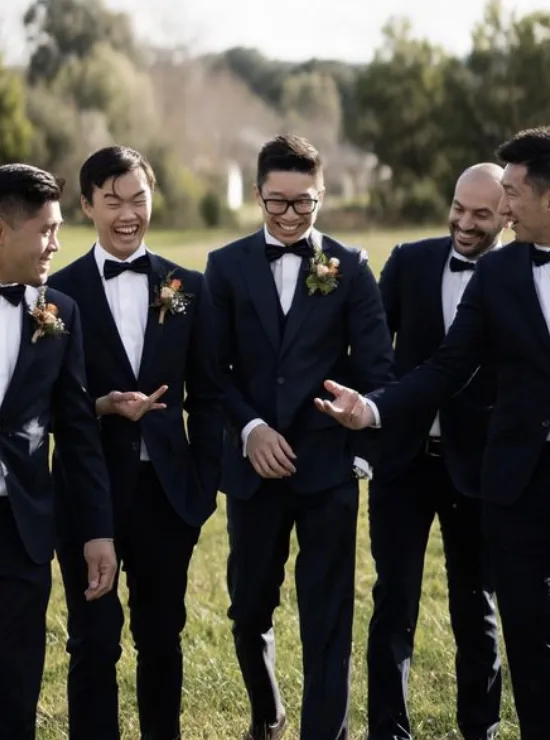 Gary & Jenny
Melbourne Wedding Suit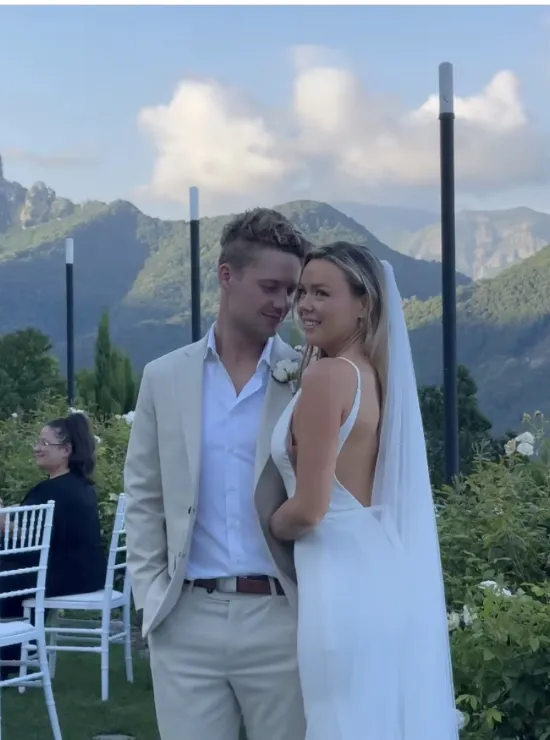 Luke & Jess
Canberra Wedding Suit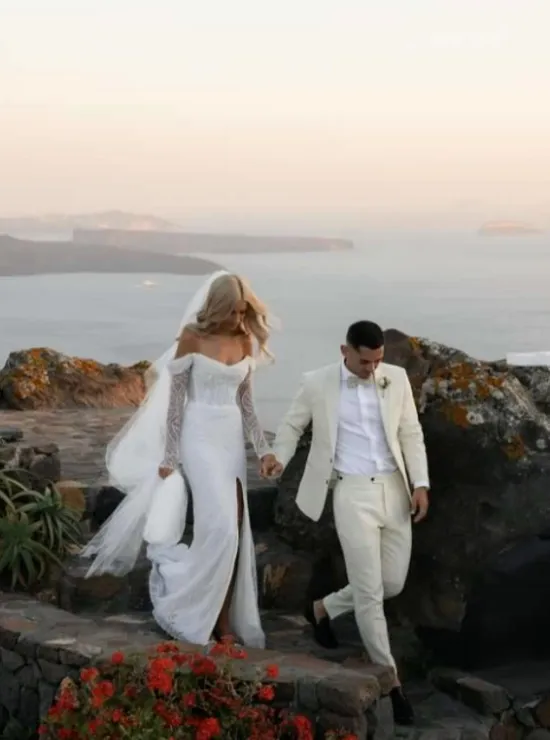 Evan & Georgia
Melbourne Wedding Suit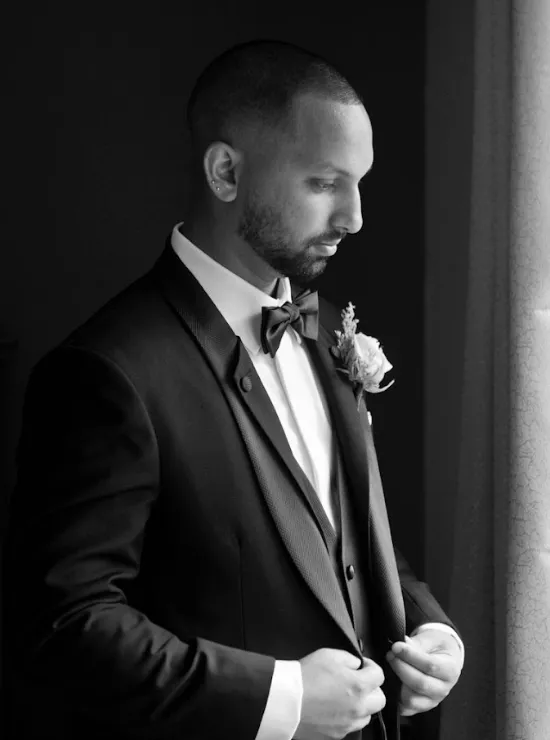 Brydon & Cherisse
Sydney Wedding Suit
Matt & Steph
Melbourne Wedding Suit
David & Anitta
Brisbane Wedding Suit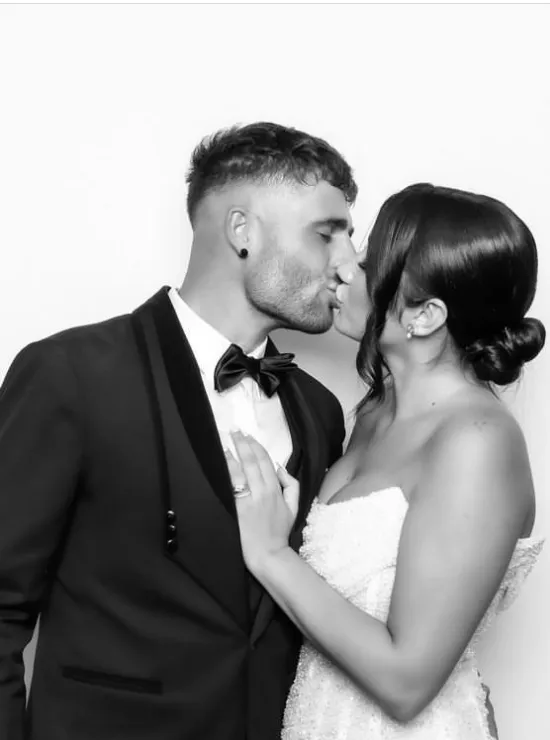 Kristian & Monika
Melbourne Wedding Suit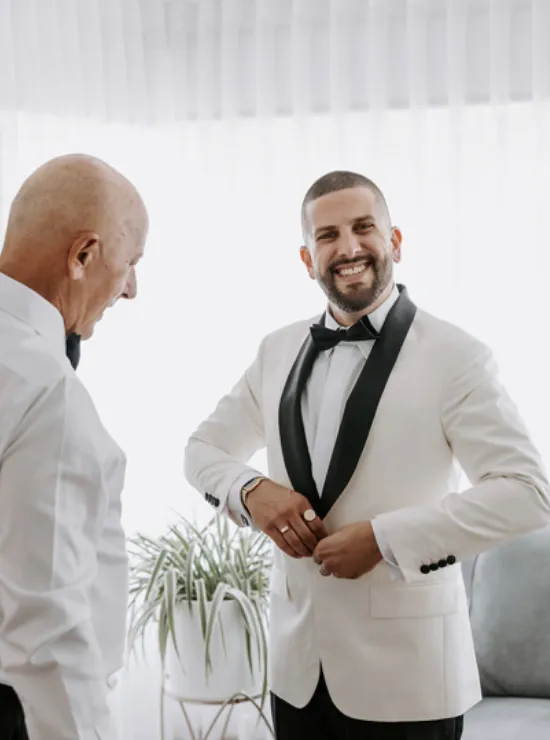 Troy & Melissa
Canberra Wedding Suit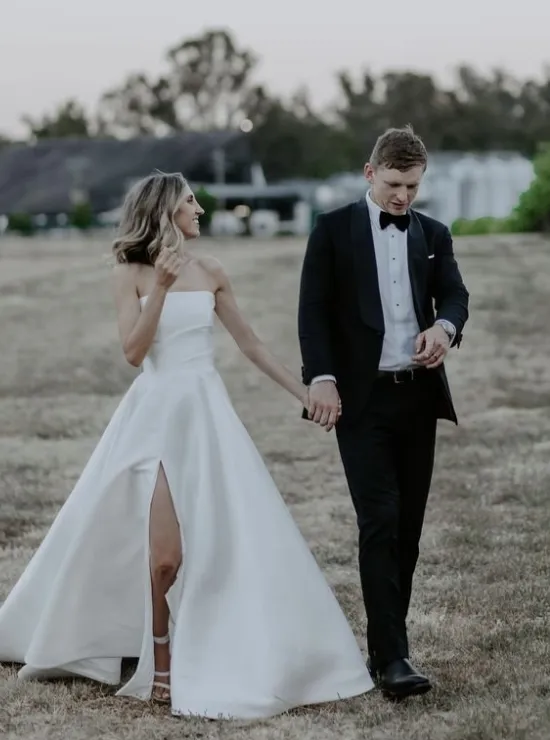 Jack & Shan
Melbourne Wedding Suit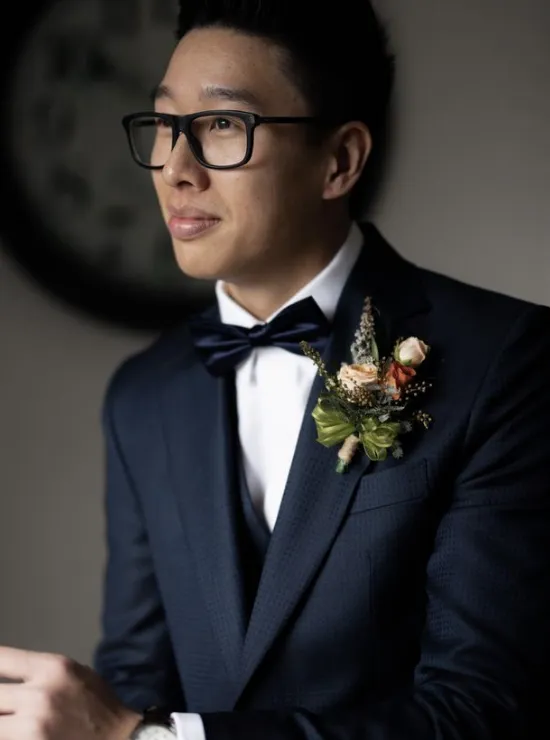 Gary & Jenny
Melbourne Wedding Suit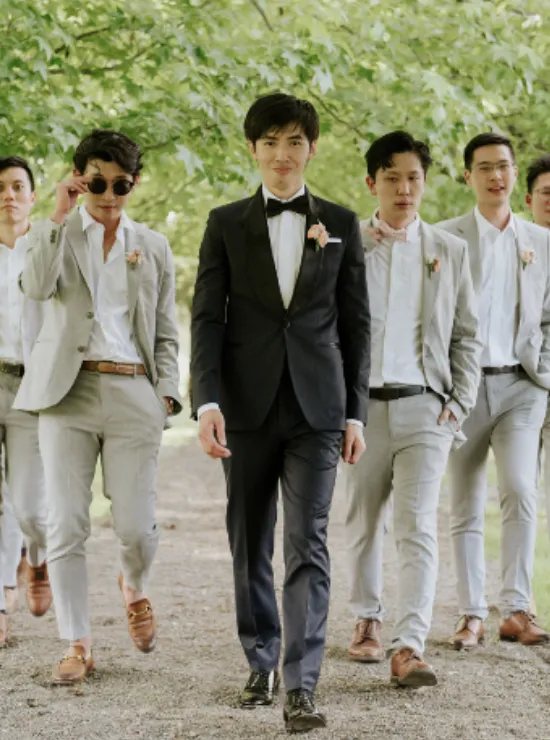 Paul & Erica
Brisbane Wedding Suit
Dylan & Aliesha
Tasmania Wedding Suit
James & Olivia
Melbourne Wedding Suit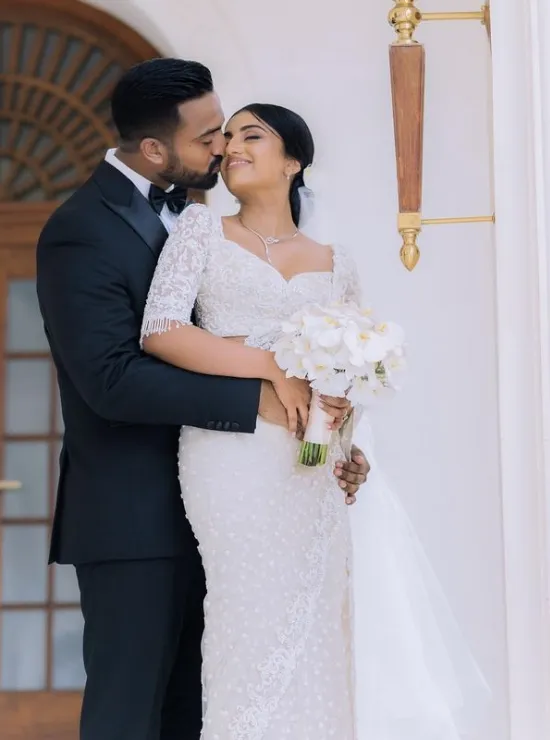 Kas & Dinithi
Perth Wedding Suit
Ryan & Elizabeth
Melbourne Wedding Suit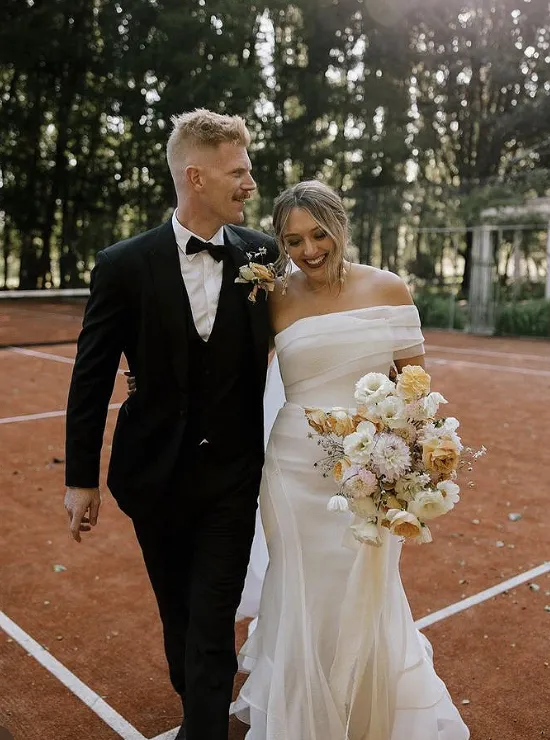 Nathan & Niki
Brisbane Wedding Suit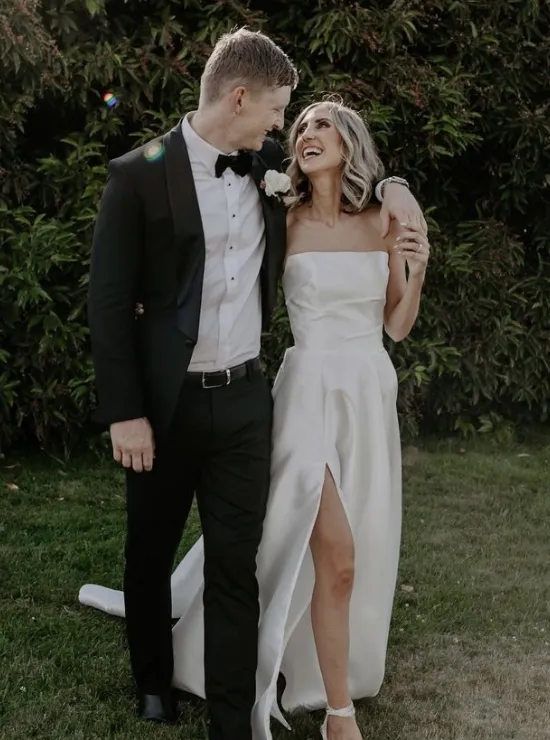 Jack & Shan
Melbourne Wedding Suit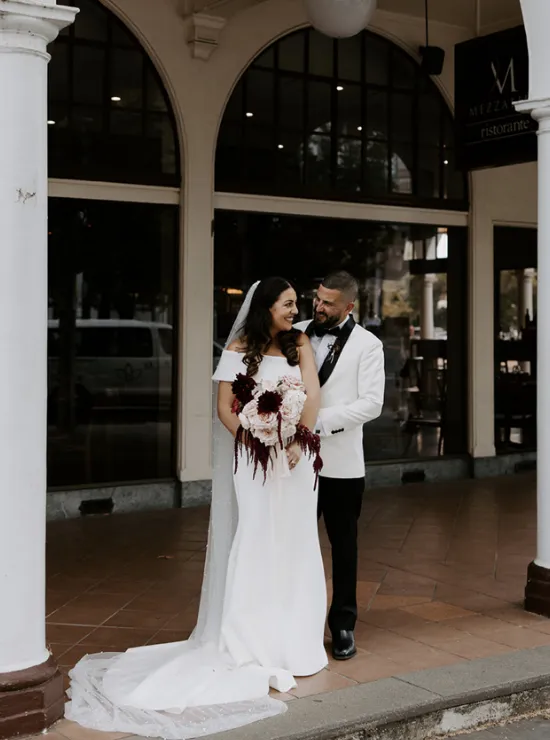 Troy & Melissa
Canberra Wedding Suit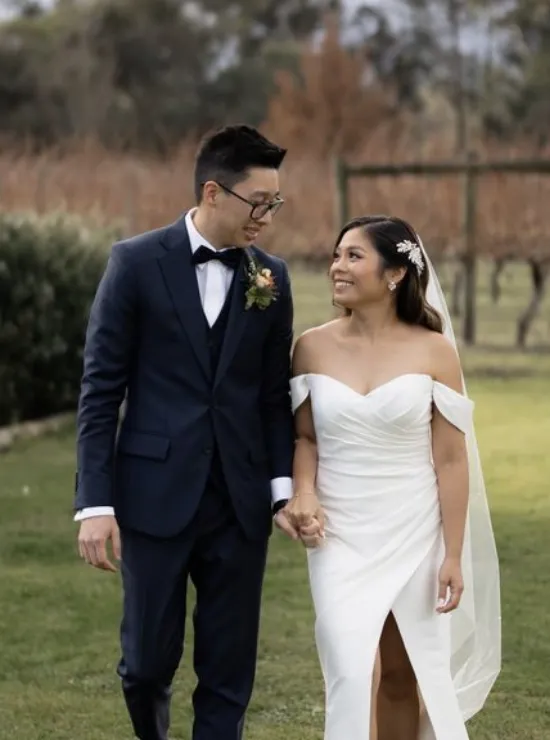 Gary & Jenny
Melbourne Wedding Suit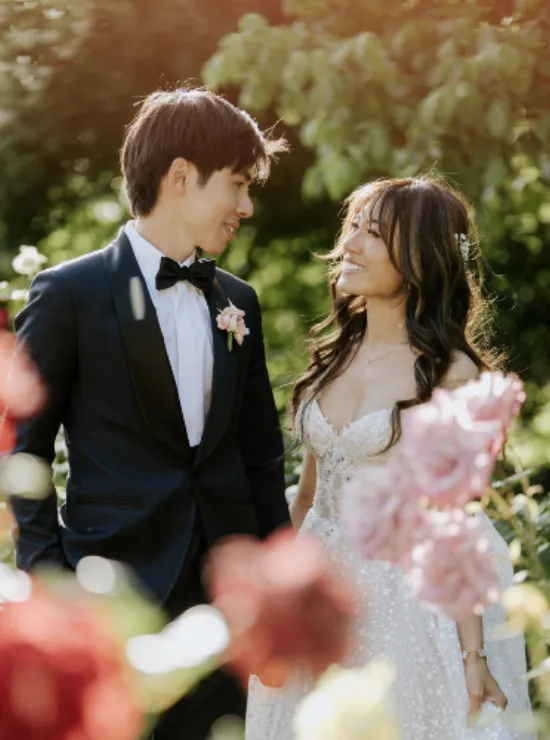 Paul & Erica
Brisbane Wedding Suit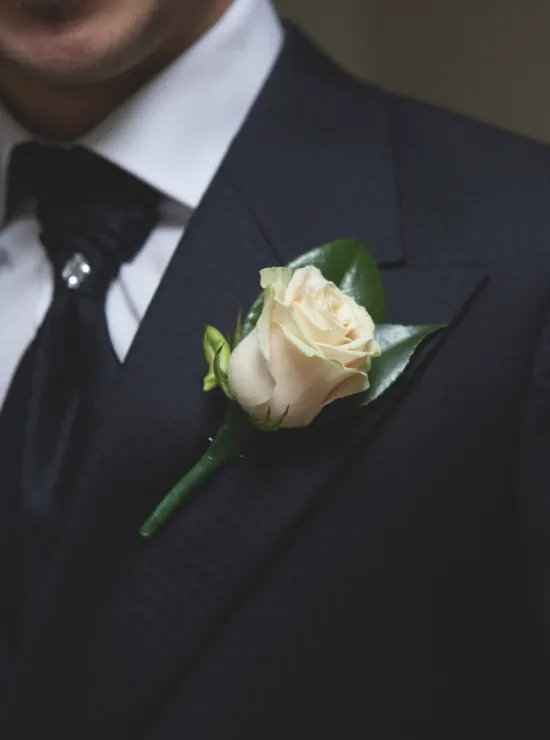 Mike & Alexis
Melbourne Wedding Suit
Jordon & Richards
Perth Wedding Suit
Sylvester & Dhanya
Melbourne Wedding Suit
Nathan & Niki
Brisbane Wedding Suit
James & Olivia
Melbourne Wedding Suit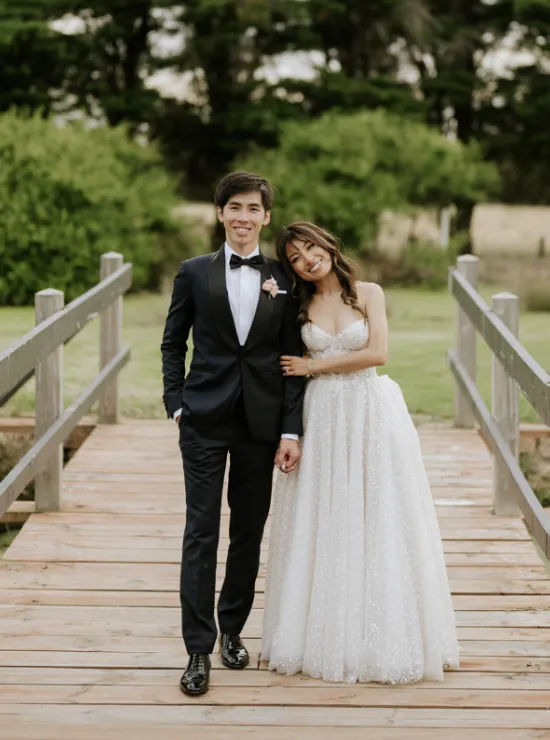 Paul & Erica
Brisbane Wedding Suit
Ryan & Elizabeth
Melbourne Wedding Suit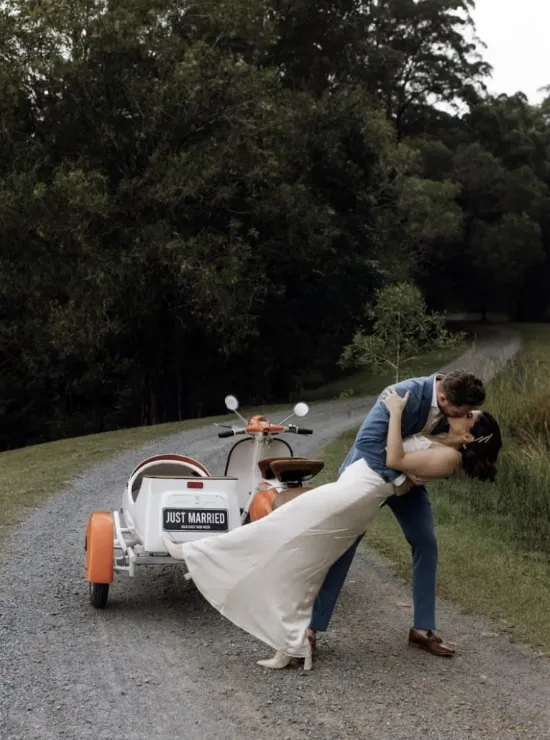 David & Anitta
Brisbane Wedding Suit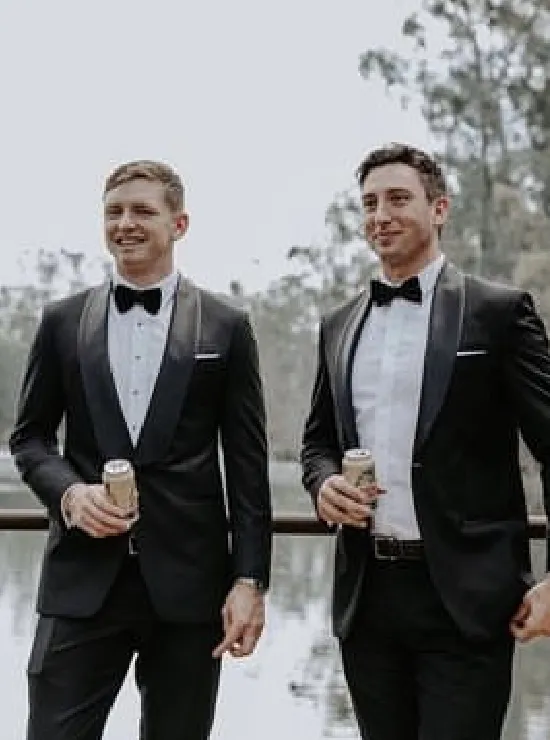 Jack & Shan
Melbourne Wedding Suit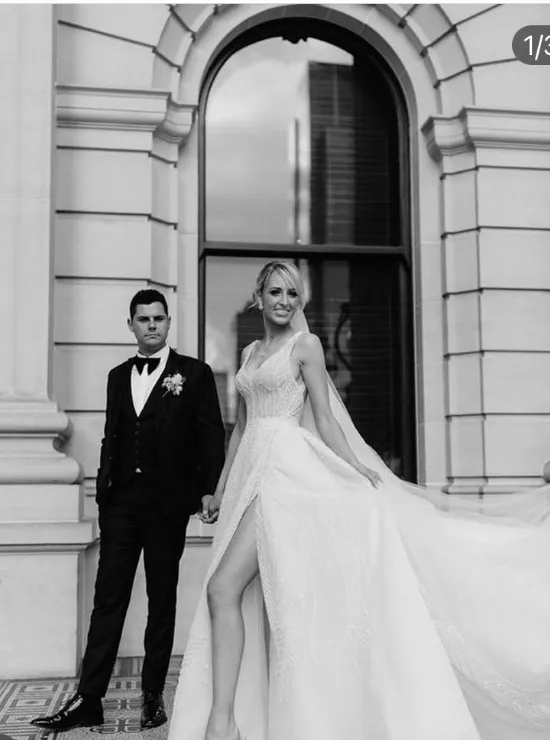 Matt & Steph
Melbourne Wedding Suit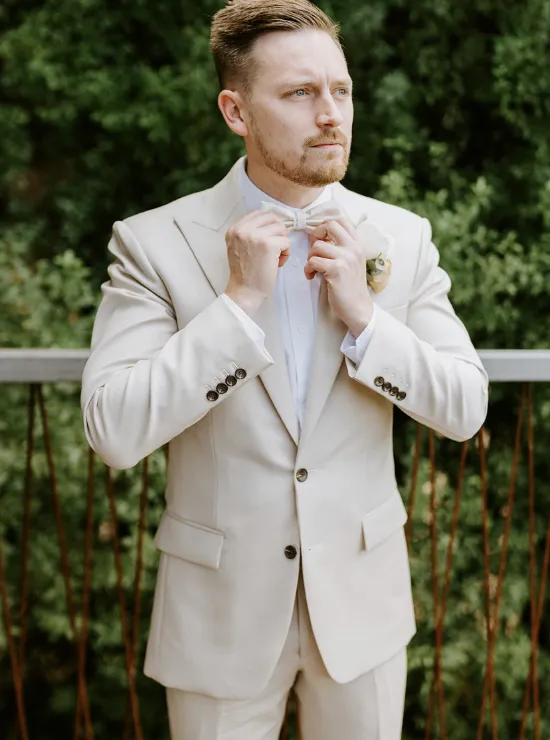 Josh & Rassarin
Sydney Wedding Suit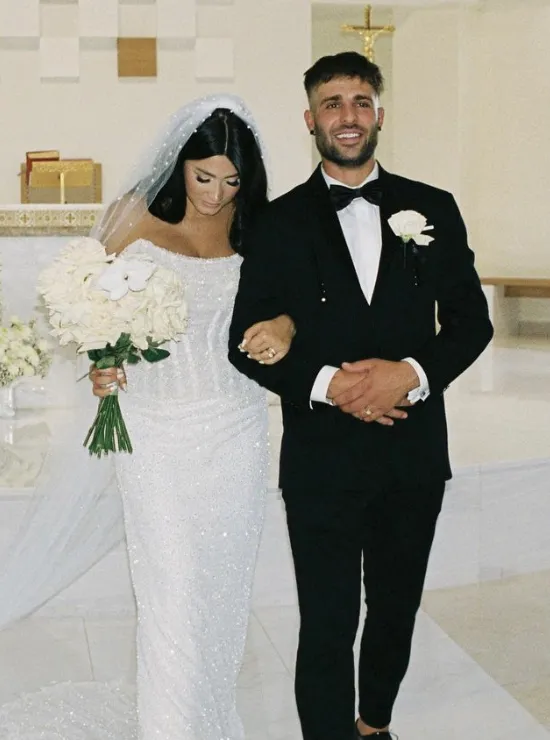 Kristian & Monika
Melbourne Wedding Suit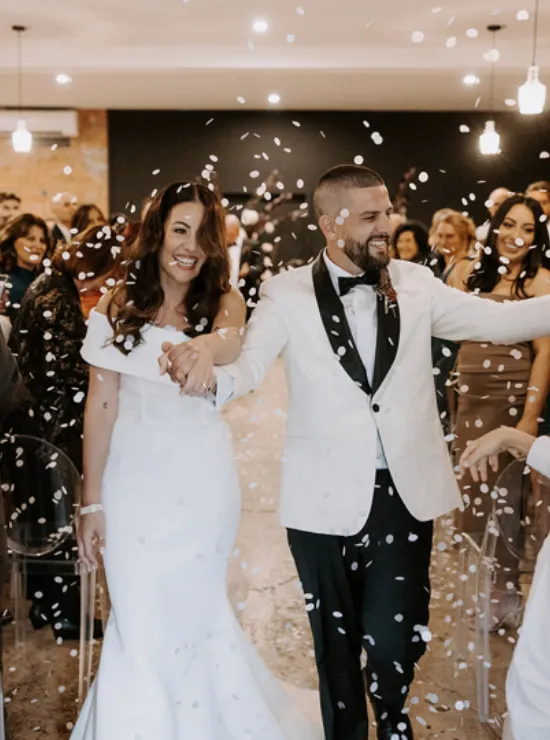 Troy & Melissa
Canberra Wedding Suit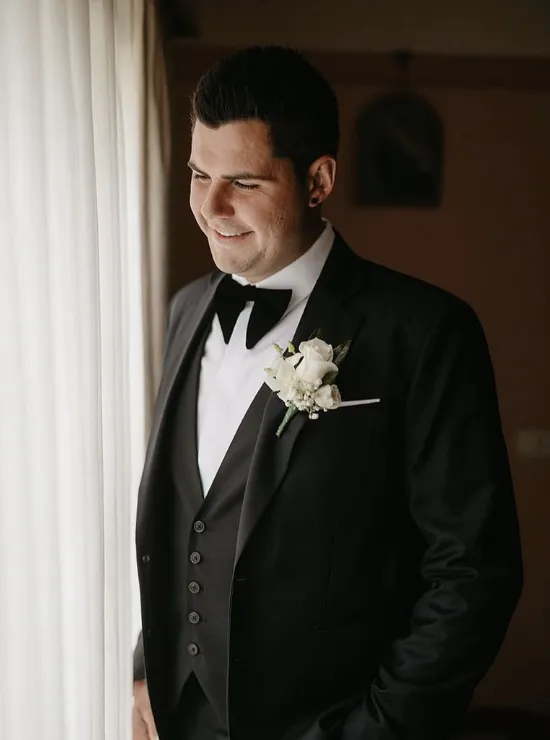 Matt & Steph
Melbourne Wedding Suit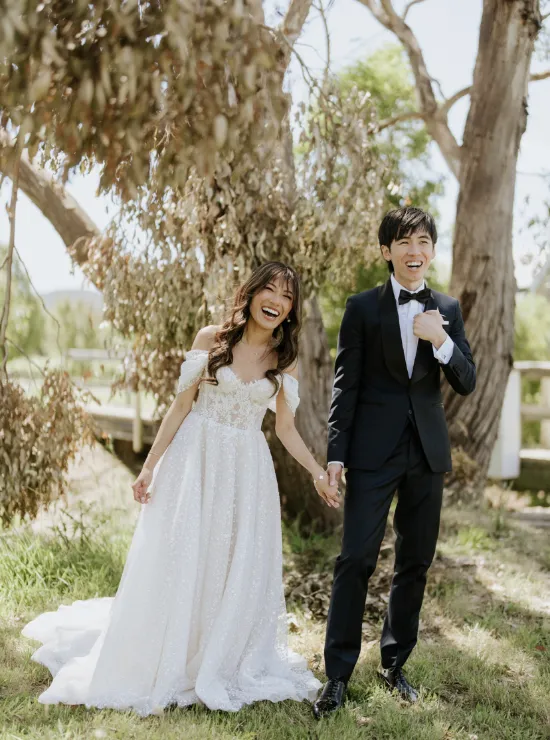 Paul & Erica
Brisbane Wedding Suit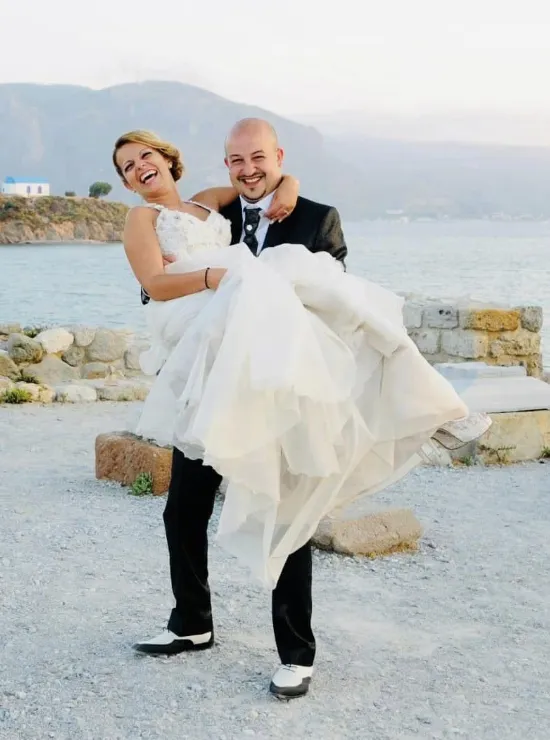 John & Argyro
Melbourne Wedding Suit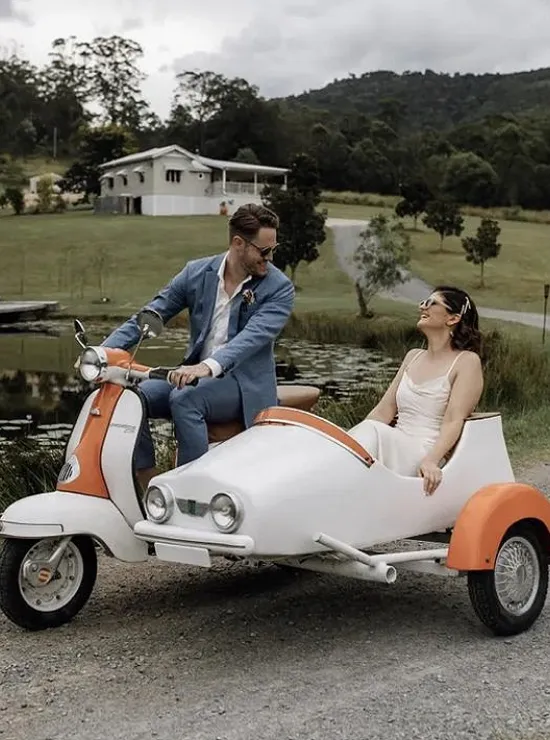 David & Anitta
Brisbane Wedding Suit
Nelson & Nat
Melbourne Wedding Suit
Troy & Melissa
Canberra Wedding Suit