Complement your partner in every way

Look stunning on your special day

Look stunning on your special day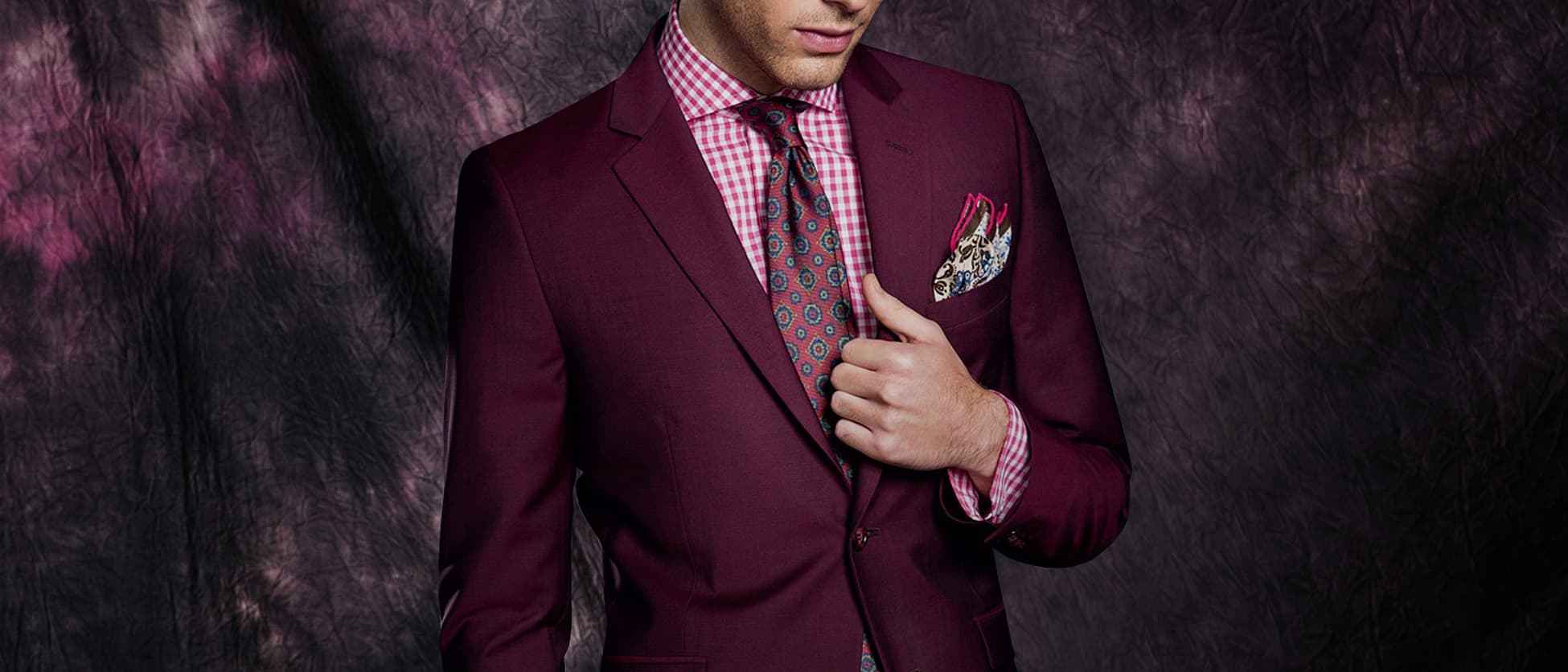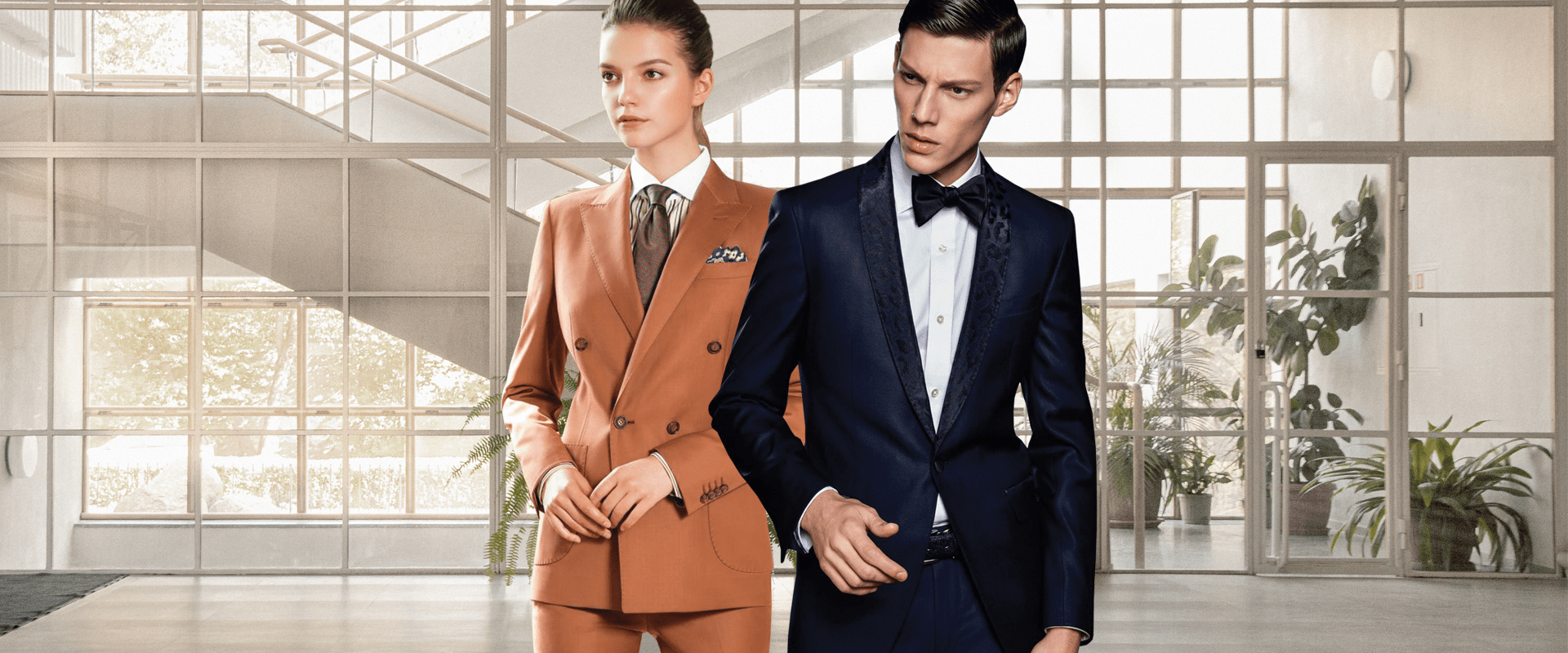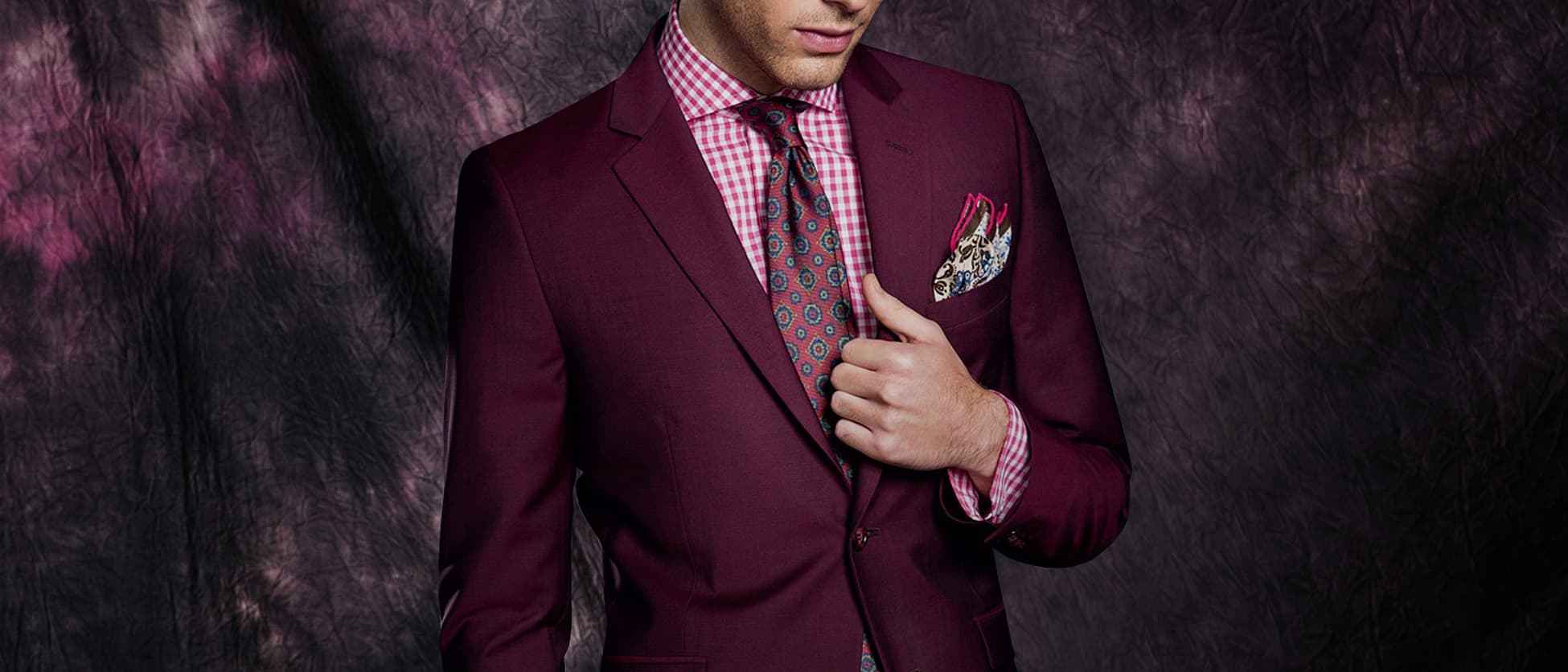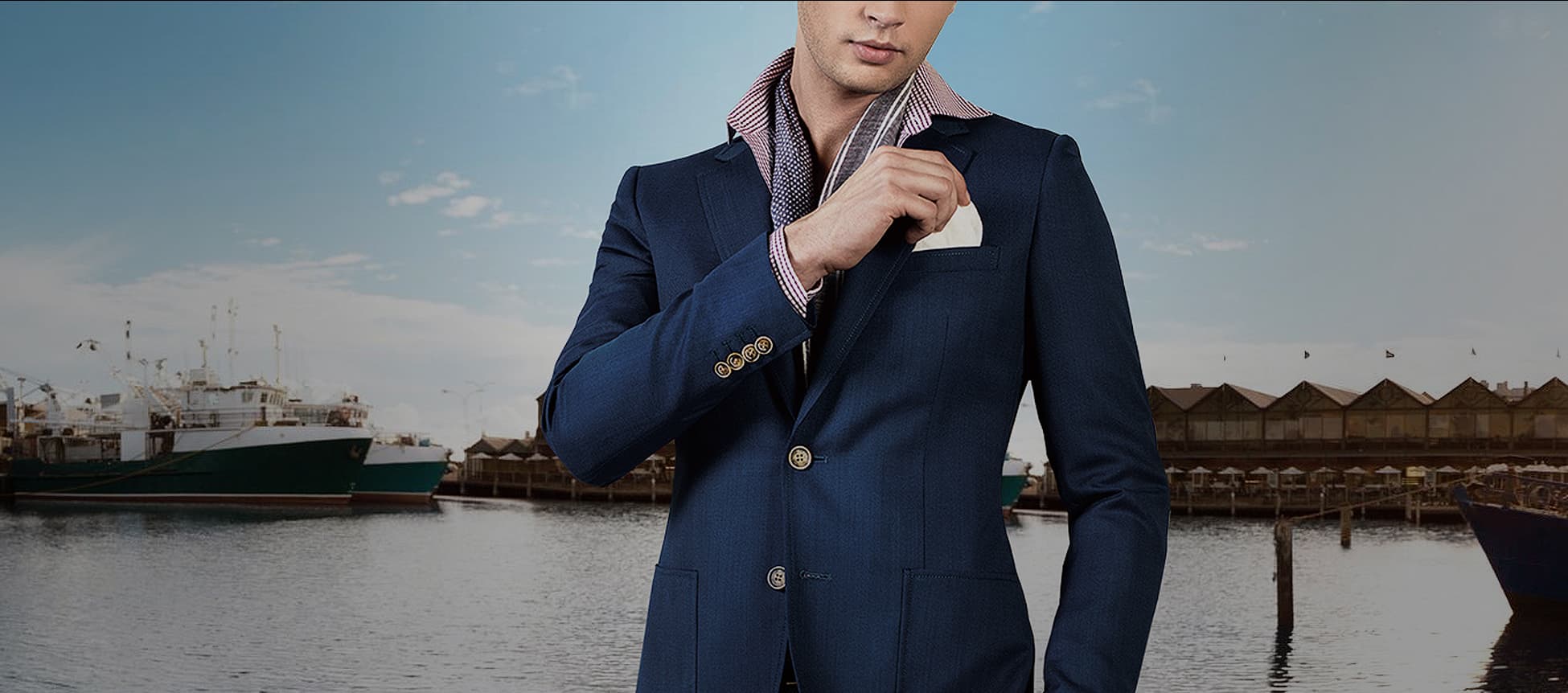 An experience like no other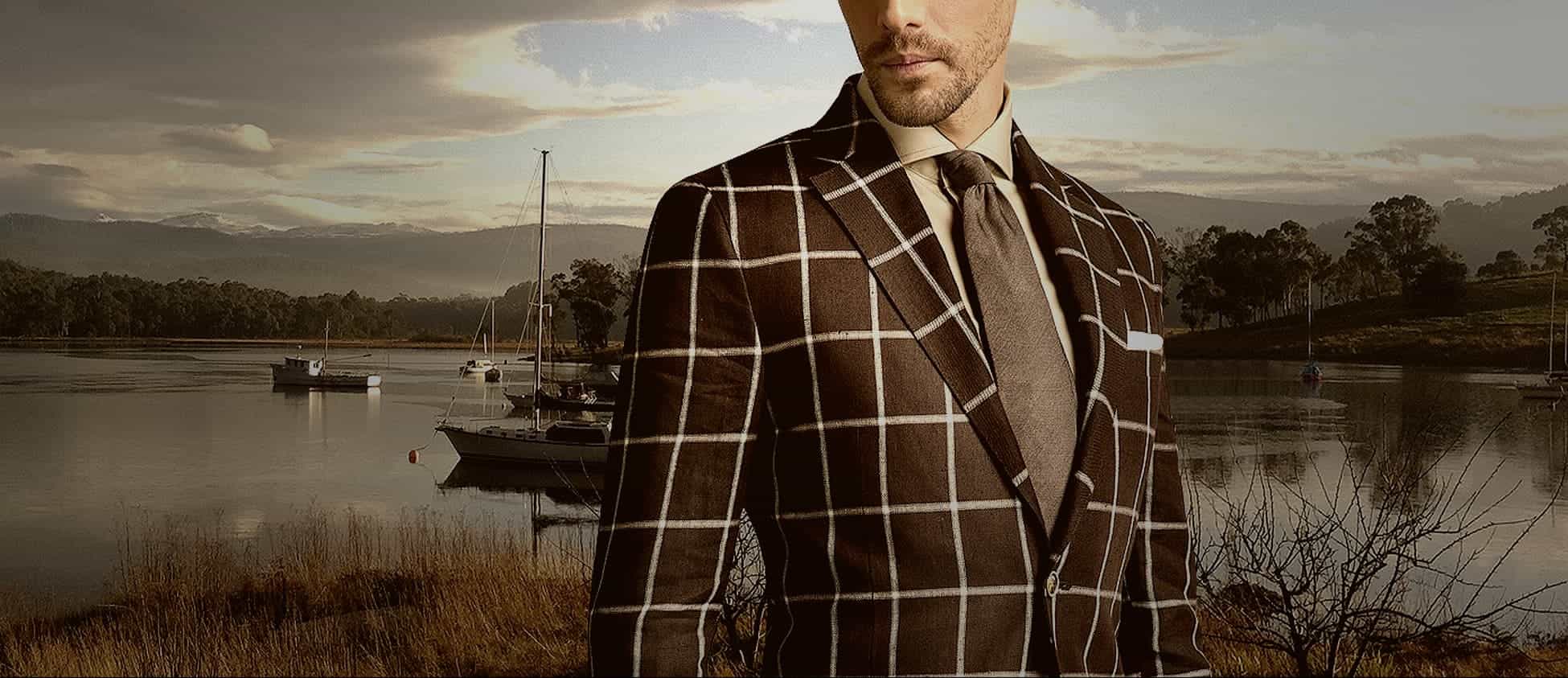 Bespoke is a thing of beauty

Bespoke is a thing of beauty
Tailored Suits Brisbane
Germanicos Bespoke Tailors have been producing some of the finest bespoke suits and tailor made shirts
in Brisbane to our loyal customer base for the better part of the past two decades.
Our tailor made suits are made using some of the finest and most breathable, lightweight yet durable fabrics you can find, coming from the most reputable fabric mills in Italy, England & France to the likes of Dormeuil, Zegna, Cerruti, Holland & Sherry, Drago and along with many more.
The innovation in fabric technology over the past few years, has seen many more of our Brisbane clients opting and enjoying wearing a full suit on a daily basis as the lightweight fabrics we have on offer are just as robust and durable that hold up just as well as a heavier weight generally would.
With our personalised Brisbane service, we will guide you every step of the way from design, to fabric selection, to fitting it on you perfectly to ensure your bespoke suit performs its absolute best in a hot humid city.
Every component is taken into consideration from your body type and skin complexion to the type of suit you may be after to guarantee a great result that will get you lots of compliments.
Our master tailors use the same methods of making a bespoke suit as tailors in Savile Row have been doing for centuries, to make you look and feel your best by using floating canvas for the internal structure. This method of internal construction ensures the jacket will never lose its shape, flow with the body's movement and being a natural fibre it ensures maximum breathability in a hot humid city such as Brisbane. In comparison to cheaper fused suits which are like wearing a plastic bag and make you feel hot and sweaty.
Our suits will look just as new as it does in five weeks as it will in five years after many dry cleans.
This makes it a wise investment that will last so much longer than a suit that is off the rack or a cheap fused tailor made suit from Asia.
Please note that our store is strictly by appointment only!
Read more
GERMANICOS BESPOKE TAILOR SHOPS IN AUSTRALIA
We Look forward to making you look and feel a
Million Dollars
Brisbane SHIRTS
Germanicos Bespoke Tailors make our shirts using only 100% natural Egyptian cotton and Sea Island cottons, the majority of our range is a high quality Egyptian cotton which is made in Italy by our partner mill Snow Berry. Over 15 measurements are taken to ensure the perfect fit and we can produce whatever style you dream of. It is important especially in Brisbane's warmer climate that all shirt material chosen is natural and doesn't contain any polyester as shirts with this composition will not breathe and you will sweat. Rest assured you are in safe hands with Germanicos staff having lots of experience when choosing.