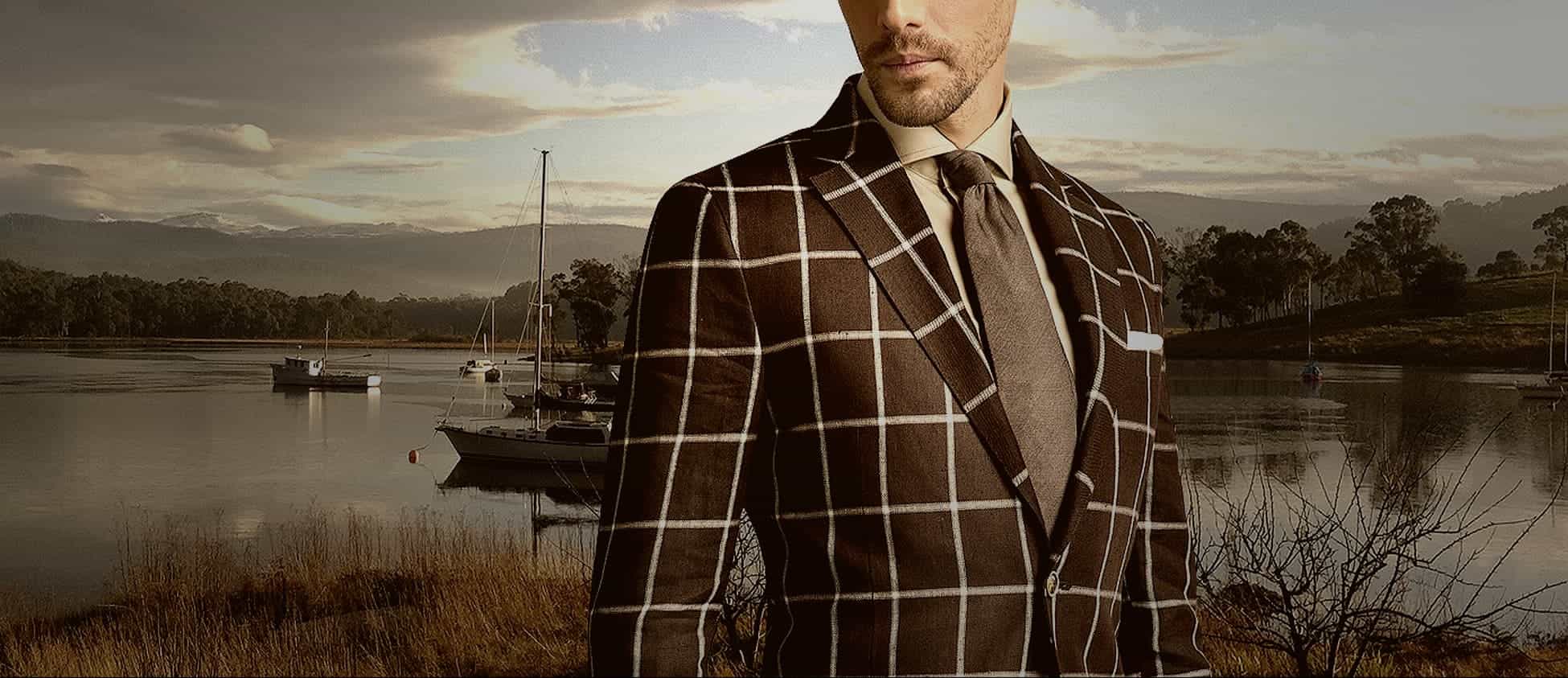 Tasmanian wool producing the finest cloth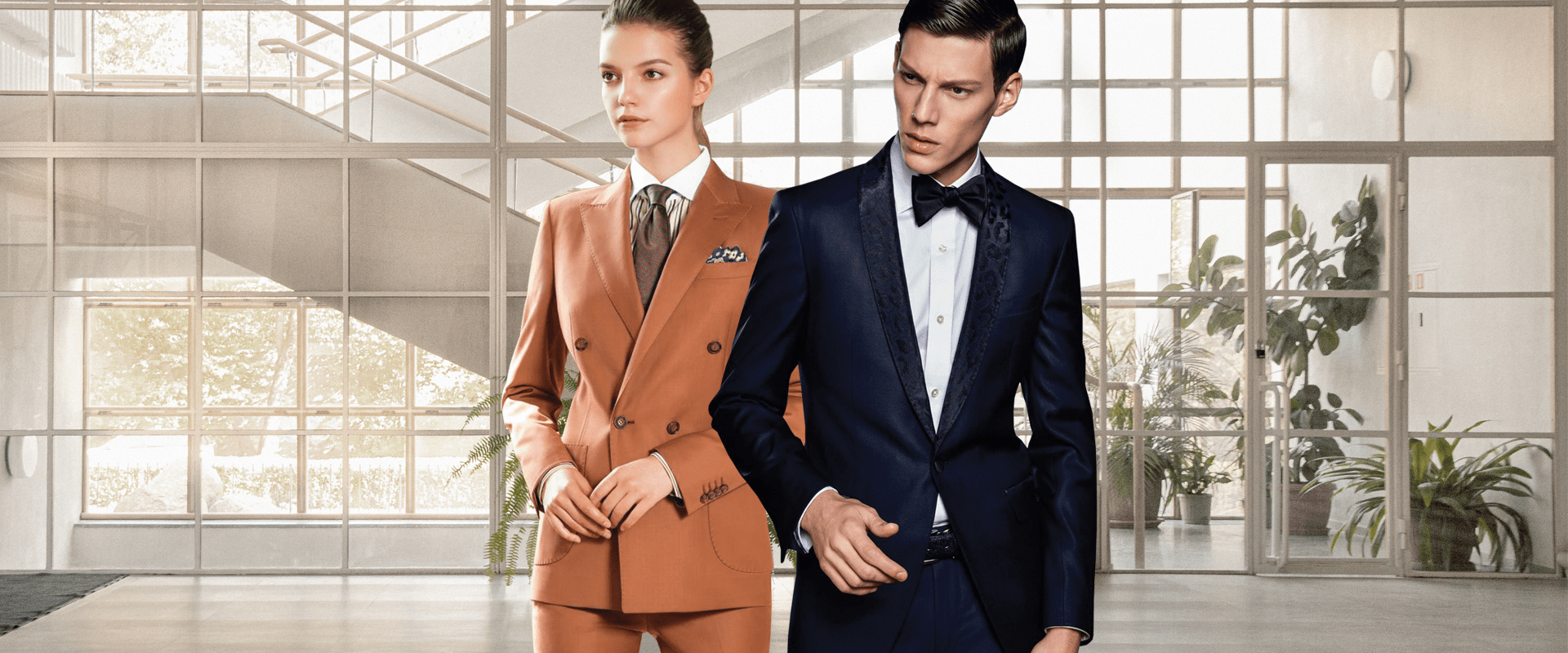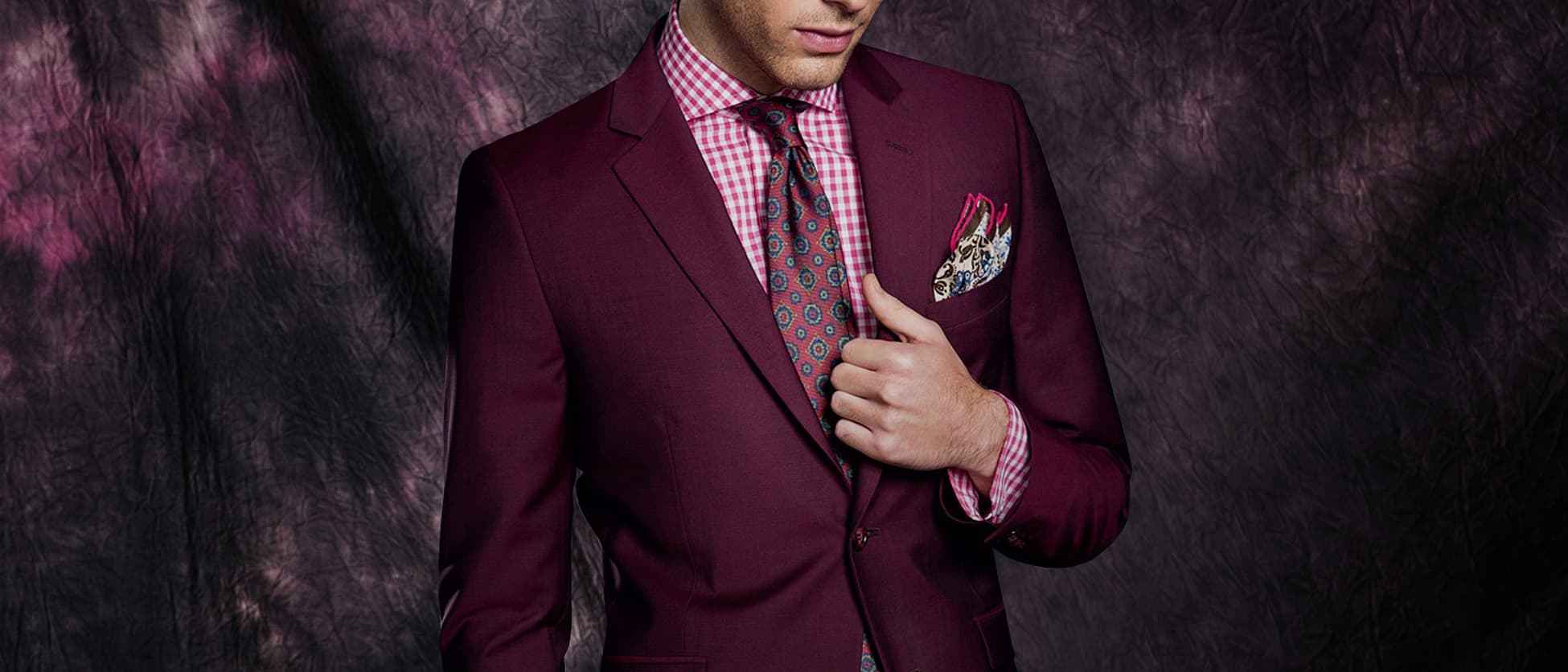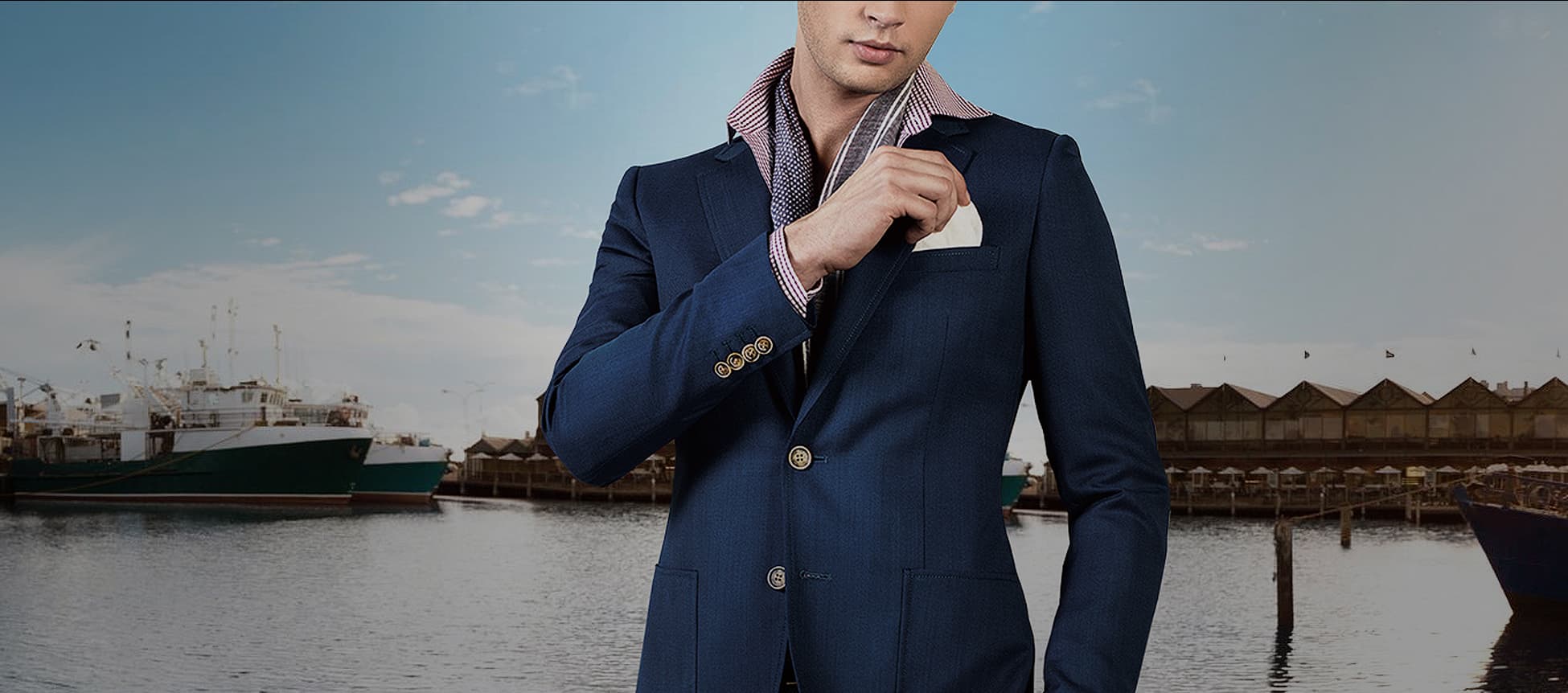 An experience like no other

Bespoke is a thing of beauty

Bespoke is a thing of beauty
Tailored Suits in Tasmania
For our Tasmania clientele we fly our Melbourne master tailors and chief designers every two to four weeks. If you are interested in an appointment to have a suit, shirt, trouser, sport jacket, tuxedo or overcoat, tailor made for you, please fill in this form and your name will be placed on the Tasmania tailors list.
Alternatively you can contact our sales team on 1300 TAILOR(824567) and speak with one of our master suit tailors.
Strictly by appointment only.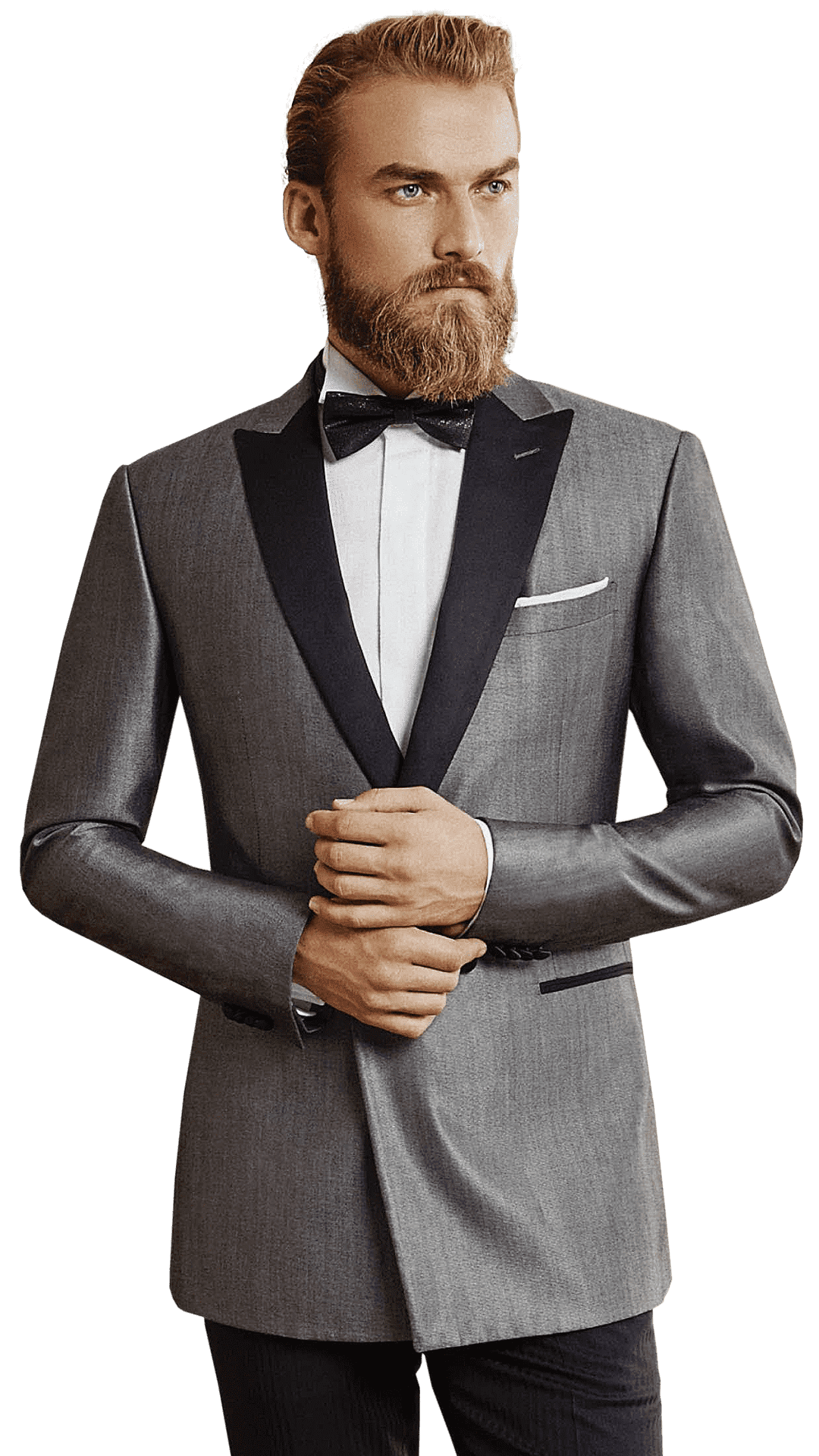 GERMANICOS BESPOKE TAILOR SHOPS IN AUSTRALIA
We Look forward to making you look and feel a
Million Dollars