Germanicos equals QUALITY !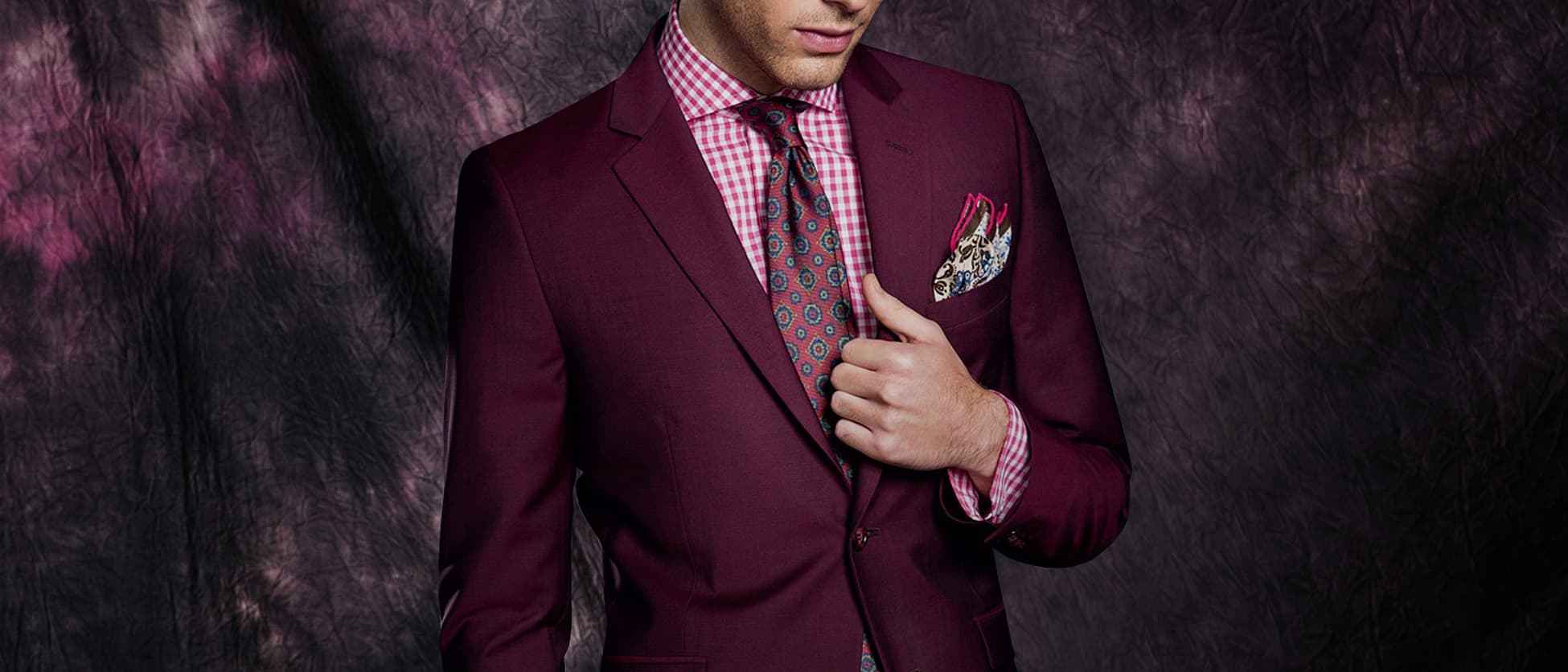 Designer Suits
Talk to us today about having our consultant show you a range of Germanicos designer suits, which have been designed by our very own master tailors. Experience the Germanicos excellence in bespoke, tailor-made designer suits. Or better still come to us with the ideas you have in your mind, and together we will design the suit which you have been dreaming about.
With such a multitude of options, Germanicos is sure to impress you as you look at the stunning end results that have been achieved and you will want to make your very own appointment to be personally fitted and dressed by Germanicos in one of their custom made designer haute couture suits.
Together we will discuss the style, cut and fabric for your very own Germanicos designer suit. You will see why we are number one in haute couture tailoring as well as customer service. We provide quality, excellence and standards that surpass all other personal traveling tailor services throughout the world.
Book an appointment today to meet with your very own personal tailor. Become part of the elite that is being dressed exclusively by Germanicos Haute Couture.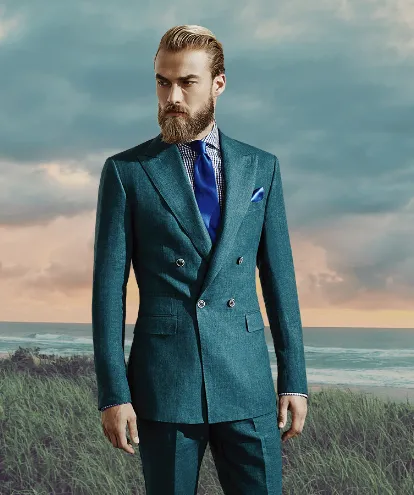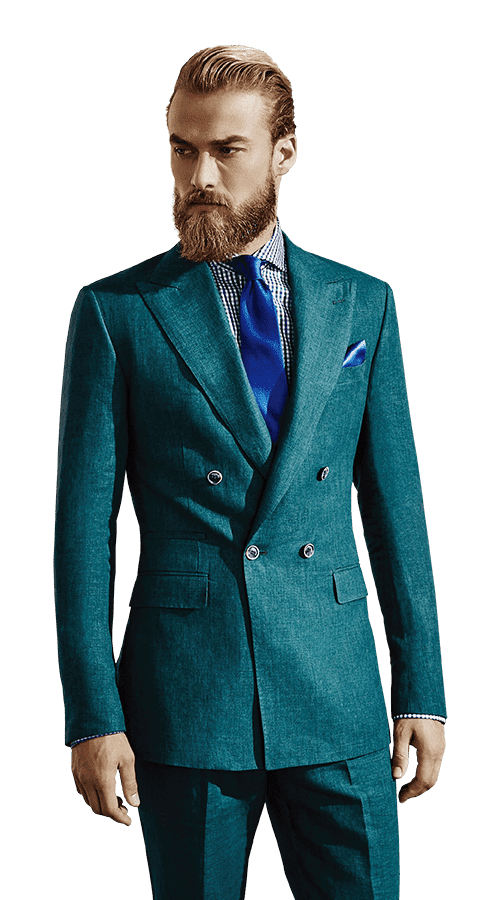 We Look forward to making you look and feel a
Million Dollars