We Look forward to making you look and feel a
Million Dollars
Australian model, DJ, Actress
Germanicos is one of the best tailors in Australia. Loved my suit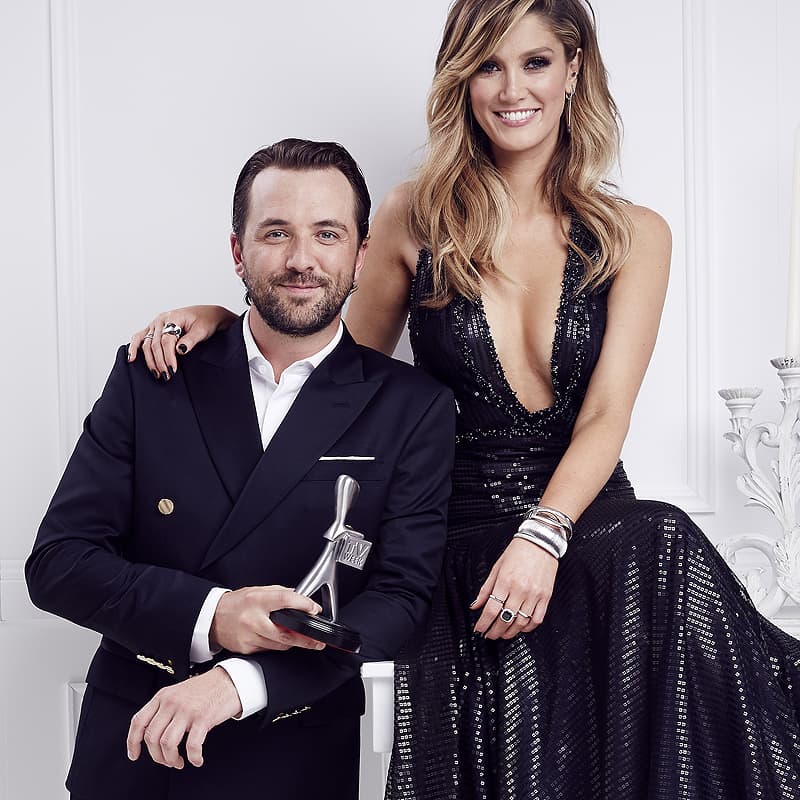 Host: The Voice, TV presenter, actor
For the last two years I've employed the services of Germanicos to help me look sharp for The Logies. They never fail to deliver an astounding suit, in record time. I've never had so many positive comments on my suits before.I won't be going anywhere else from now on.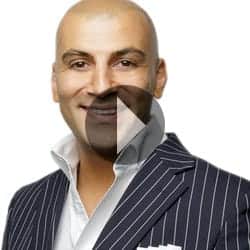 Aaron Sansoni
Author, International Speaker
Everything was 'bespoke' not just the tailoring, but the conversation and service as well. I have purchased suits in 50+ countries and not one of them has come close to my tailored suits by Germanicos. I have tested all their suits vigorously in every condition both indoors, outdoors and they have passed with flying colours. Getting a suit from Germanicos gives you the feeling of 'getting a new hair cut every day'!