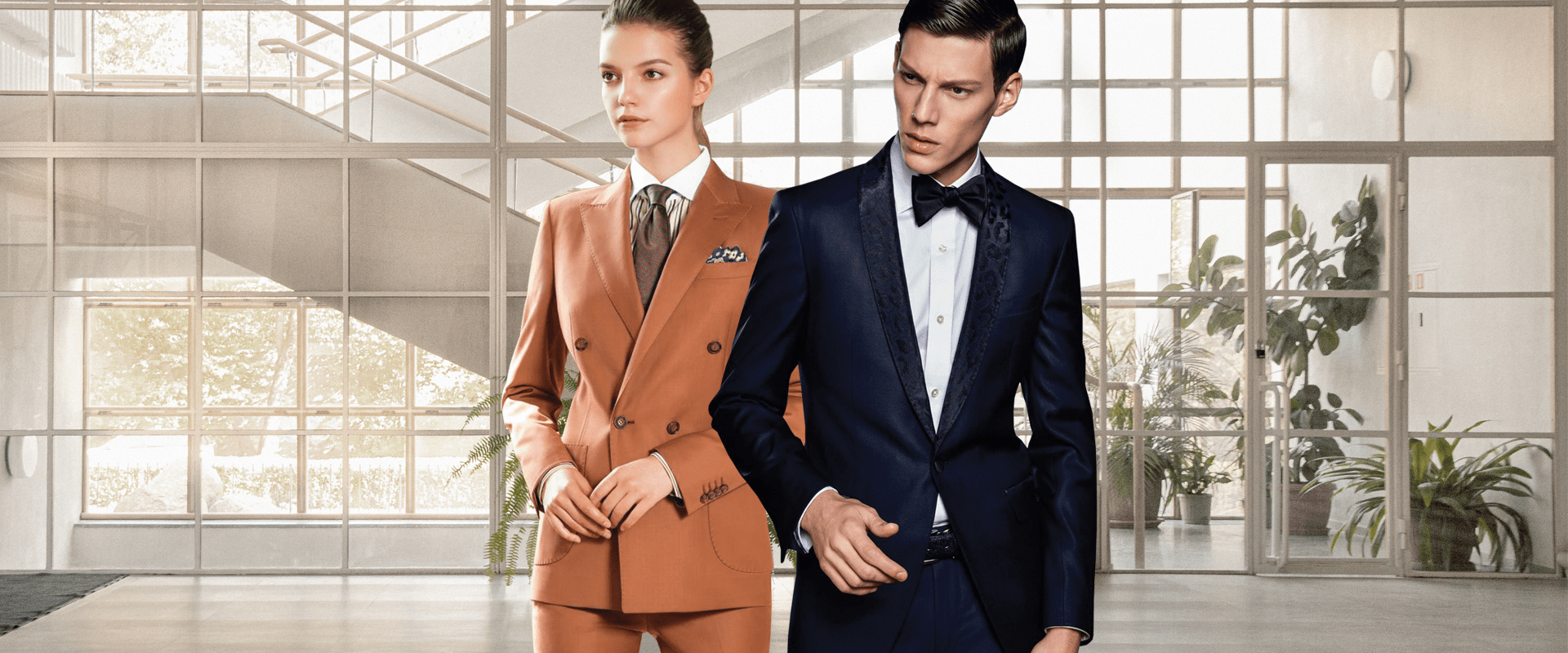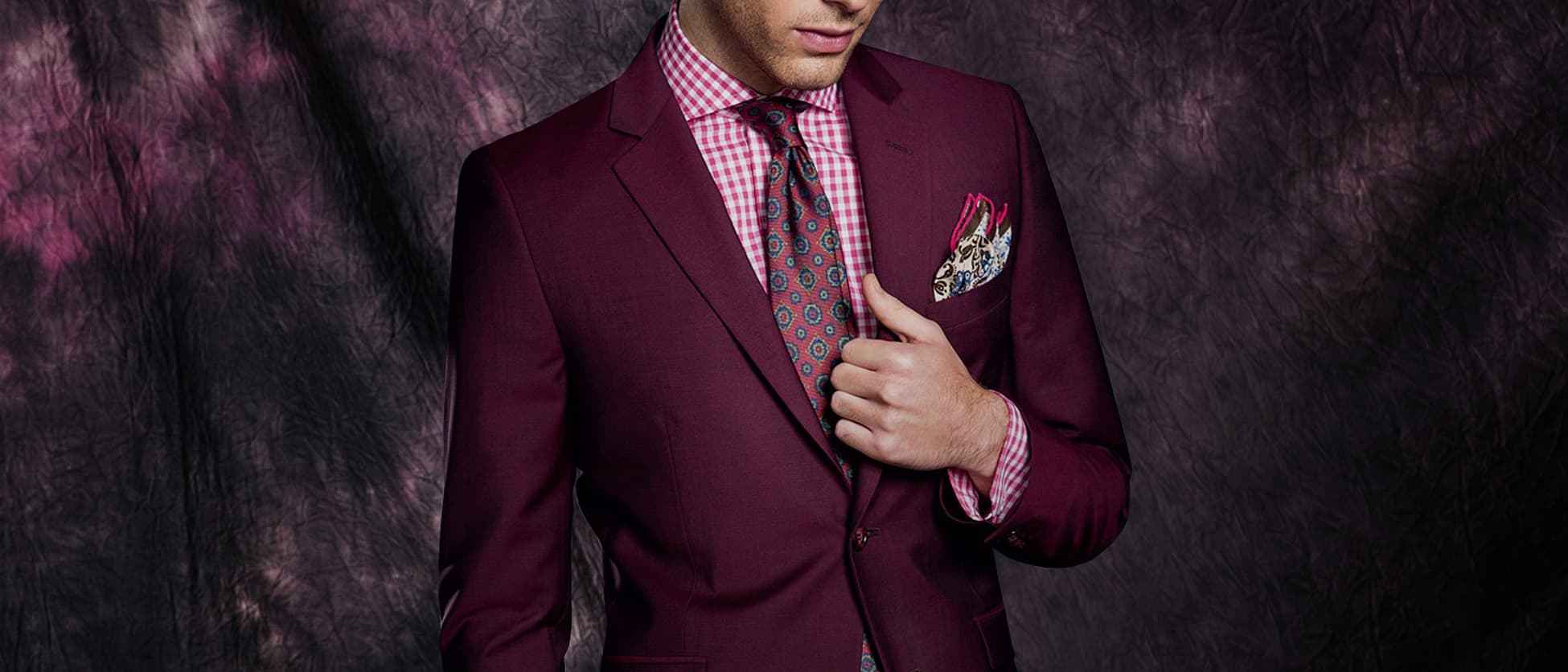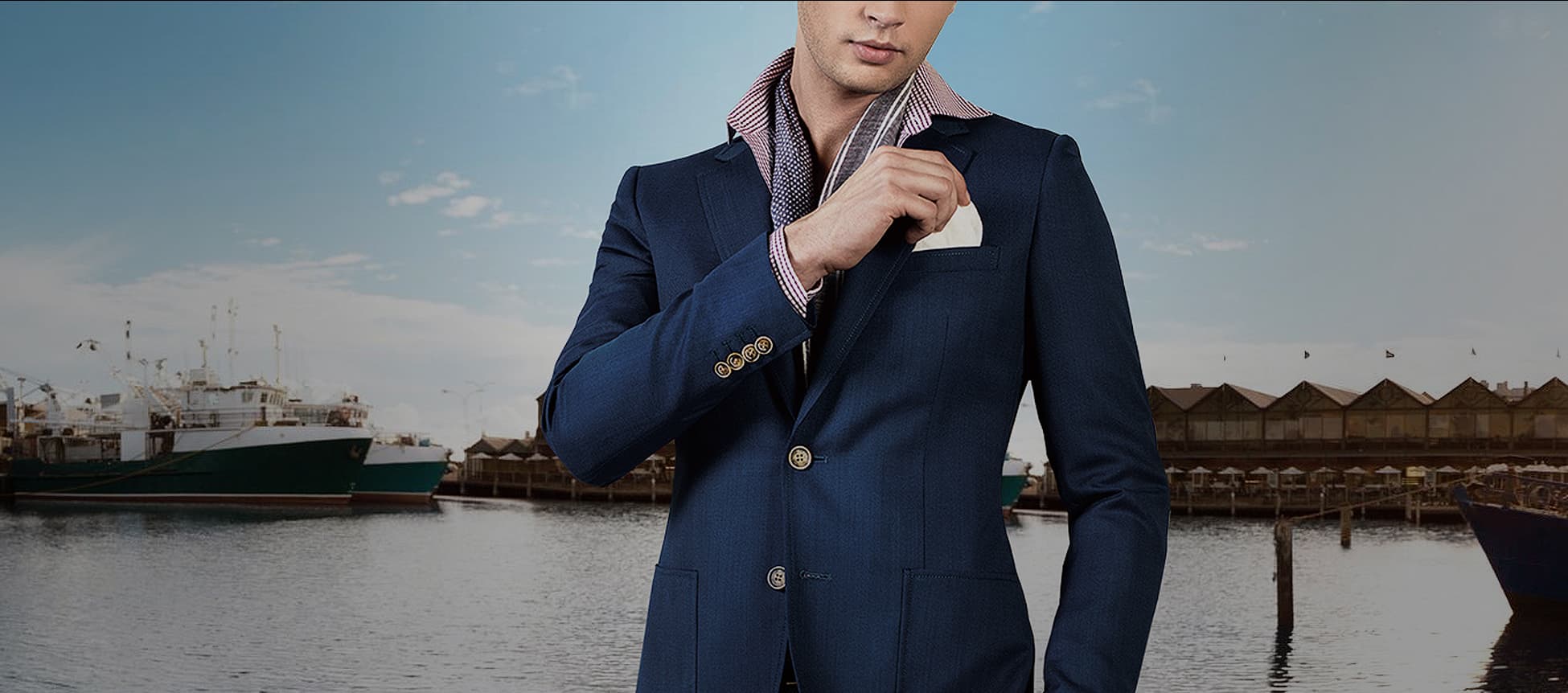 An experience like no other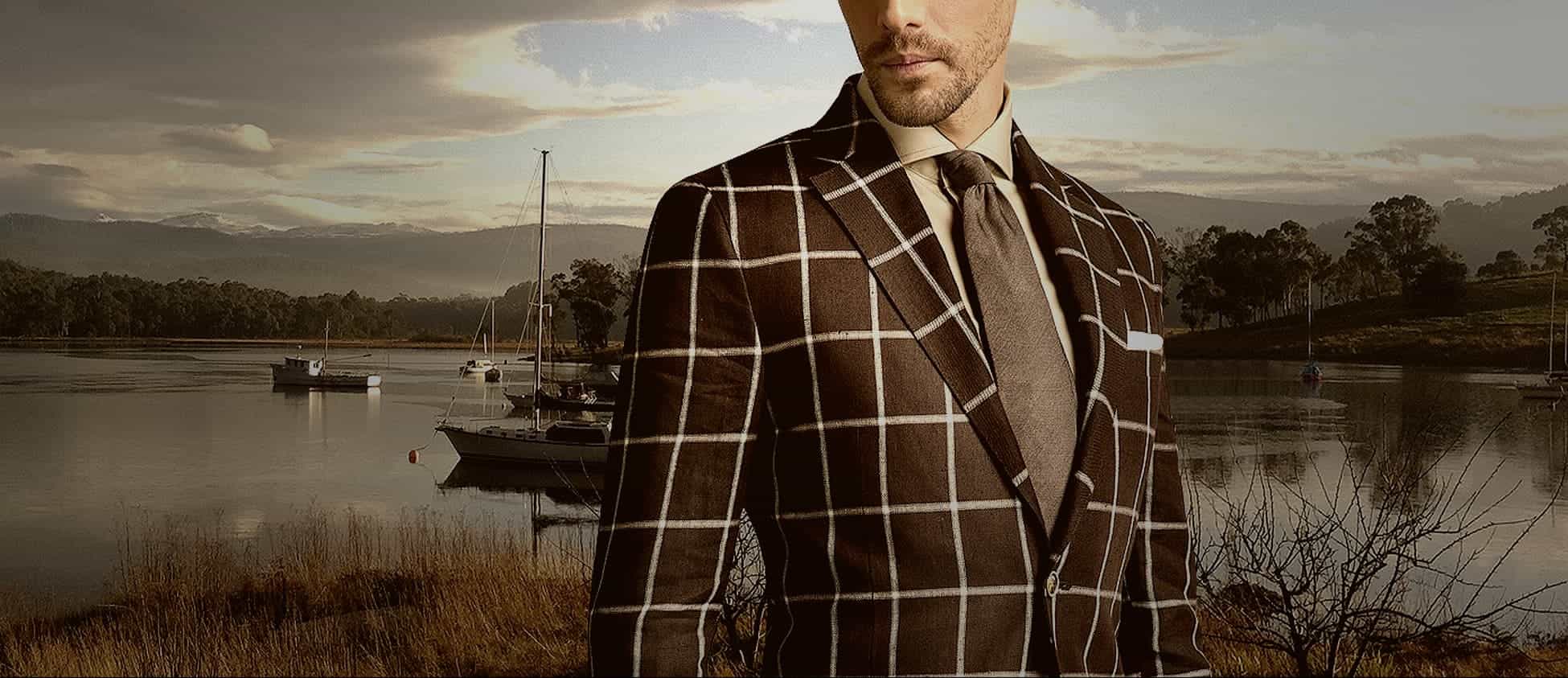 Bespoke is a thing of beauty

Bespoke is a thing of beauty
Germanicos Bespoke Tailors Melbourne: Where Tailoring Meets Artistry
In 1999, our CEO John Tellis had a vision to bring the art of bespoke tailoring to Melbourne and create a tailor house that rivaled the world-famous tailors of Savile Row in London. Today, that vision has become a reality, and Germanicos Bespoke Tailors Melbourne is proud to be one of the few remaining quality bespoke tailors in the city.
Experience the Ultimate in Bespoke Tailoring at Germanicos Bespoke Tailors Melbourne
Are you ready to elevate your personal style to new heights? At Germanicos Bespoke Tailors Melbourne, we're dedicated to creating bespoke suits, shirts, tuxedos, overcoats, vests, and other tailor-made garments that are truly one-of-a-kind. Our master tailors have the knowledge and experience to fit each and every body shape perfectly, and to match the right fabric to your skin complexion and personal style from our selection of over 8,000 luxurious European fabrics.
With cloths from the world's leading mills, including Dormeuil, Zegna, Cerruti, Holland & Sherry, and Drago, you'll find the perfect fabric for your bespoke garment at our Melbourne boutique. Our team of experts will take every detail into consideration, from the weight of the cloth to the frequency you plan to wear your garment, to ensure that you leave with a bespoke suit, shirt, tuxedo, overcoat, vest, or other garment that not only looks beautiful but is also practical and long-lasting.
MELBOURNE Bespoke Tailor Shop
550 Lonsdale st.Melbourne VIC 3000
Contact Our
Friendly Melbourne Team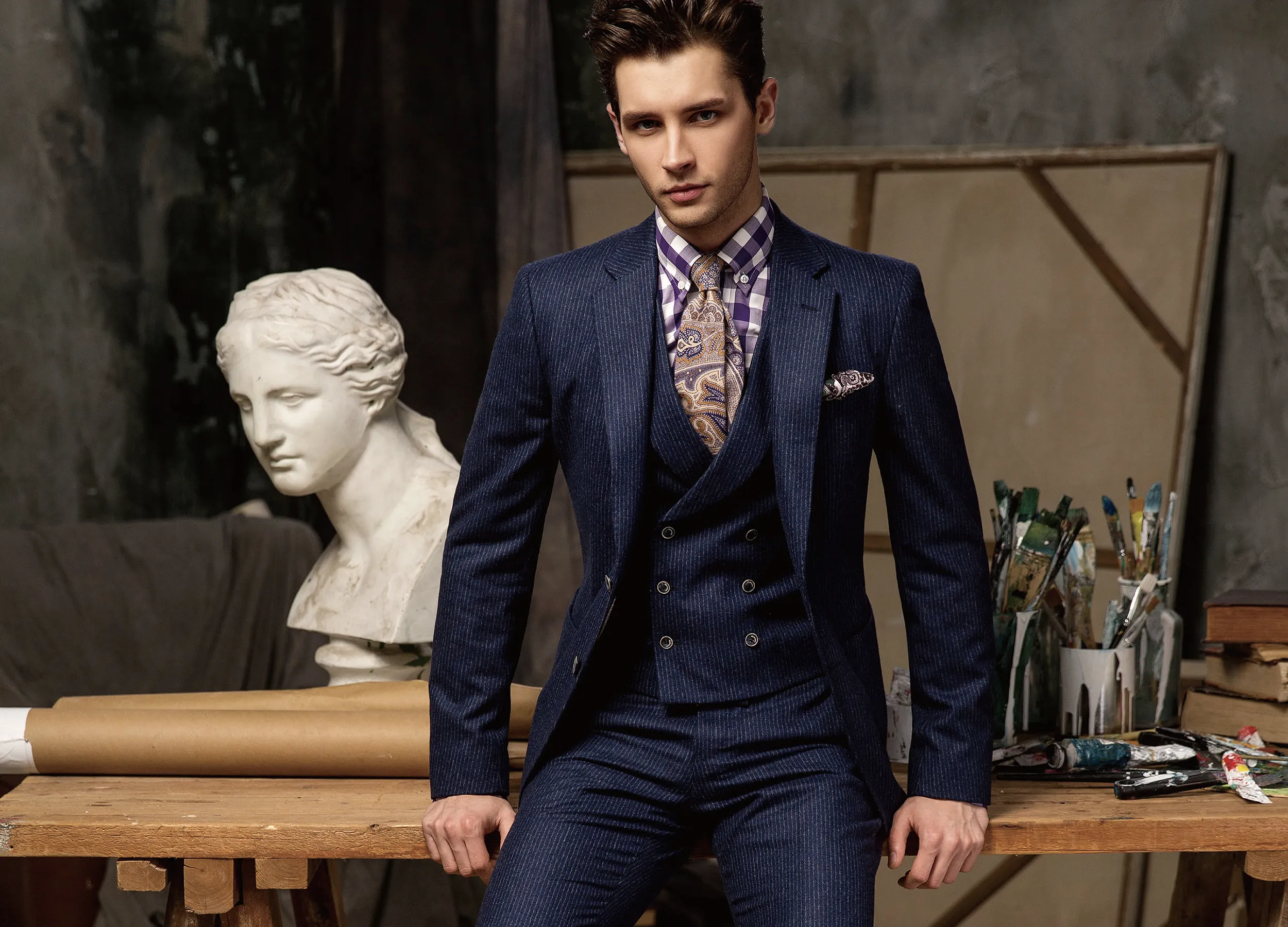 At Germanicos Bespoke Tailors Melbourne, we believe that bespoke tailoring is an art form and we're dedicated to preserving this ancient craft. We want every garment we create to be a unique expression of your personal style, and our master tailors are committed to exceeding your expectations.

Don't settle for off-the-rack clothing any longer. Take the first step towards truly exceptional bespoke tailoring by visiting Germanicos Bespoke Tailors Melbourne today. Our knowledgeable and friendly staff are waiting to guide you through the entire process and ensure that you leave with a truly exceptional bespoke garment that reflects your unique style. Book your appointment now and experience the ultimate in bespoke tailoring at Germanicos Bespoke Tailors Melbourne."
GERMANICOS BESPOKE TAILOR SHOPS IN AUSTRALIA
Create your own masterpiece