Perfect Bespoke TUXEDOS
Last a life time

The most famous TUXEDO makers in Australia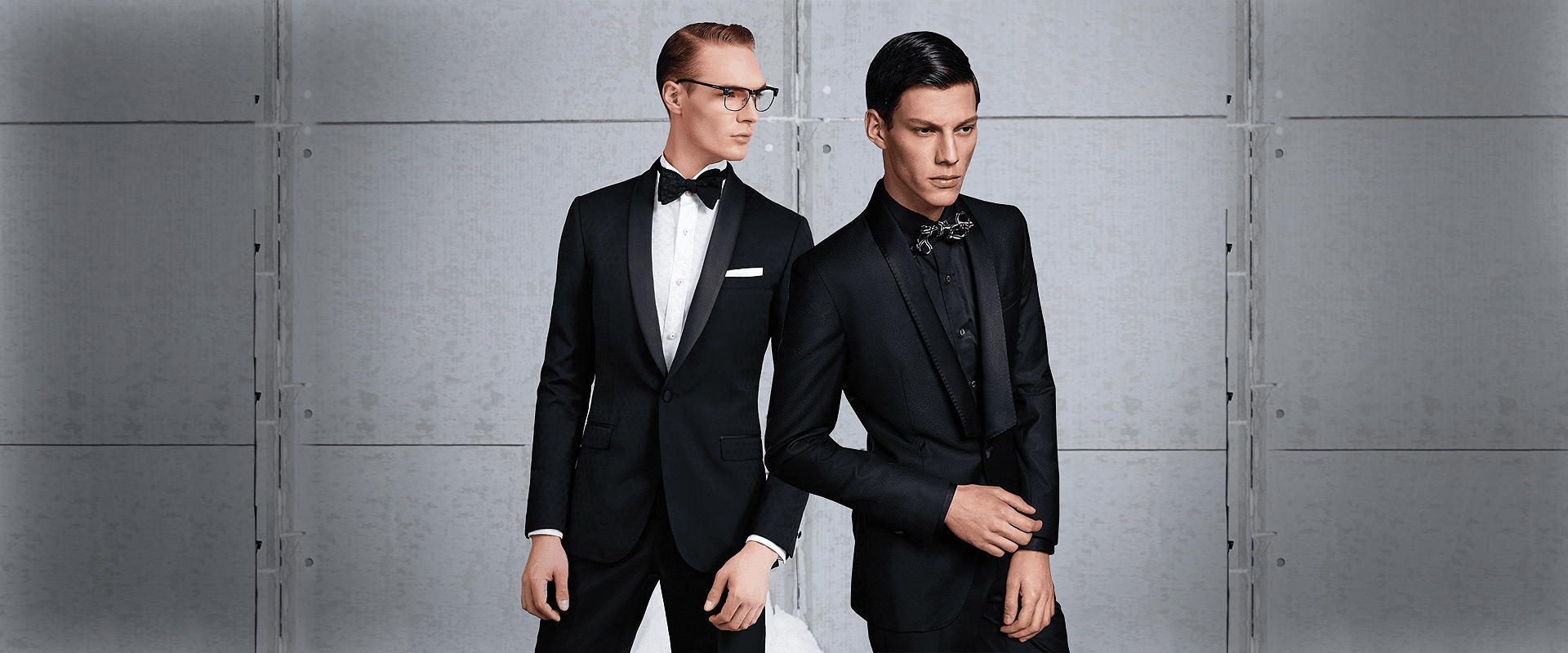 Complement your partner in every way

Look stunning on your special day

Look stunning on your special day
Bespoke Tuxedos
The Germanicos Bespoke Tuxedo is
undoubtedly the King of all suits.
One of our main strengths at Germanicos Bespoke Tailors is our Tuxedos. Over the years we've had the pleasure of dressing several stars in bespoke Tuxedos for events such as the Oscars, Logies and Brownlow Medal to name a few and are the best in the business when it comes to outstanding Tuxedos in Australia.
When you get an off the rack Tuxedo, not only is the fit horrible, but they all look the same with very limited options.
You will be amazed at how many styling options Germanicos can offer you when getting a bespoke tuxedo. In actual fact a bespoke tuxedo gives you more styling options than a suit as you have the added feature of a shawl shape lapel over and above the traditional peak and notch lapels for instance. With a bespoke Tuxedo you can choose where to add the duchess satin or silk, whether to have a satin or silk strip along the side seam of the trouser, the possibilities are endless.
Read more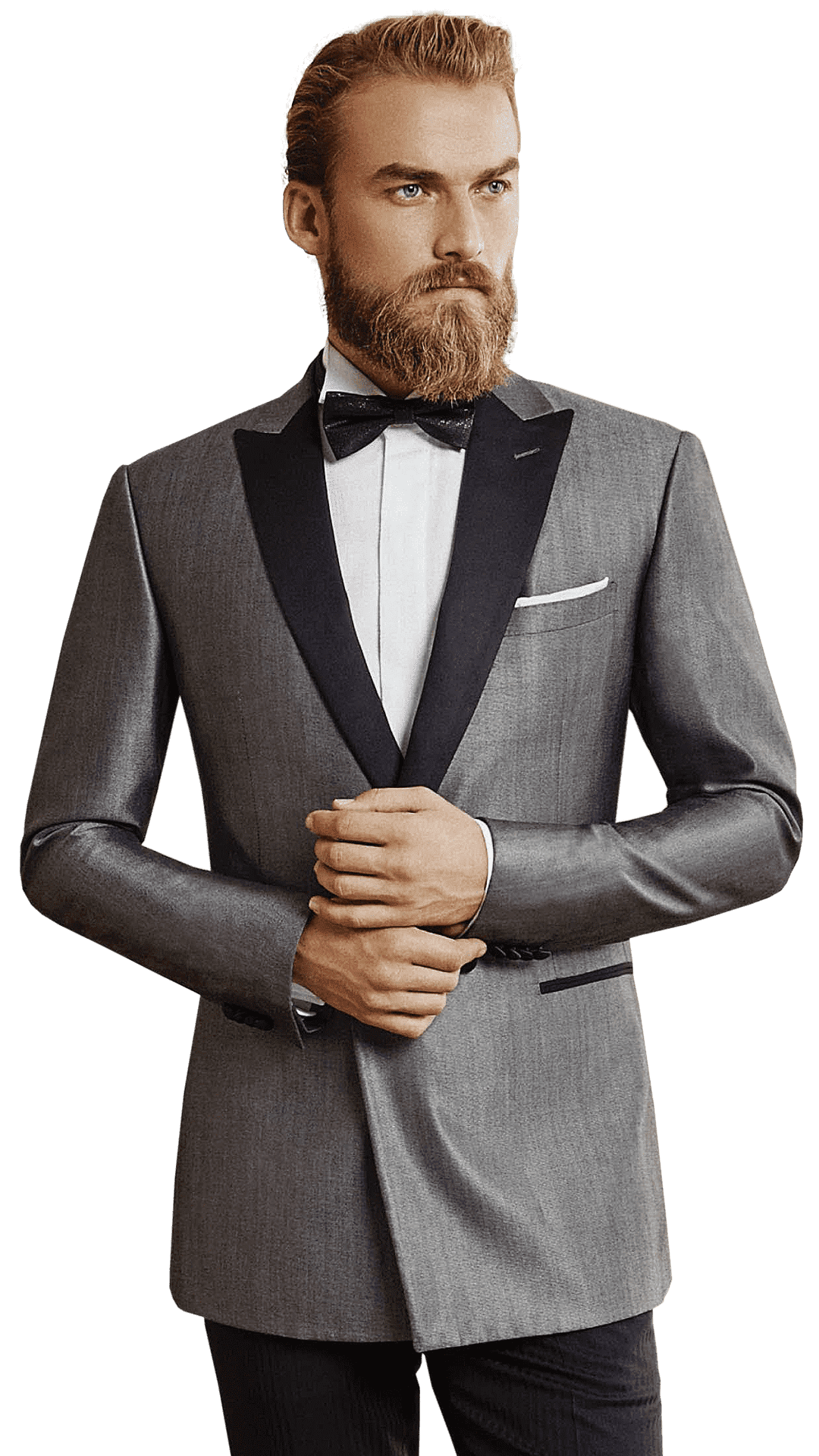 We've hand made several thousand Tuxedos over the past decade throughout Australia, mostly be it for weddings. We truly understand the difference in fabric needed if it is for Brisbane or Perth to breathe more or if it is winter in Melbourne, Canberra or Sydney we can have a fabric that will keep you warm. If you travel a lot, we can advise fabrics that will not crease and travel well at the same time taking into consideration the destination you will be taking your tuxedo to advise the best fabric options.
Germanicos can stitch your tuxedo from hundreds of different fabrics, if it is black we have five hundred black fabrics to choose from if it is blue we have six hundred fabrics to choose from we will stick to your budget and have 4 different set price points, as such you can feel confident in every aspect of designing your tuxedo at Germanicos.
If you want your tuxedo to stand out from the pack, there is no need to look any further than Gerrnanicos Bespoke Tailors. Our experience is second to none and we can make any dream come true.
Create your own masterpiece