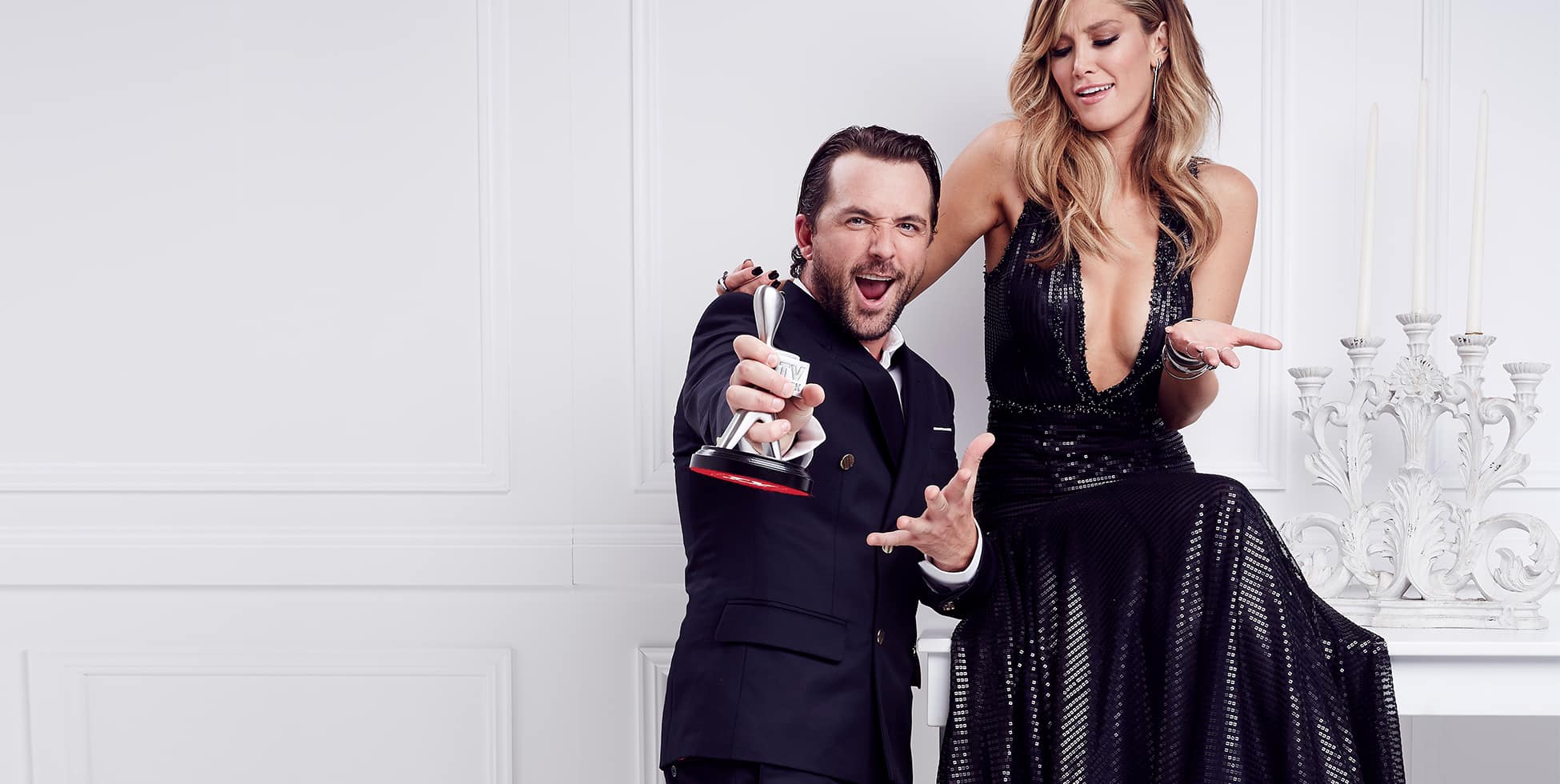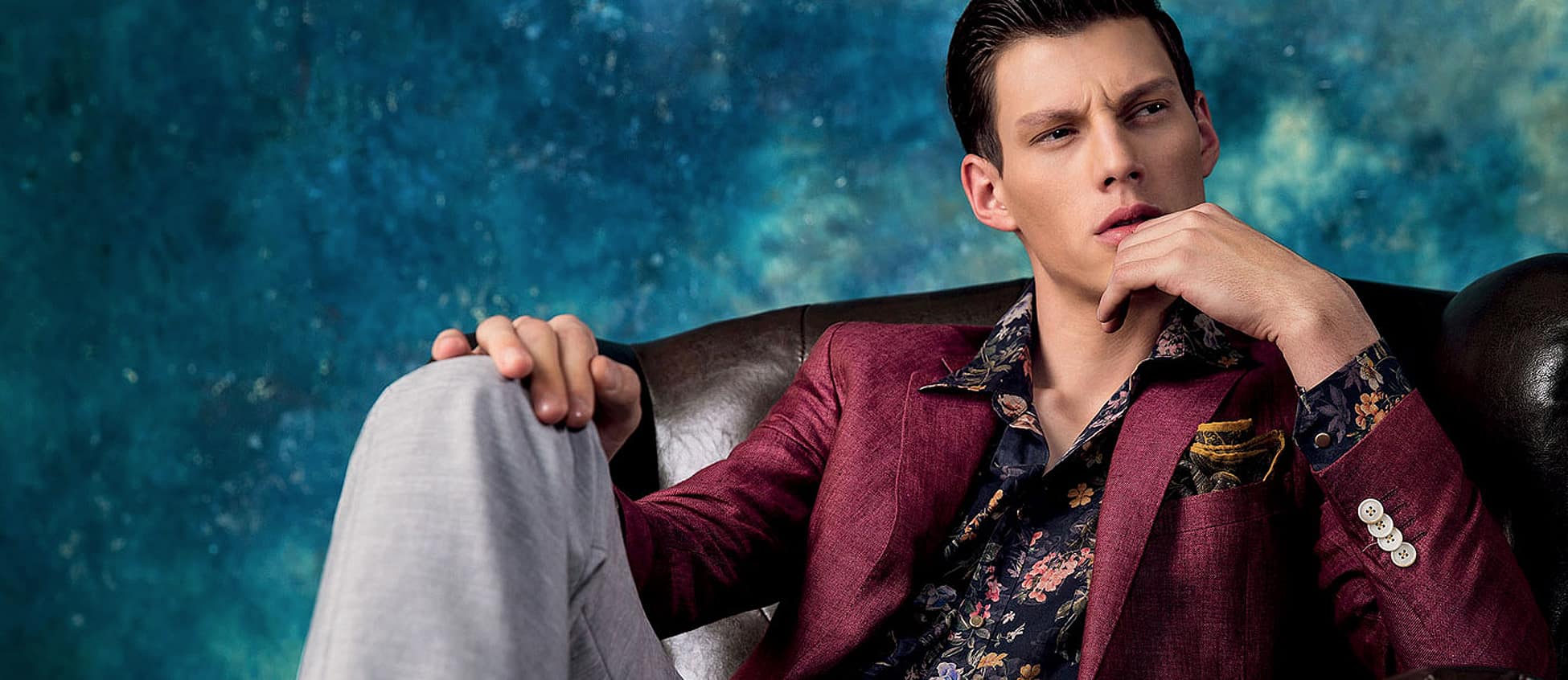 About Us
Love - Passion - Dedication - Perfection
We're proud to be making suits & shirts the traditional bespoke way at Germanicos, the same way suits & shirts have been handcrafted for more than a hundred years. Together, with your very own pattern that is hand drawn specifically for you and reminiscent of what you can expect at places like Savile Row.
We find that suits constructed in the traditional bespoke way and fitted perfectly with your very own pattern and hand finished with a floating canvas hand sewn on the inside of your jacket, are works of art that are made to last.
With our constant pursuit for perfection, many attributes such as Love, passion and dedication are all key in what makes up the Germancios DNA and has played a big role in our recipe for success since 1999.
Today, together with our visionary John Tellis and our close knit talented stylist, artists and craftsmen, it's become a way of life to perfectly fit a masterpiece for each individual client, that not only speaks for itself but represents your personality and inner gentlemen exquisitely.
We thrive in today's digital world by meticulously balancing old world craftsmanship mixed together with new world technology that sees us surpass any expectation.
We are so passionate about our work that upon embarking on a bespoke journey with Germanicos this passion becomes infectious to you. You are truly transformed and you are awakened to the power of a bespoke garment.
Over the years we have had the pleasure of becoming the "Tailor to the stars" and had the pleasure of dressing Hollywood royalty such as Hugh Jackman, World famous singers such as Ronan Keating, TV personalities like Darren McMullen and Ruby Rose, Sports stars like Scott Pendlebury and Alex Rance and the list goes on and on.
No matter your walk of life, it's our mission that every human should experience a true bespoke garment at some point in their lifetime. Our business and pricing structure is to purely be accessible for all walks of life and we're very proud of this.
We welcome you to try bespoke with Germanicos, we promise that you will be ecstatic with the experience and result we achieve for you.