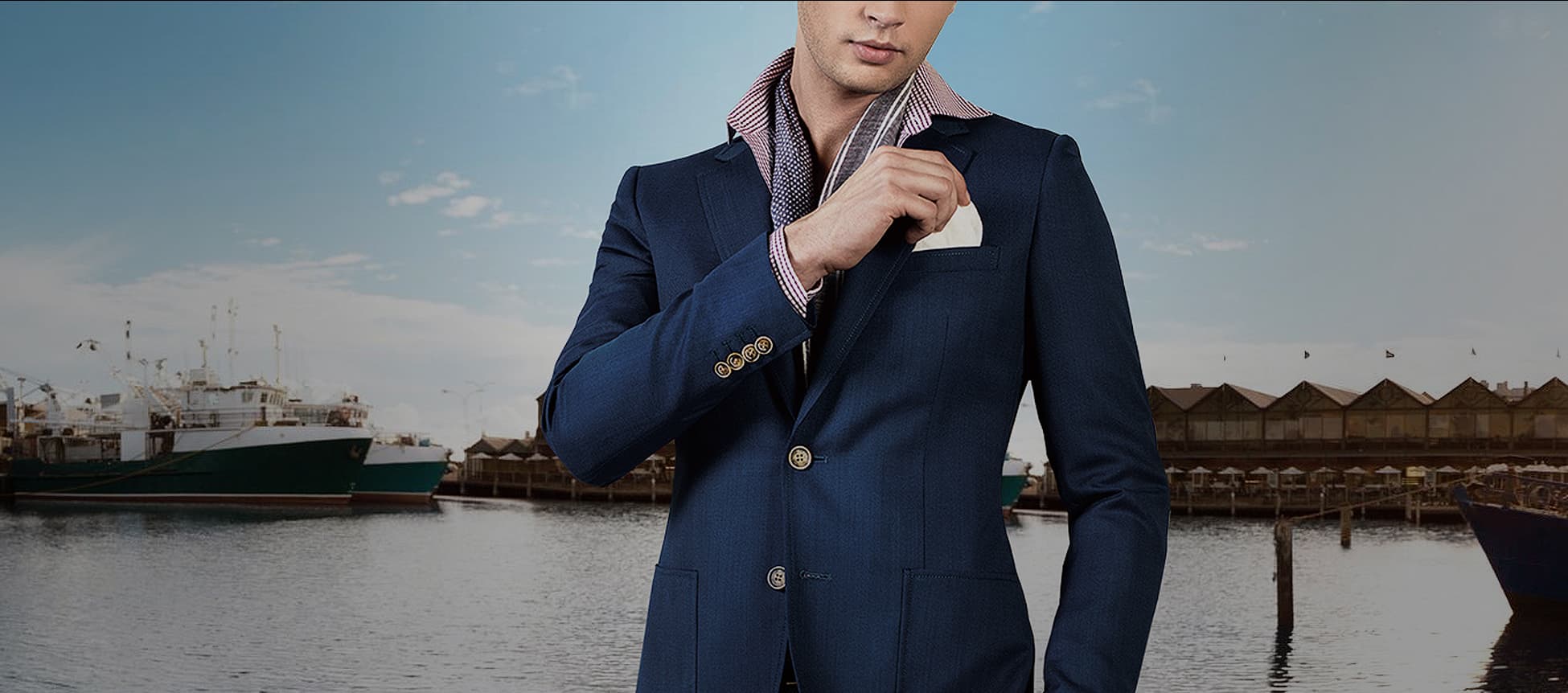 An experience like no other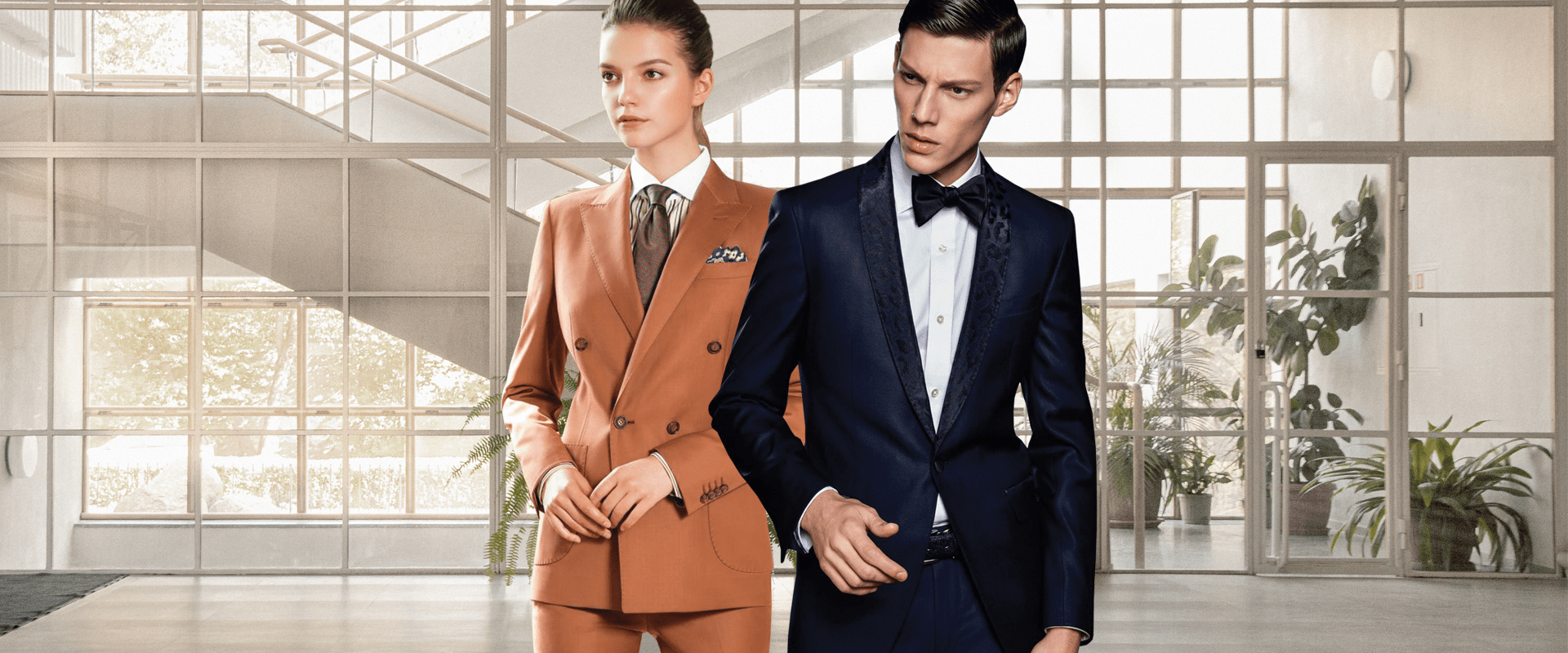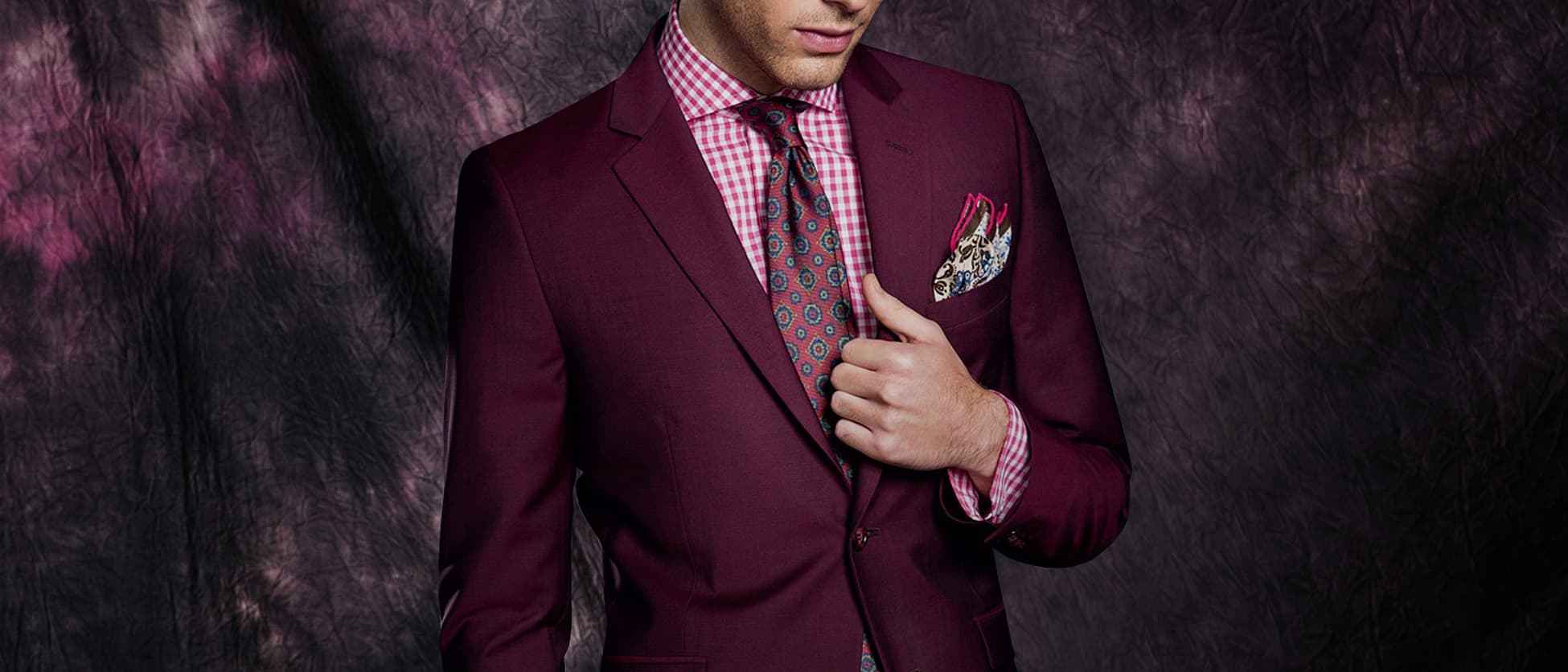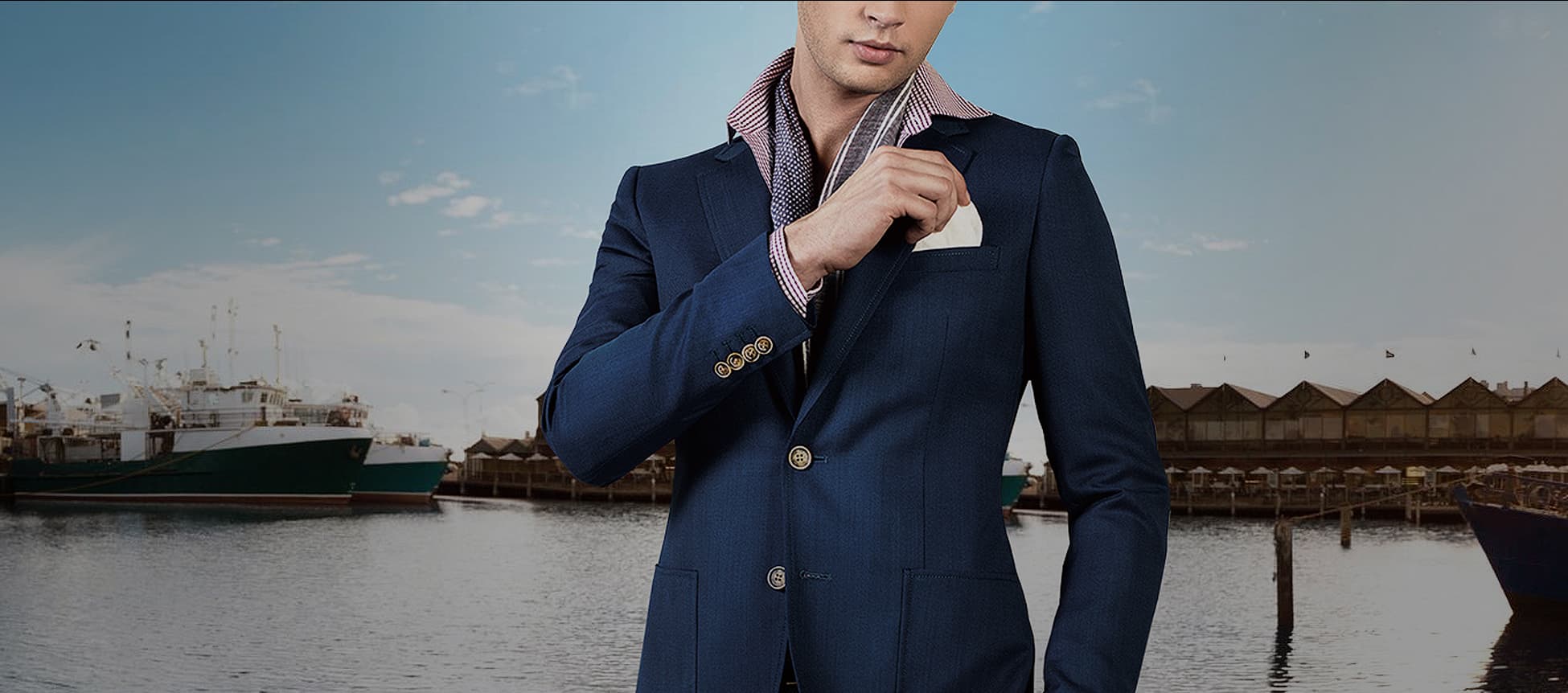 An experience like no other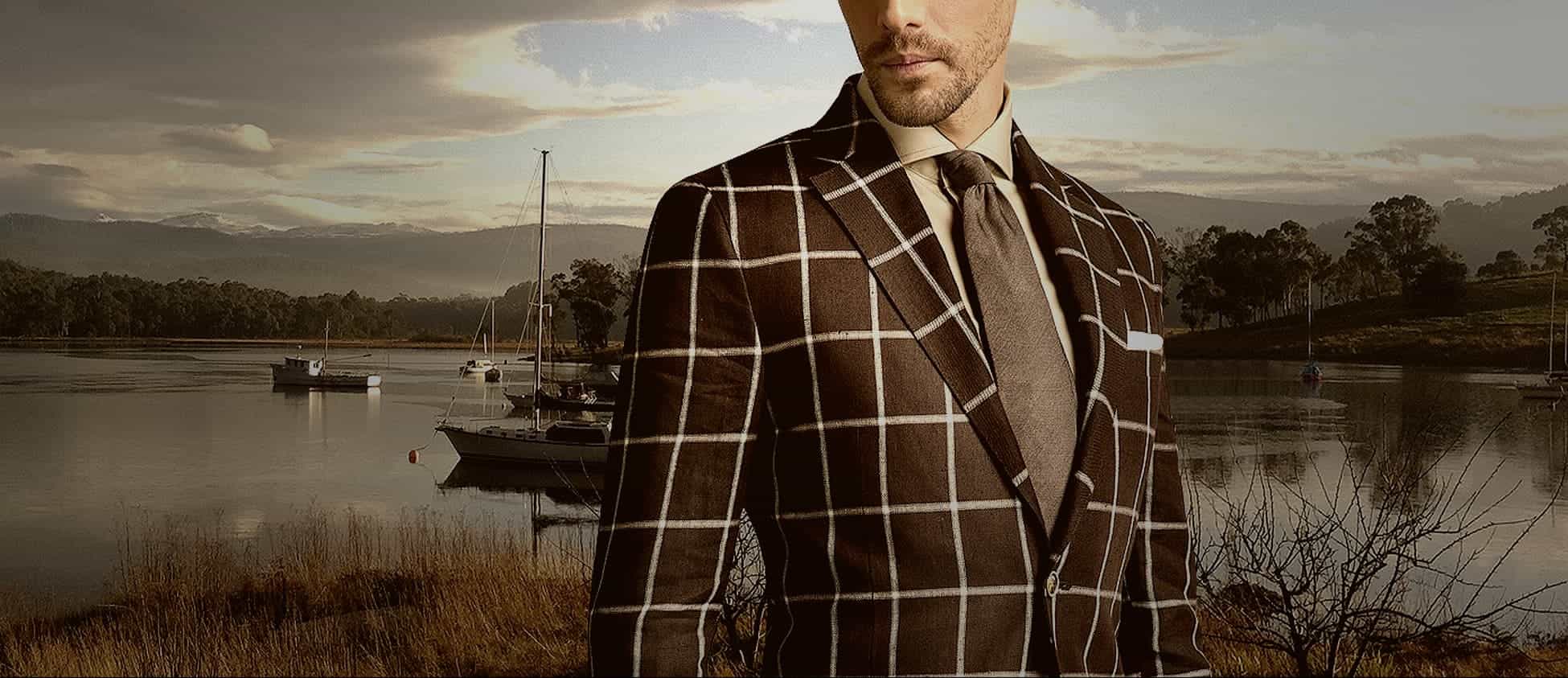 Bespoke is a thing of beauty

Bespoke is a thing of beauty
Tailored Suits in Adelaide
In Adelaide you need a capital suit tailor! Having had a strong presence in Adelaide and its surrounding suburbs for the past decade, we have exactly what you need to have you looking your finest. Our master tailors have the experience of dealing with all sorts of bespoke suit or shirt styling requests and an array of different body shapes.
Speaking of Bespoke, it's a word often thrown around in the tailoring industry and has lost it's meaning over time. At Germanicos our results speak for themselves and we're dedicated to reviving the true meaning of the word 'Bespoke'.
Our suits and shirts will not only fit right, be comfortable and versatile; but will be the point of difference in not only your wardrobe, but every room you enter as well… Just wait for the compliments to start flowing through!
Our master tailors in Adelaide have over 30 years of experience between them, so you know you'll be in safe hands and have the best fitting suit or shirt you have ever owned.
Read more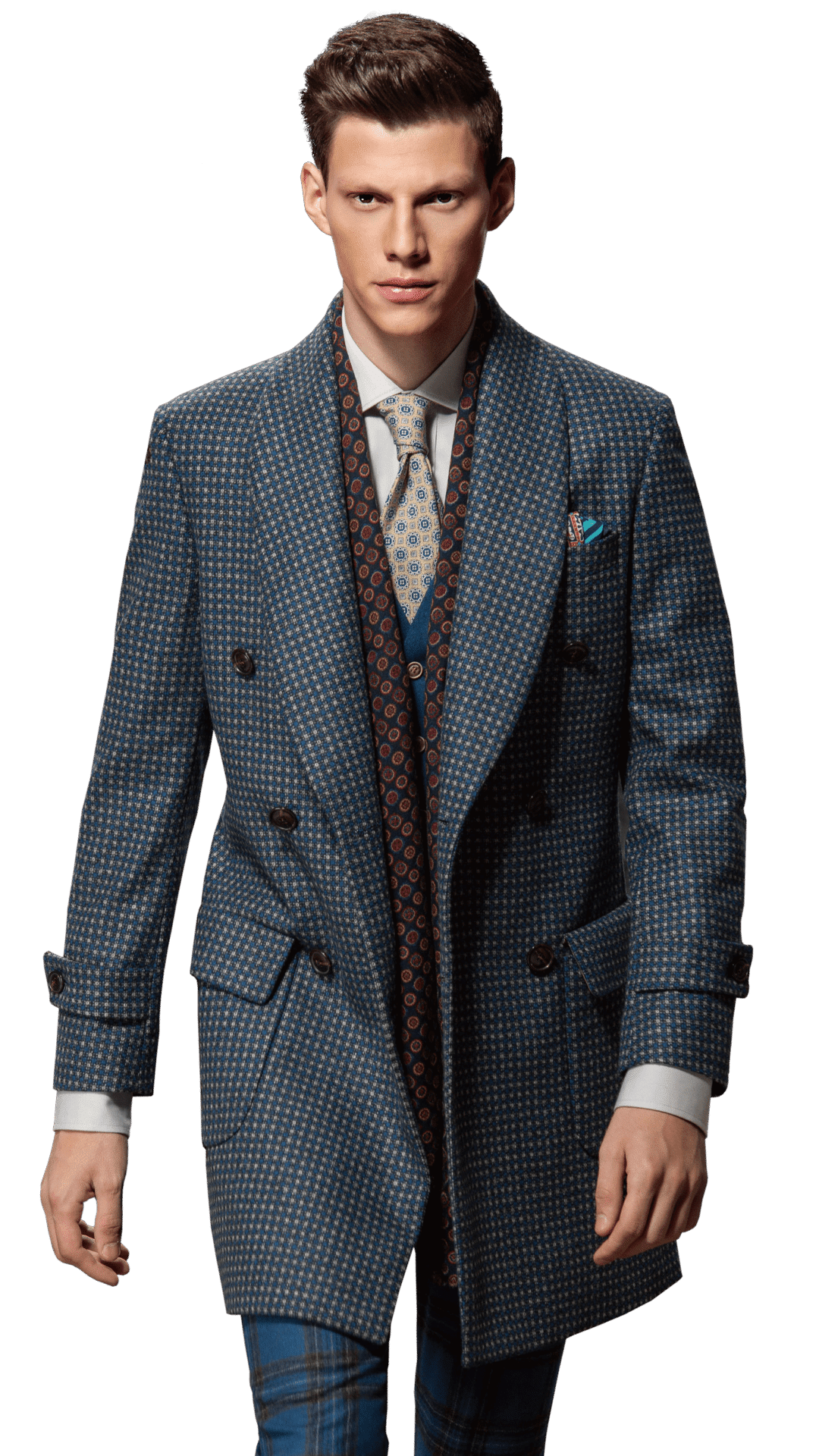 GERMANICOS BESPOKE TAILOR SHOPS IN AUSTRALIA
We Look forward to making you look and feel a
Million Dollars
We take into consideration different variables when designing your suit or shirt with you. We have an incredible range of fabrics to suit every taste and budget.
However the service doesn't end there.
Once you've decided that you want to get your suit or shirt made the Germanicos way, we will sit down and pick the right fabric with you. We look at your body type, skin complexion and weather conditions in adelaide before selecting the most versatile fabric for your new suit or shirt.
We look forward to working with you and making you look a million dollars!