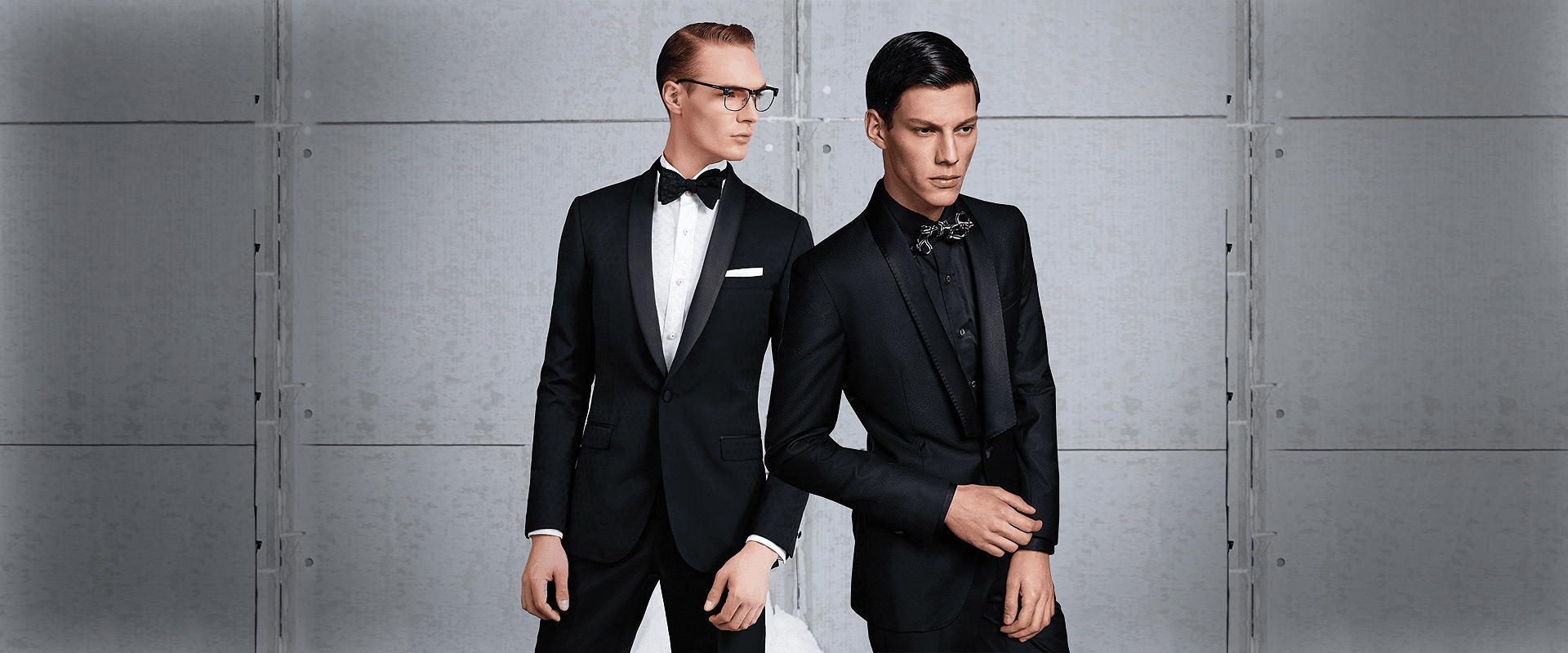 Choose from 7000+
Fabrics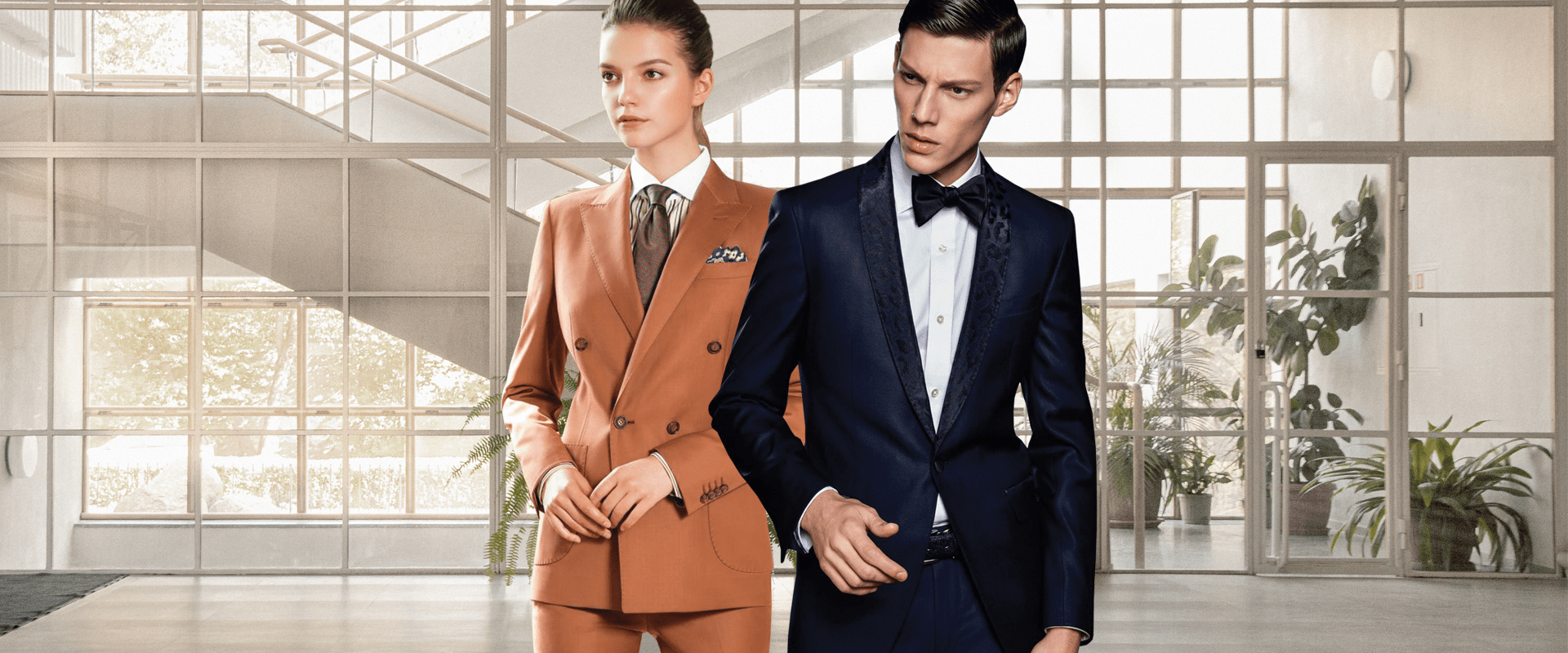 Discover the Ultimate Bespoke Tailoring Experience at Germanicos Sydney
For over two decades, Germanicos has been synonymous with exceptional bespoke tailoring. With a passion for precision and an unwavering commitment to quality, our master tailors have been crafting the finest bespoke suits, shirts, tuxedos, overcoats, waistcoats, trousers, chinos, polo shirts and shoes for discerning customers across the globe. Our CEO, John Tellis, has a long history in the tailoring industry, and he has assembled a team of the finest craftsmen to ensure that every garment that leaves our Sydney shop is a masterpiece.
At Germanicos Sydney, we offer the ultimate bespoke tailoring experience, custom-tailored to meet the individual needs and style of each customer. Our team of Master Tailors, led by Sydney Manager Martin de Groot, is dedicated to ensuring that each customer leaves our boutique with a suit that is not only perfectly fitted but truly one-of-a-kind. With over 20 years of experience in the tailoring industry, Martin and his team have the knowledge and expertise to match each customer with the perfect fabric and style for their body shape and skin complexion.
We source only the finest European fabrics, with a range of over 8,000 cloths from renowned mills such as Dormeuil, Zegna, Cerruti, Holland & Sherry, and Drago. Our tailors take into account every detail, from the weight of the cloth for the bespoke suit, to the frequency in which the suit will be worn, ensuring you have a suit that will last for years to come.
With cloths from the world's leading mills, including Dormeuil, Zegna, Cerruti, Holland & Sherry, and Drago, you'll find the perfect fabric for your bespoke garment at our Melbourne boutique. Our team of experts will take every detail into consideration, from the weight of the cloth to the frequency you plan to wear your garment, to ensure that you leave with a bespoke suit, shirt, tuxedo, overcoat, vest, or other garment that not only looks beautiful but is also practical and long-lasting.
We offer the complete bespoke tailoring solution, from bespoke wedding suits to tailored tuxedos and bespoke polo shirts, we have the perfect solution for every occasion. The lead time for our bespoke garments is approximately 6 weeks from start to finish, including fittings, and with every detail taken into consideration, we guarantee a truly unique and personalized experience. And once you feel the difference with a Germanicos Bespoke suit, you'll become a customer for life. Our tailors even save a unique hand-drawn bespoke pattern for each customer for a much quicker experience the second time around.
SYDNEY Bespoke Tailor Shop
Suite 701, Level 7, 250 Pitt Street Sydney, NSW 2000
Contact Our
Friendly Sydney Team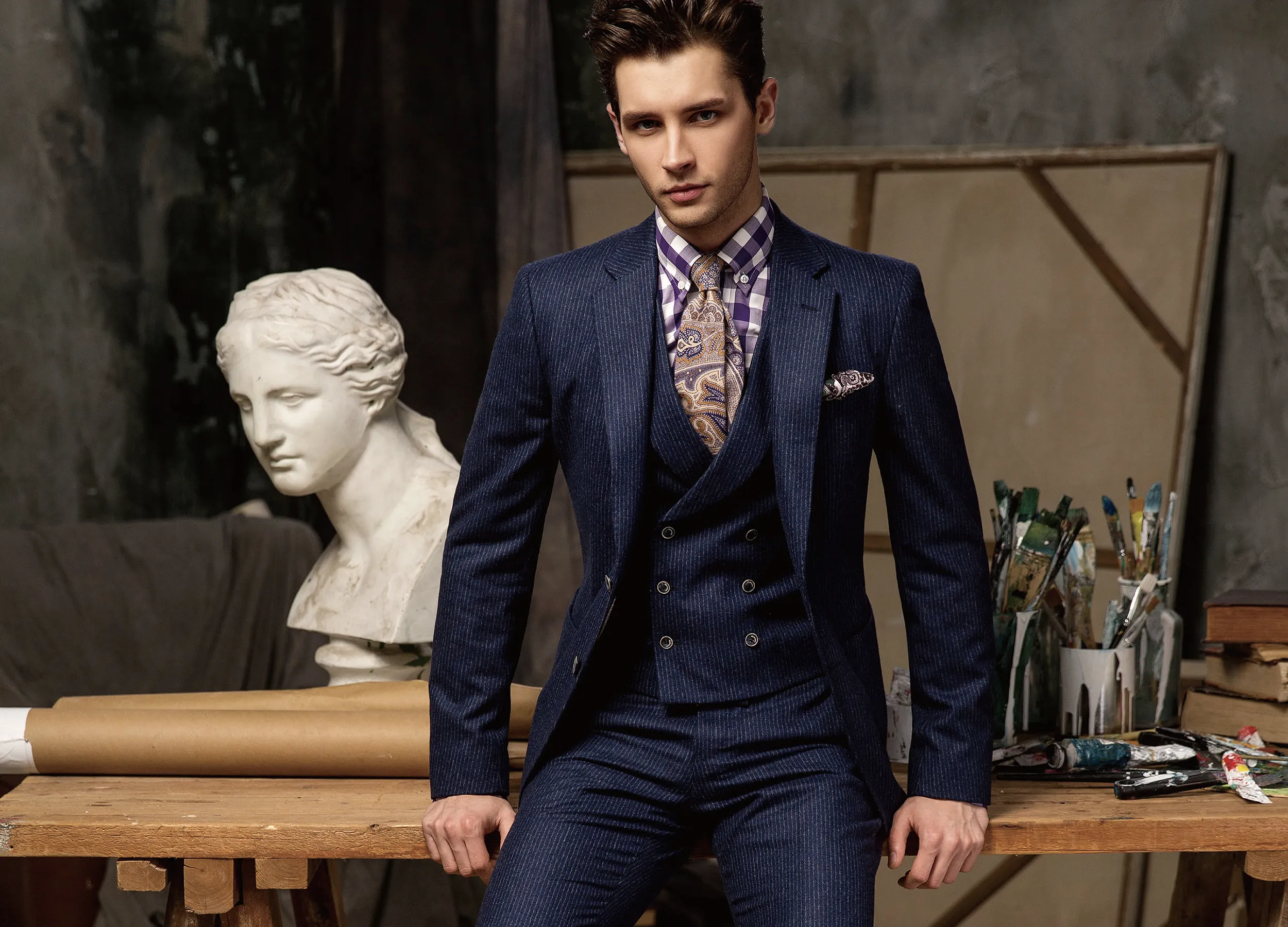 Booking your appointment with us is easy. Simply call 1300Tailor (824567) or fill out the online contact form on this page and our Sydney representatives will be in touch with you shortly. Alternatively, you can email [email protected] to schedule your appointment.
At Germanicos Sydney, we are committed to providing you with the highest level of service and quality, and we look forward to helping you achieve your perfect look. Experience the art of bespoke tailoring today and discover why we are the premier destination for discerning customers in Sydney.
GERMANICOS BESPOKE TAILOR SHOPS IN AUSTRALIA
Create your own masterpiece