Tailored Suits in Sydney
We deliver more than just suits in Sydney! With our extraordinary bespoke service
Confidence is infectious, especially amongst the corporate world in Sydney who don't settle for standard. It's that confidence we ingrain with each and every one of our bespoke suits and shirts that are beautifully hand crafted to the highest quality and fitted to perfection. No ready made brand name suit can compare to a bespoke suit fitted just for you, no matter how much you pay for it.
Being a breed of only a handful of true bespoke tailors left in Sydney, we've been delivering a very personalised service to bring the very best in cloths and craftsmanship to our customers of Sydney since 2001.
As you embark on your bespoke style adventure with Germanicos you will have an array of over 8,000 of the most luxurious fabrics in the world to choose from for your tailor made suit. No matter the occasion or functionality required, we're sure to have the exact cloth you need.
Read more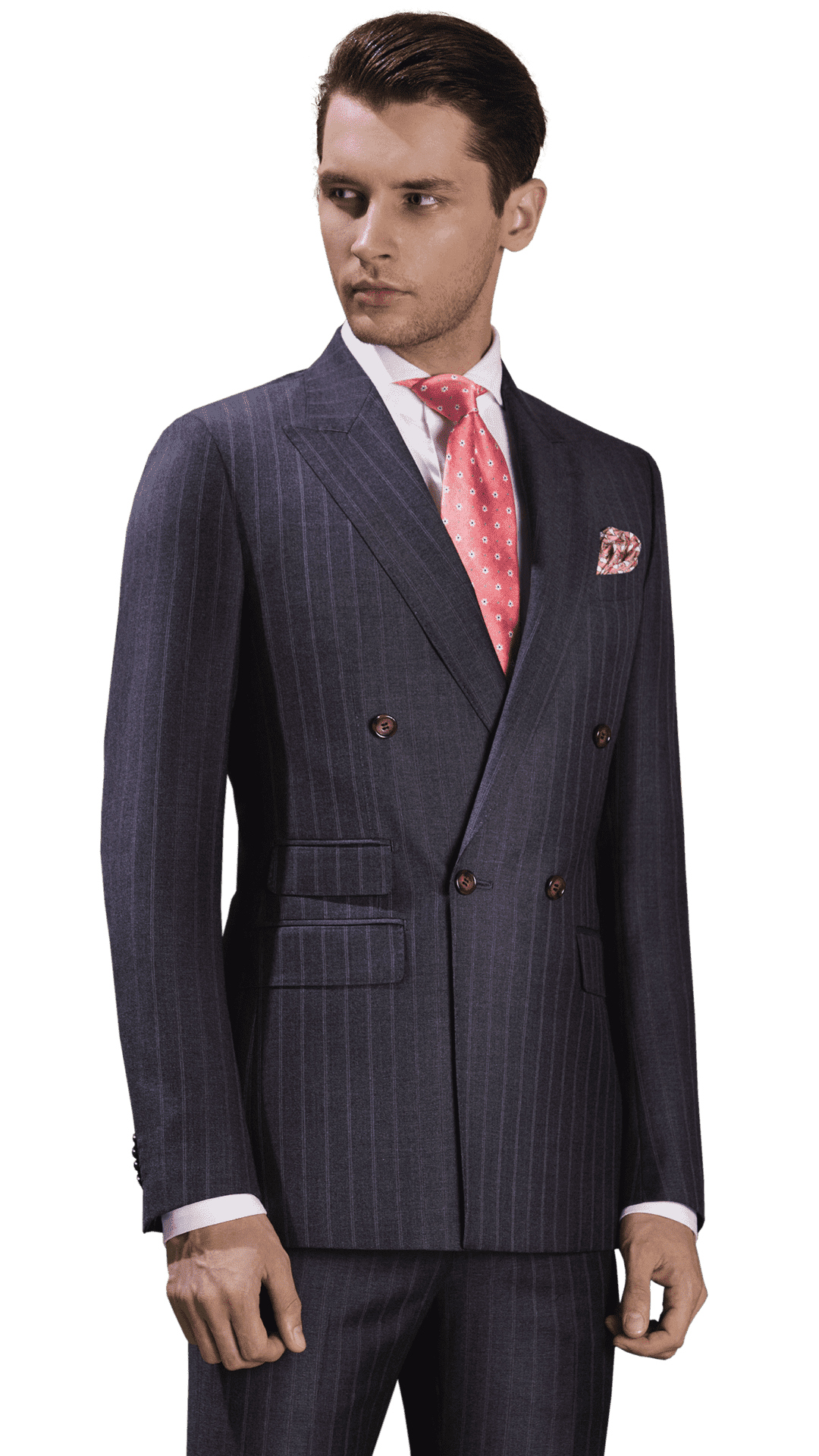 OUR PROCESS
Our tailor made suits are made using some of the finest and most breathable, lightweight yet durable fabrics you can find. We're proud to hold the largest range of the most stunning European fabrics, from mills such as Dormeuil, Zegna, Cerruti, Holland & Sherry, Drago and many more.
Every minute detail will be taken into consideration during your bespoke tailor appointment in our Sydney bespoke tailor house, right down to the frequency you would like to wear your suit, to ensure you have a suit that outlasts all the others you have ever owned.
Create your own masterpiece