BESPOKE
everyday of the week
Tailor Made Shirts
Perfectly fitted bespoke shirts that make all the difference
Not only do our customers deserve the finest suiting, they deserve the perfect backdrop to their outfit with a perfectly tailored shirt. Germanicos will finish dressing you with a shirt that elegantly frames and complements your bespoke marvel like no other.
When you book an appointment with one of our professional craftsmen, your very own master tailor will guide you through the amazing world of bespoke by selecting fabrics, collars, cuffs, buttons, plackets, pockets, darts, pleats and monograms all to ensure that you have the exact shirt that acts like your second skin.
Our traditional bespoke make together with the use of our state of the art 3D technology, makes this process very enjoyable. As you customise your shirt on our 3D platform, you visualise the style and design of your shirt every step of the way bring it to life right before your very eyes.
With a range of over 2000 of the finest fabrics in the world including two-fold cotton, poplin, dobby, twill, sea island cottons, silks and Egyptian cottons, we're sure to have the perfect fabric to match any outfit superbly.
Read more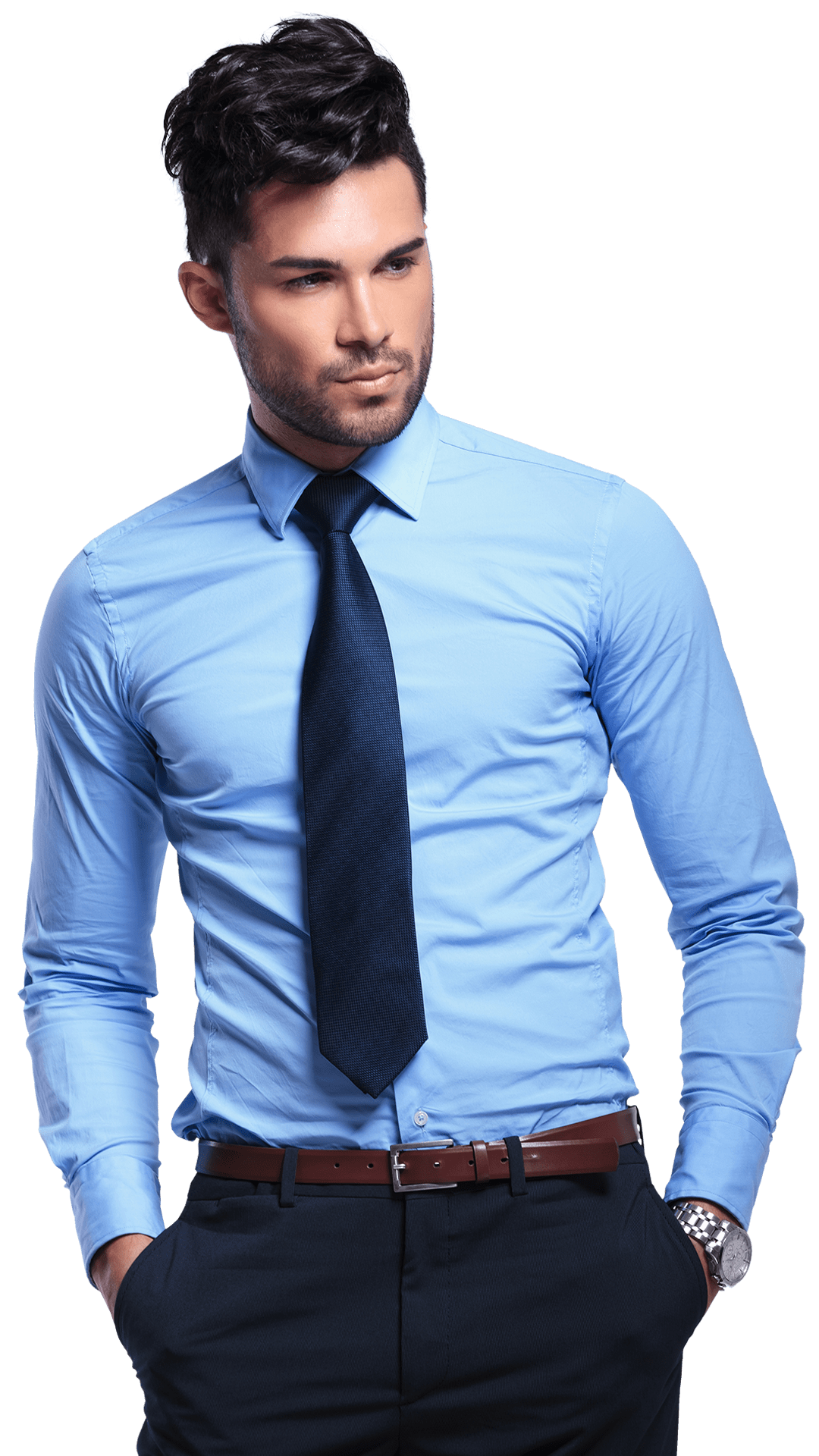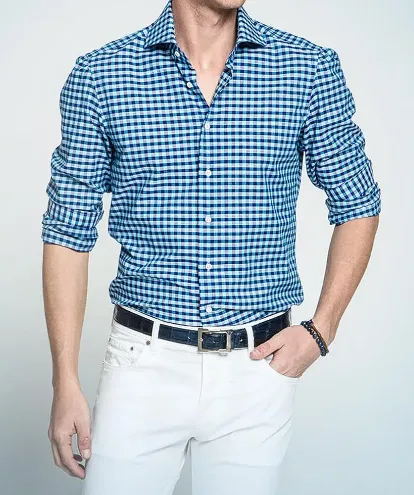 SHIRT PRICING
* Prices exclude GST
* Only 50% Deposit required on initial appointment, Balance payable after all fittings and upon completion.
Not only are our shirts hand stitched to the highest standard to ensure maximum longevity, our collars and cuffs are finished with a 3 ply French fussing that give our collars its distinct structure to sit up nicely without the need for collar stays and give you a crisp, sharp look all day long with or without your jacket on and with or without a tie on.
With the personalised service of your very own tailor, you can be confident in knowing that you will have the finest quality material suitable for whatever type of shirt you select, tailored with style and elegance to match the unsurpassed quality of our suits.
We Look forward to making you look and feel a
Million Dollars
FAQ Your Right To Know!
Got a question? Get your answer!
: Where can I buy Tailored Shirts?
: There are many establishments that will sell tailored shirts, but they are all a far cry from a bespoke Tailor made shirt, made for you. At Germanicos we will take 23 measurements to ensure the best tailored shirt fit you have ever had.
: How much does a bespoke tailored Shirt cost?
: At Germanicos our bespoke shirts range between $200 & $350, dependant on the fabric and make of the shirt.
: How many shirt fabric colours and styles can I choose from at a Bespoke Tailor?
: We have over 2,000 Shirting fabrics to choose from at Germanicos, from the best fabric mills in Italy and Switzerland. We are sure you will find a perfect match.
: How to care for a tailored shirt?
: Gentle machine or hand wash, then let it out to hang dry. If you want your tailored shirt to last, never put it into the dryer.
: If I put on weight, is there any way to let out a tailored shirt?
: The only way you could let out a tailored shirt and make it bigger, is if it has darts. The good news is, that most bespoke tailored shirts that Germanicos makes do have darts, so yes we can take out a tailored is your answer.