Complement your partner in every way

Look stunning on your special day

Look stunning on your special day

Wedding Suits
for Men in Perth
Tailored Groom Wedding suits in Perth
If you want the true bespoke service in Perth for your wedding suit or tuxedo, Germanicos is the only bespoke tailor still around! A bespoke wedding suit or tuxedo is the pinnacle of all suits and tuxedos in terms of fit, comfort, breathability and longevity.
The Perth branch of Germanicos has over 6,500 Luxurious European fabrics, stemming from world famous fabric mills such as Dormeuil in England and Cerruti in Italy amongst many others. We have specially selected weights and weaves of cloth for the warm humid weather we get over here in Perth, as we are firm believers that not only should the wedding suit or tuxedo look a million dollars, but should also breathe and make you feel comfortable, after all Luxury is not luxury unless it is comfortable".
To assist further with having the most breathable wedding suits or in Perth or tuxedos, we use a floating canvas structure inside our Jackets and Tuxedos, reminiscent of the best tailors in the world from Savile Rowe. The canvas that we use is the best you can find, is natural and the most breathable in the world, not like the plastic fusing you get inside made to measure grooms' suits and off the rack suits. Germanicos does everything it can to ensure that your suit or tuxedo is as breathable as can be for your Wedding day, especially if it's a Western Australian wedding!
Your highly skilled Germanicos tailor will work closely with you to achieve the perfect Wedding Suit, Tuxedo or shirt of your dreams. Germanicos takes into consideration many factors to come up with the perfect wedding attire, such as your body type and skin complexion, also the theme of your wedding or maybe that you may like to wear your groom's suit again into the future, we will show you how to achieve both a (formal men's wedding suit & bespoke suit to have into the future).
Read more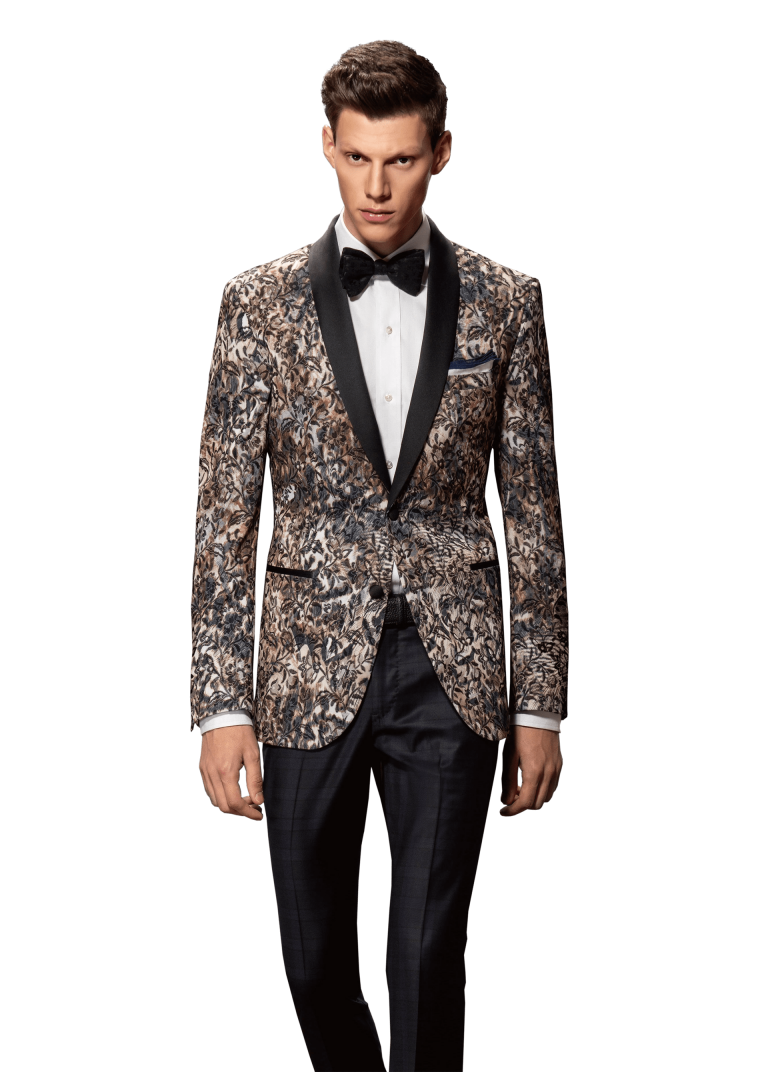 Germanicos
Bespoke Weddings Suits
OUR HAPPY COUPLES
Kas & Dinithi
Perth Wedding Suit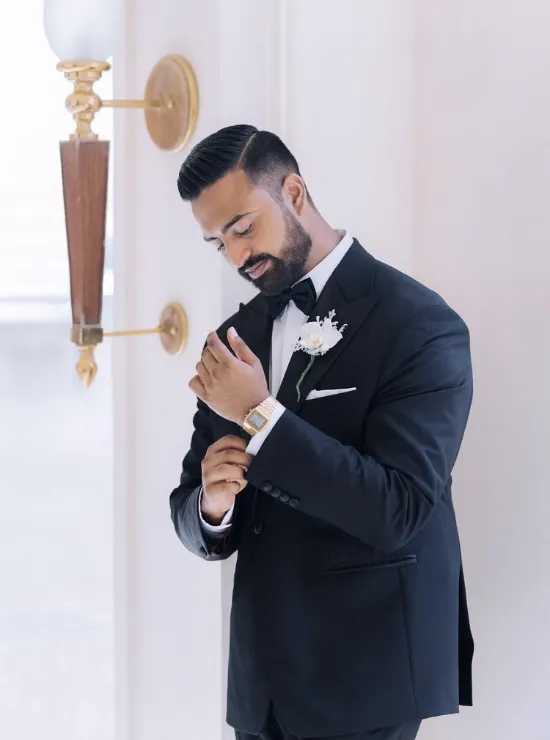 Kas & Dinithi
Perth Wedding Suit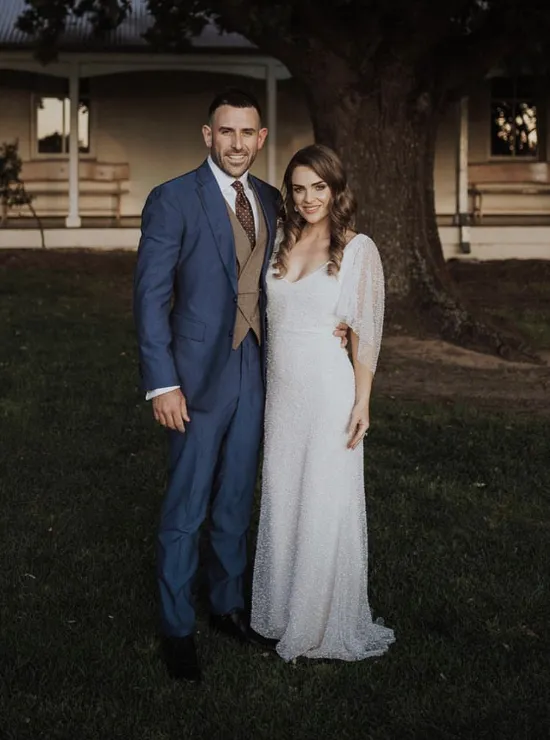 Charlie & Erin
Perth Wedding Suit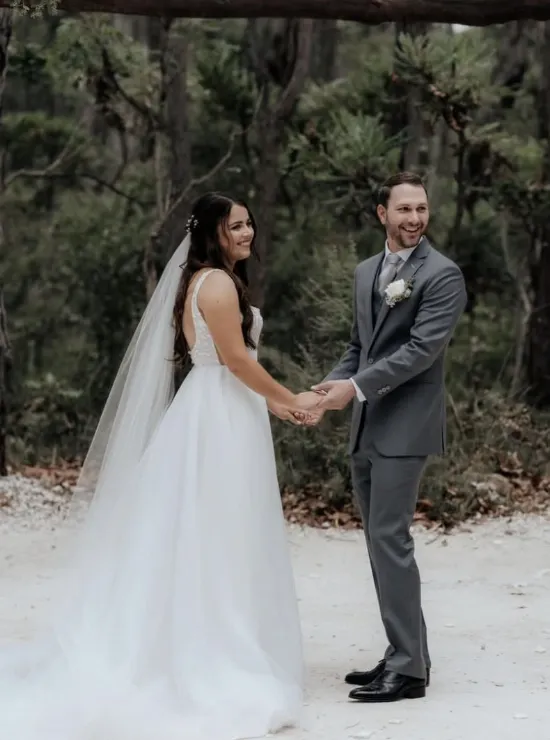 Matt & Maddison
Perth Wedding Suit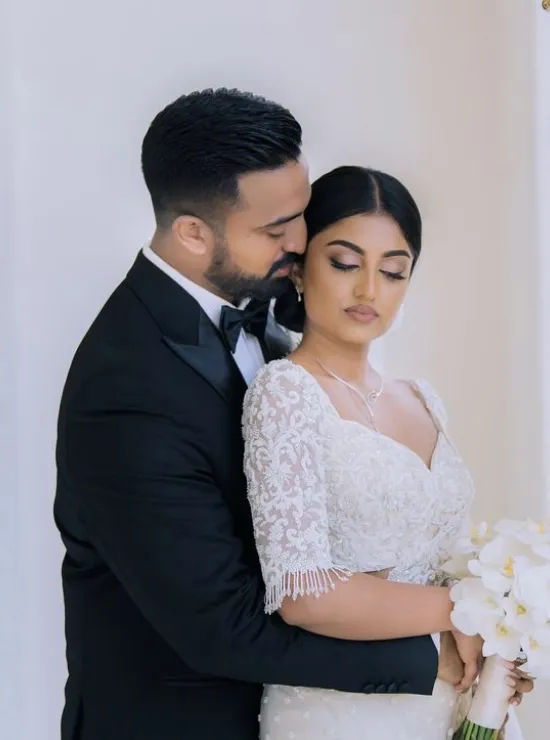 Kas & Dinithi
Perth Wedding Suit
Jordon & Richards
Perth Wedding Suit
Matt & Maddison
Perth Wedding Suit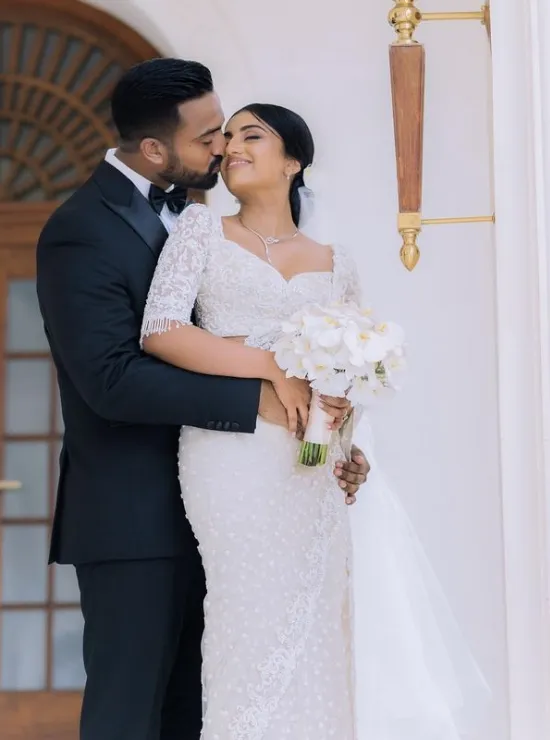 Kas & Dinithi
Perth Wedding Suit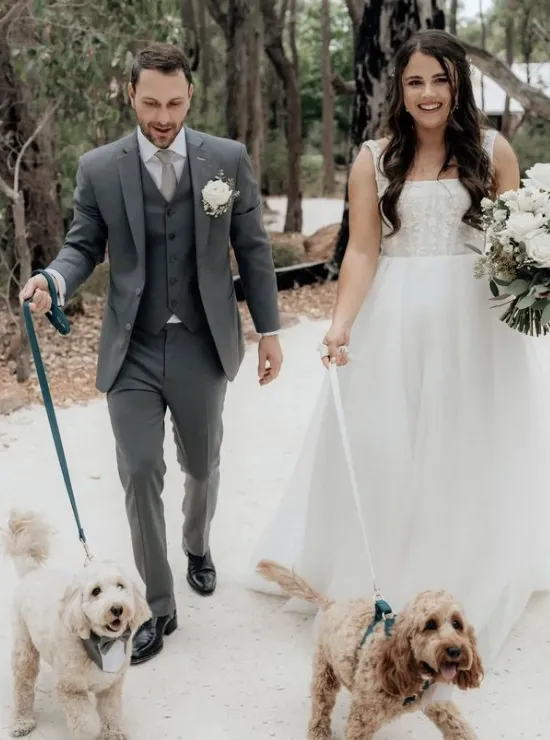 Matt & Maddison
Perth Wedding Suit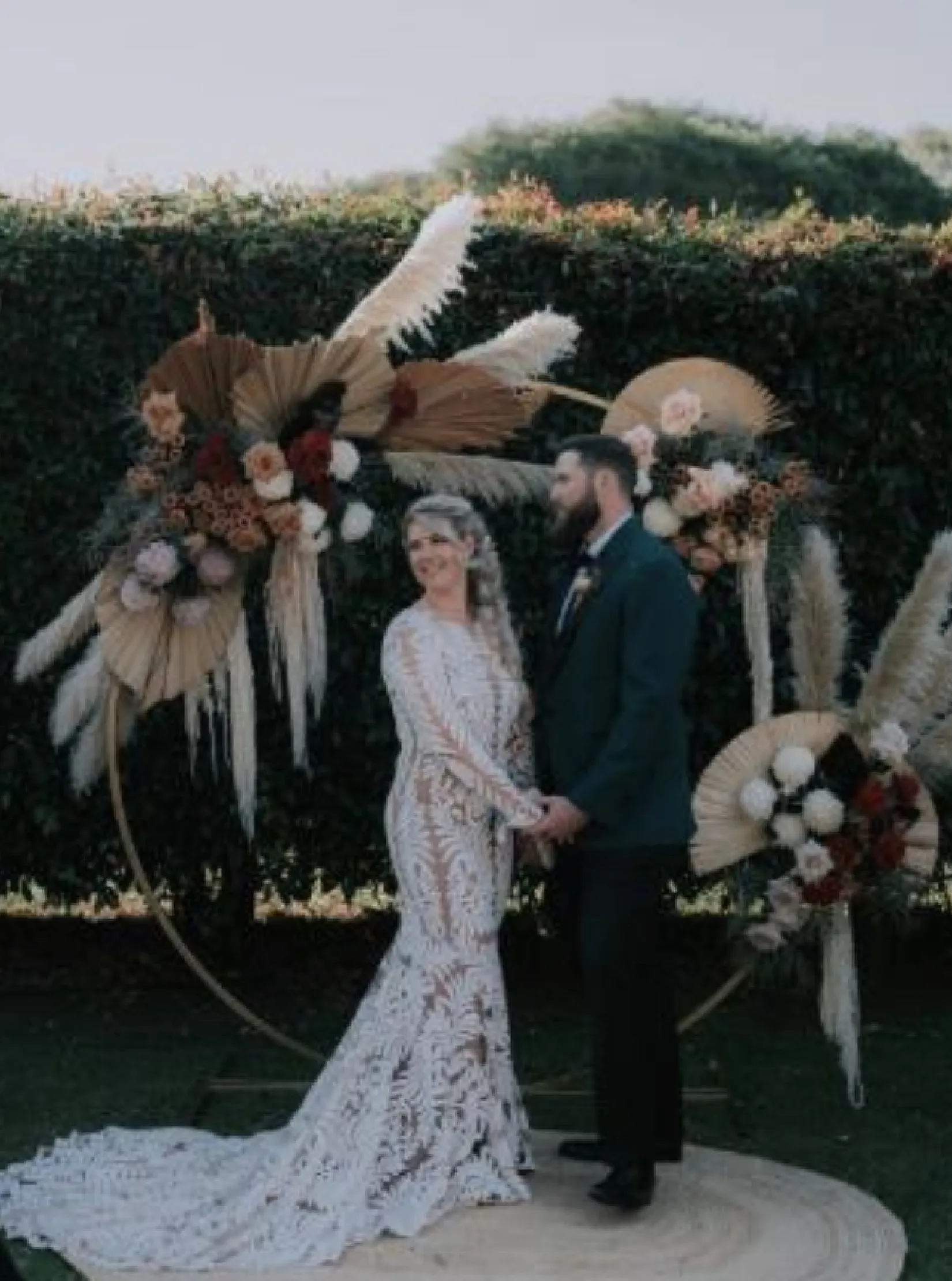 Jordon & Richards
Perth Wedding Suit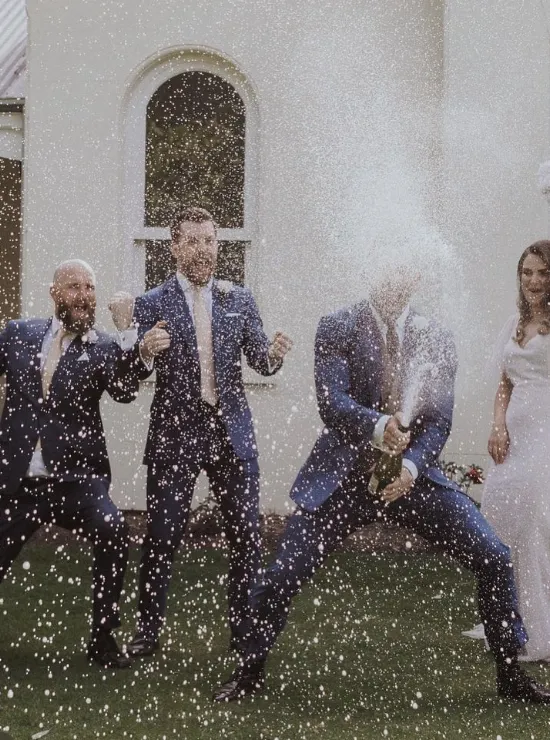 Charlie & Erin
Perth Wedding Suit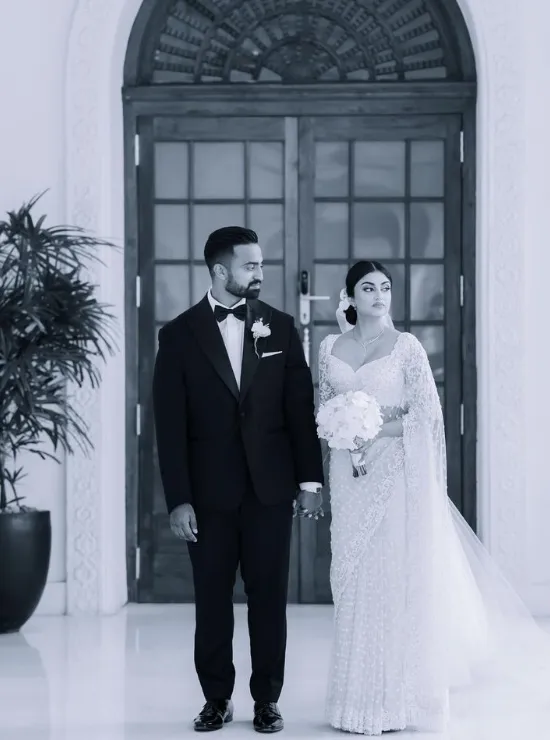 Kas & Dinithi
Perth Wedding Suit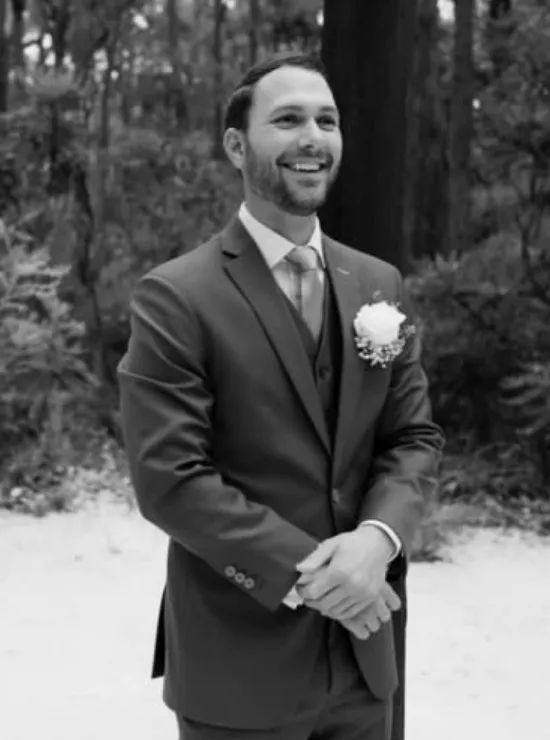 Matt & Maddison
Perth Wedding Suit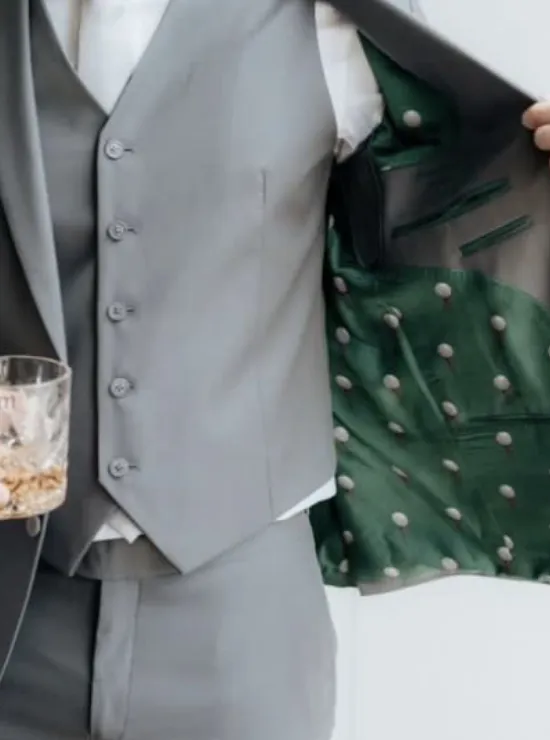 Matt & Maddison
Perth Wedding Suit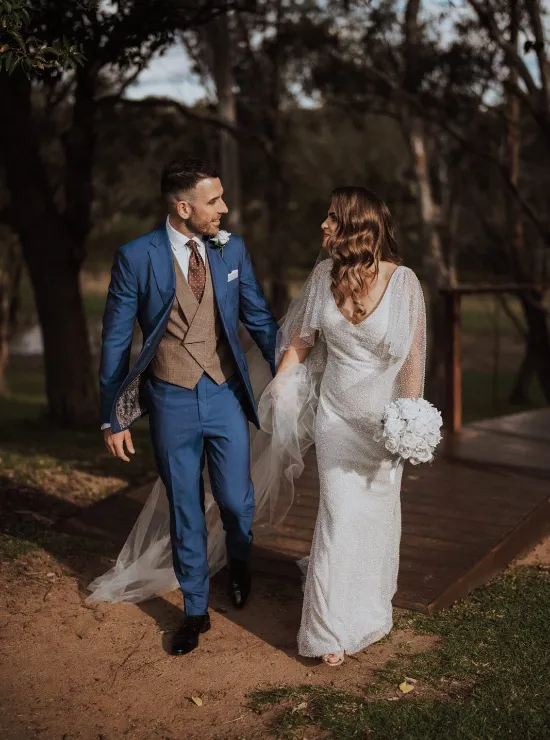 Charlie & Erin
Perth Wedding Suit
Bespoke wedding suits Perth
Your Germanicos tailor will then proceed to take 39 to 46 measurements of your body, this is dependent on your body shape. Whilst our expert tailors are measuring you, you will learn so much about your body and feel confident that you are dealing with the most professional knowledgeable tailors in all of Perth and Western Australia.
When the time comes to design your groom's suit or tuxedo with Germanicos, we have developed the best 3D visual design software in the world for suits, shirts, tuxedos and vests. We can make any what design we want using this software, and the best part is that you will be able to visualise this design together with your expert Germanicos tailor, even before we have made your groom's suit or tuxedo.
Germanicos has been serving Perth Grooms since 2001, in that time we have made hundreds of men's wedding suits and tuxedos. If you are looking for the best, look no further than Germanicos Perth as your specialist bespoke wedding suit experts and partners.
We look forward to taking you on a magical style adventure and exceeding your expectations to achieve the best wedding and formal attire anyone can achieve in Perth. Our aim is to get you looking a million dollars on your wedding, no matter your body type.
We Look forward to making you look and feel a
Million Dollars
FAQ Your Right To Know!
Got a question? Get your answer!
: How long before the wedding should I get started on the Suit or Tuxedo?
: We are Bespoke tailors, as such we will hand draw a unique pattern for you and hand stitch your suit. This takes time to complete anywhere between 60 to 90 hours. Having dressed so many grooms in the past our recommendation is 3 months before your wedding to start the process of your wedding suit. Germanicos will space out your fittings to ensure the suit or tuxedo is perfect on your wedding day, even with any last minute body fluctuations.
: What Style Wedding Suit to wear, Tuxedo or Suit?
: The Tuxedo is amazing and can help you stand out as the groom, however you will get minimal use out of it after the wedding. If you want to go a suit for your wedding, so you are able to use it more into the future, we would recommend adding a waistcoat or vest to turn it into a 3 piece suit, fit for a groom.
: What Colour Wedding Suit to wear?
: The Darker your complexion the more options of cloth you can choose from lighter shades to Darker shades, giving you massive choice of fabrics. Unfortunately the fairer your complexion is, it does limit you to choosing Darker colours generally, as the lighter coloured fabrics will wash you out.
: What is the cost or price of a Bespoke Wedding Suit?
: At Germanicos we pride ourselves on showing our customers the pricing for all our bespoke suits and tuxedos pricing. A Bespoke business Suit at Germanicos has the same cost as a Bespoke Wedding Suit and these range from $1,495 to $3,900 dependant on your cloth. You pay a 50% deposit upfront, and the balance is payable after all of your fittings and when you take it home.
: What is the cost or price of a Wedding Tuxedo?
: The Tuxedo at Germanicos costs $200 more than the Suit. This enables us to buy the Duchess Satin or Silk for the lapels, also to pay the tailors for the two extra hours it takes to stitch this uniquely into our Tuxedo lapels and inner front panels.